Shaanxi in My Eyes: open, inclusive, and green
Foreigner | Discover Shannxi
1607257129000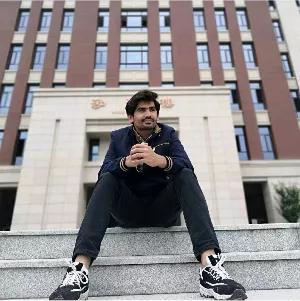 My name is Kaleem Muhammad student of master's in Mechanical Engineering at Xi'an Jiaotong University China, which is considered to be top 46th in QS Ranking in World in my respective department. I did my Bachelor at my home country Pakistan and came here in China last year in September 2019.
Stories in Shaanxi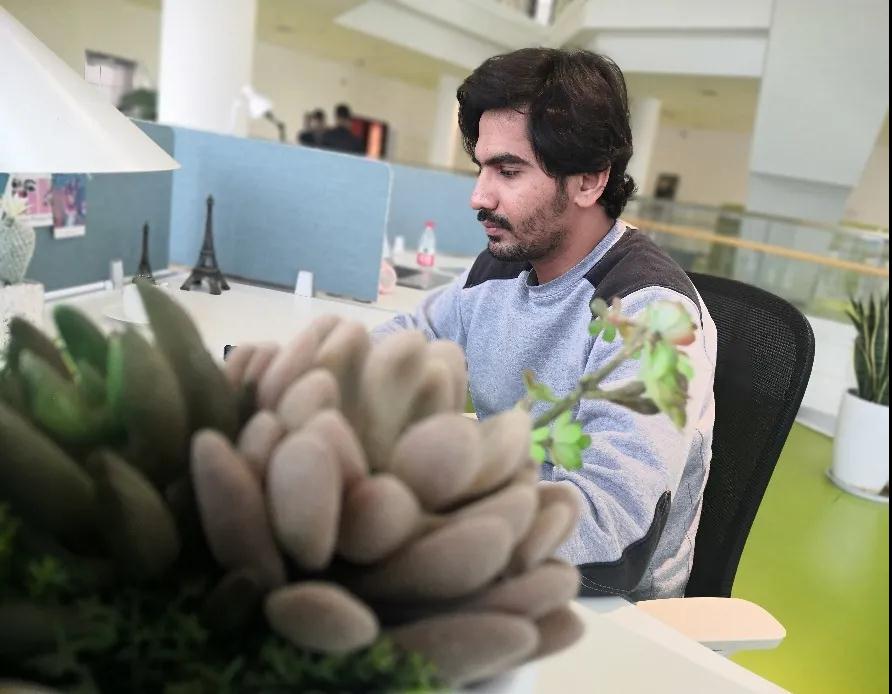 If I talk about my life in China, I will say that I am happy to be here. This is the precious time to learn and grow myself not only in technical side but also in culture exchange.
In the beginning it was very difficult for me to communicate with Chinese people due to language barrier but as time passed I meet with Chinese as well as foreign students who not only help me in learning Chinese language but also share with me their good memories.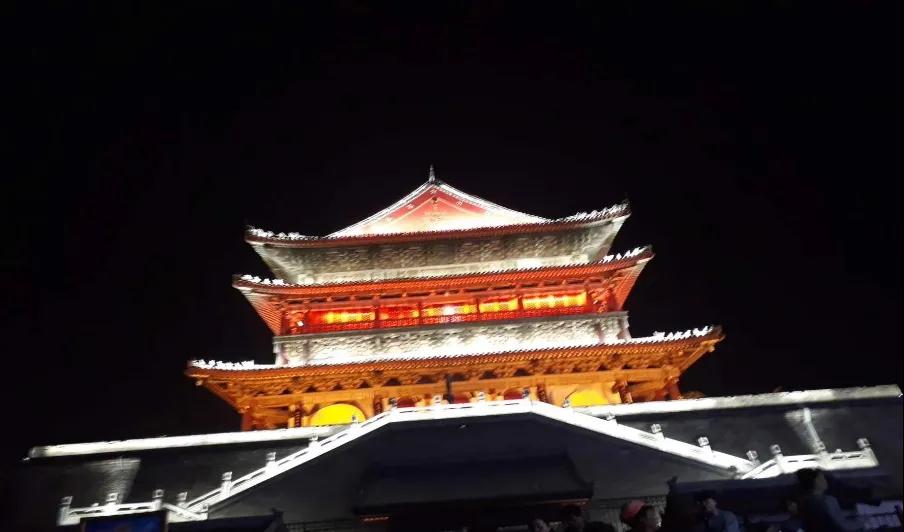 I have visited various places in Xi'an which are historically famous like the Bell Tower. This is not only a simple building. It has various stories behind it. I know these bell tower were used to replace clock at that time and it contains different kinds of drums and every drum has its own value and use. For example, one drum is used to beat to indicate climate changes. There are twenty four drums which stand for twenty four solar terms and it's kind of weather calendar.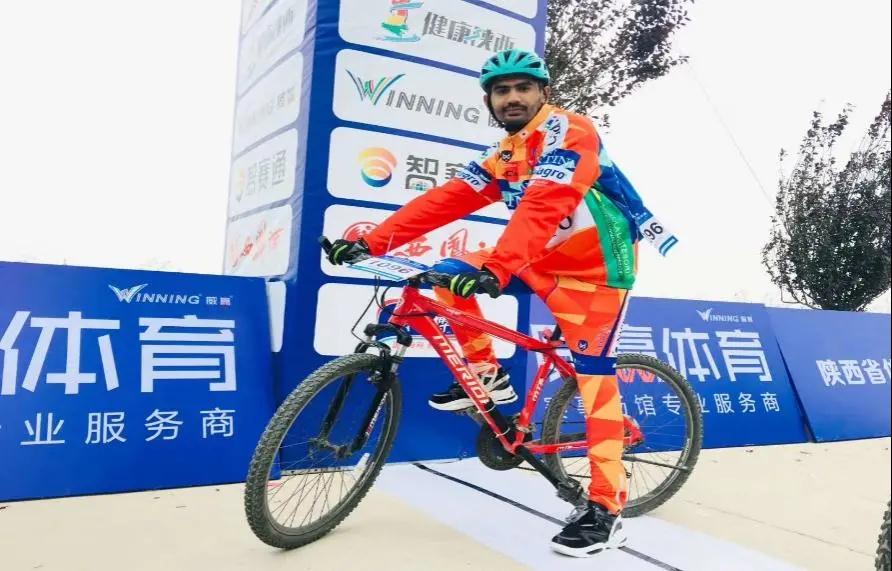 I am happy with government of Shaanxi Province, which actively promotes tourism in respective cities. I have participated in one of the cycling competitions organized by government. It was not only a competition but also an great interaction with local people.
Sponge City
The trip started from our University was helpful to make people know about new city which is called Sponge City. The idea behind the new city was very impressive especially the way they make infrastructure regarding use of rain wate. It was really remarkable use. The way they made infrastructure environment friendly was appreciated. With those facilities, the city was not only beautiful but also environmentally-friendly as more tress and rain water using system can remove pollution.
They are really necessary, or you'd see streets overwhelmed with water in rainy days. Both cycling competition and sponge visit is helpful for making good interaction between Chinese and foreign people.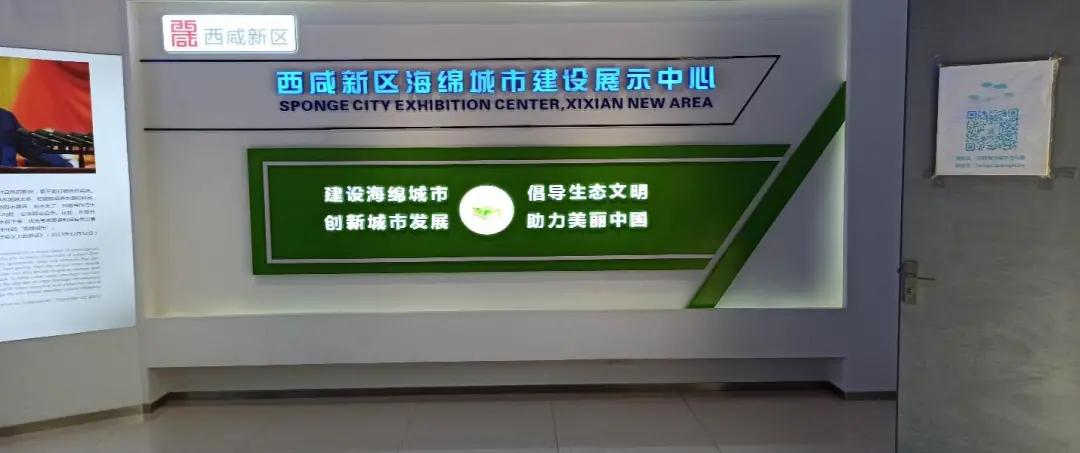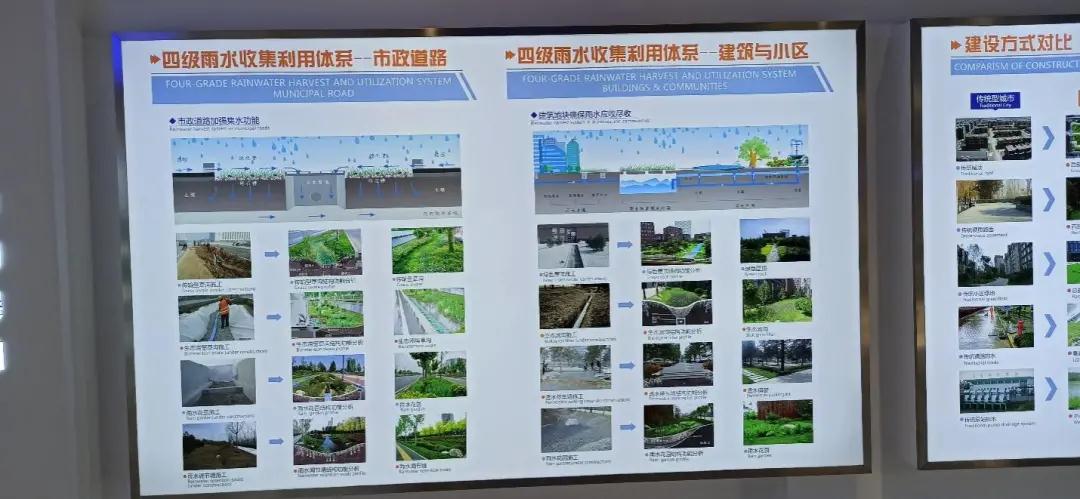 Four Grade Rain Water Harvest
and Utilization System Municipal Road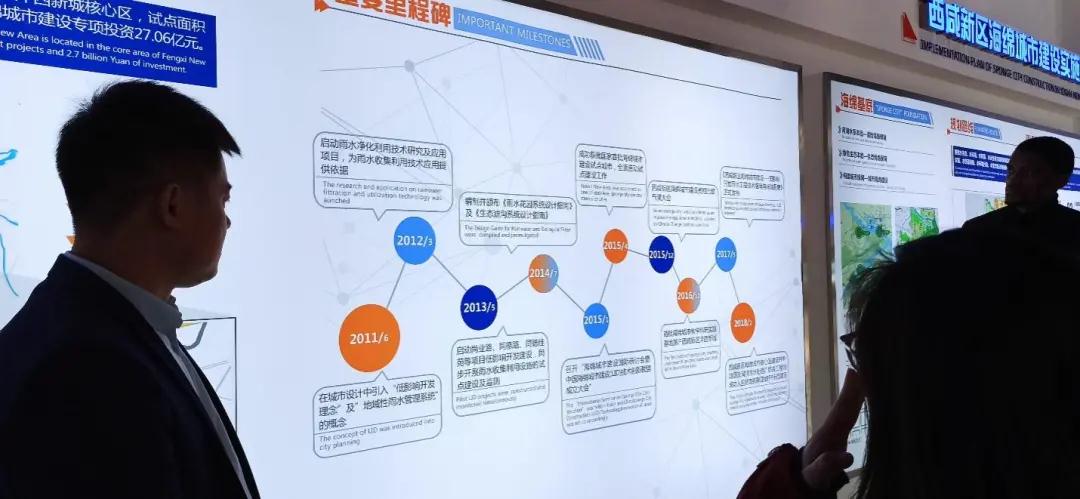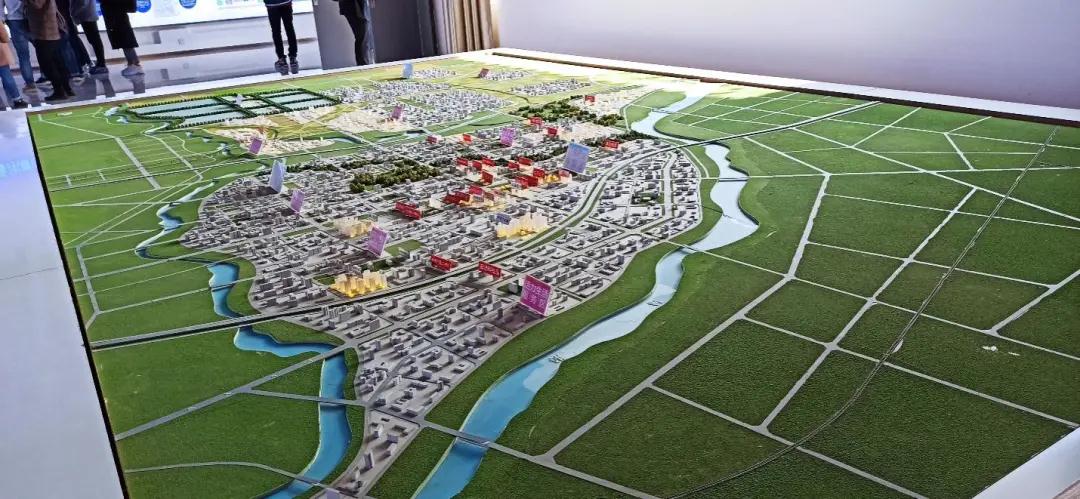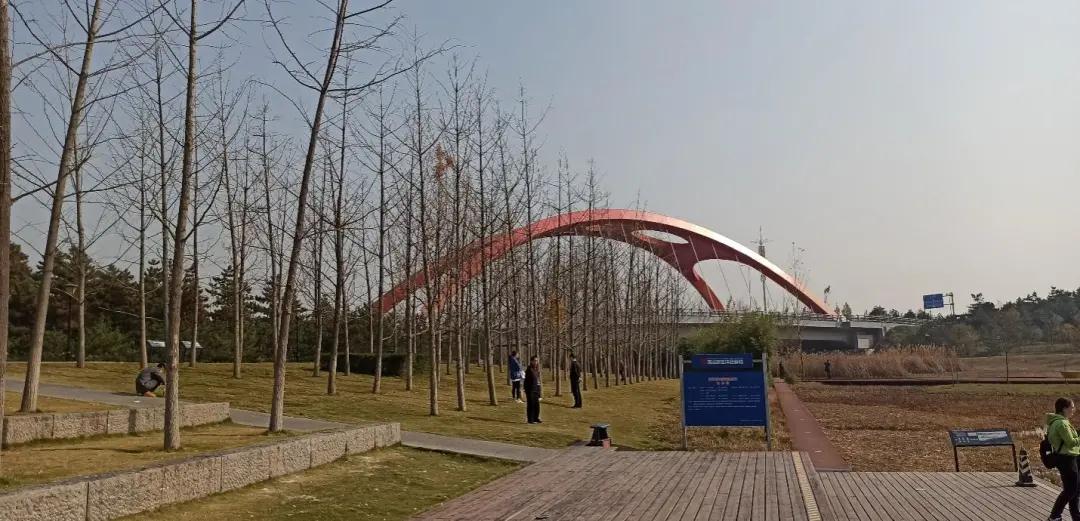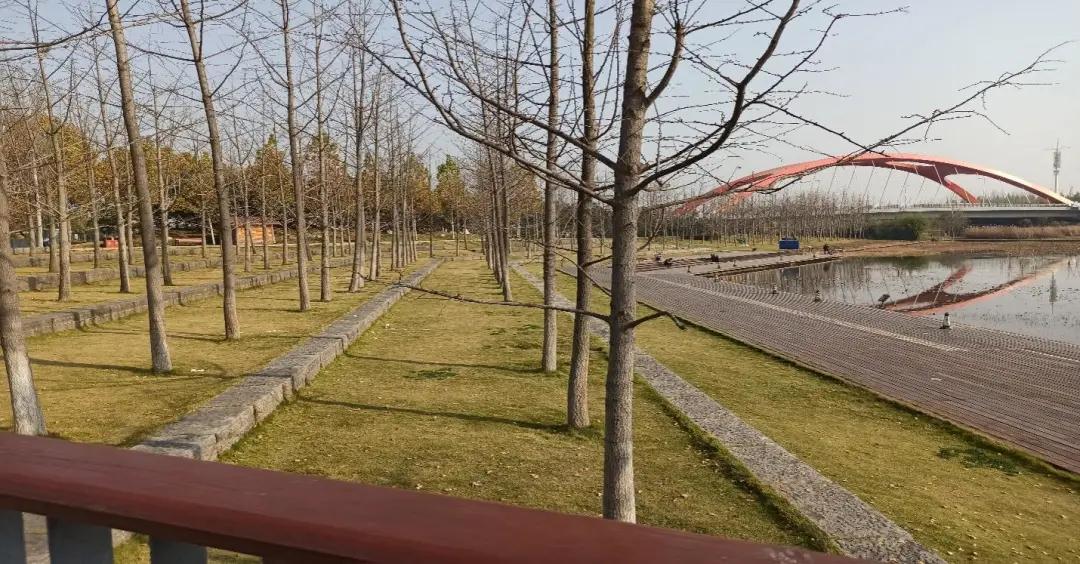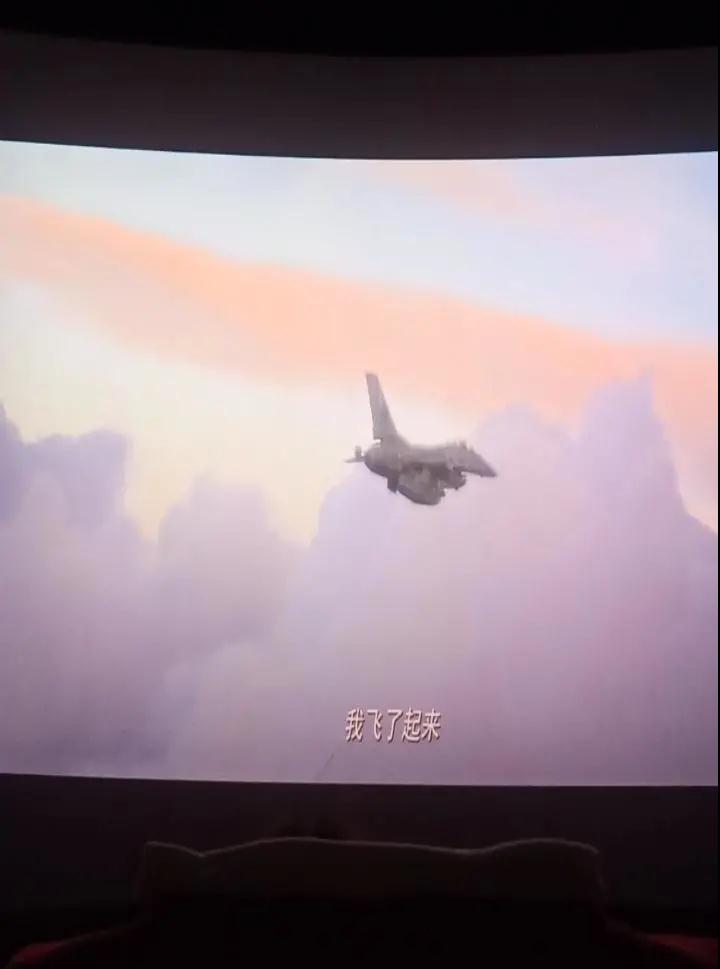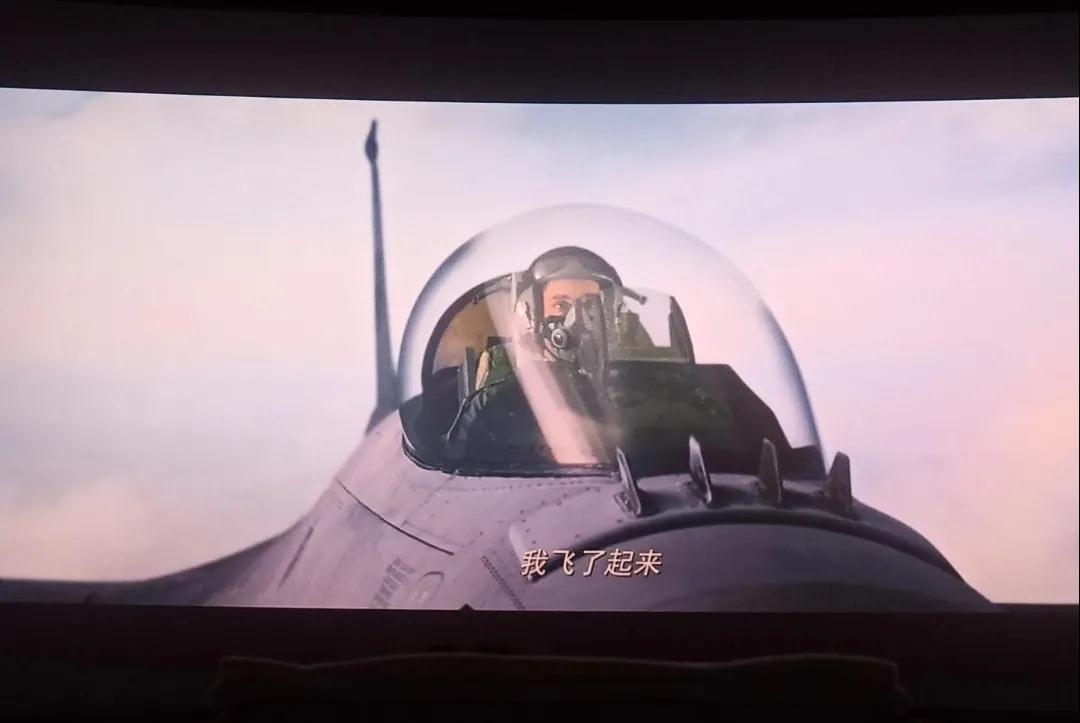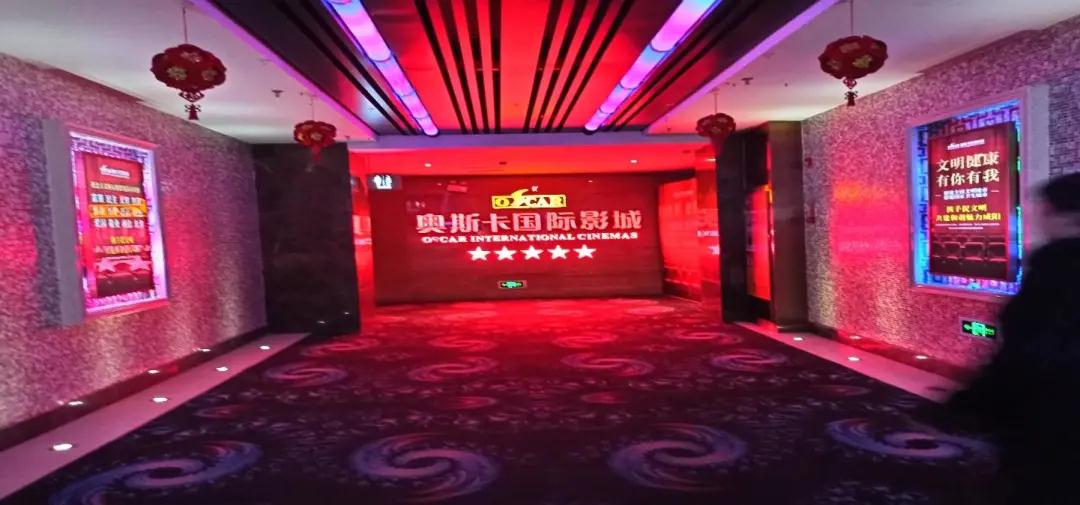 Days ago I went to watch Pakistani movie in International cinema at Xi'an, the clear gesture of True Friendship is visible when people do not understand language but are still willing to watch movie of a friend's country with Chinese subtitles.
Thank You
I want to say thanks to my institute Xi'an Jiaotong University as well as Chinese Government for giving me this wonderful opportunity to explore CHINA and improve my educational skills.