NWEPDI signs EPC agreement on Maldives power transmission project
Xinhua Silk Road Information Service
1554704422000
Northwest Electric Power Design Institute Co., Ltd. of China Power Engineering Consulting Group (NWEPDI) has signed a cooperation agreement with Dongfang Electric International Cooperation Co., Ltd. on a power transformation and transmission EPC project in the Maldives.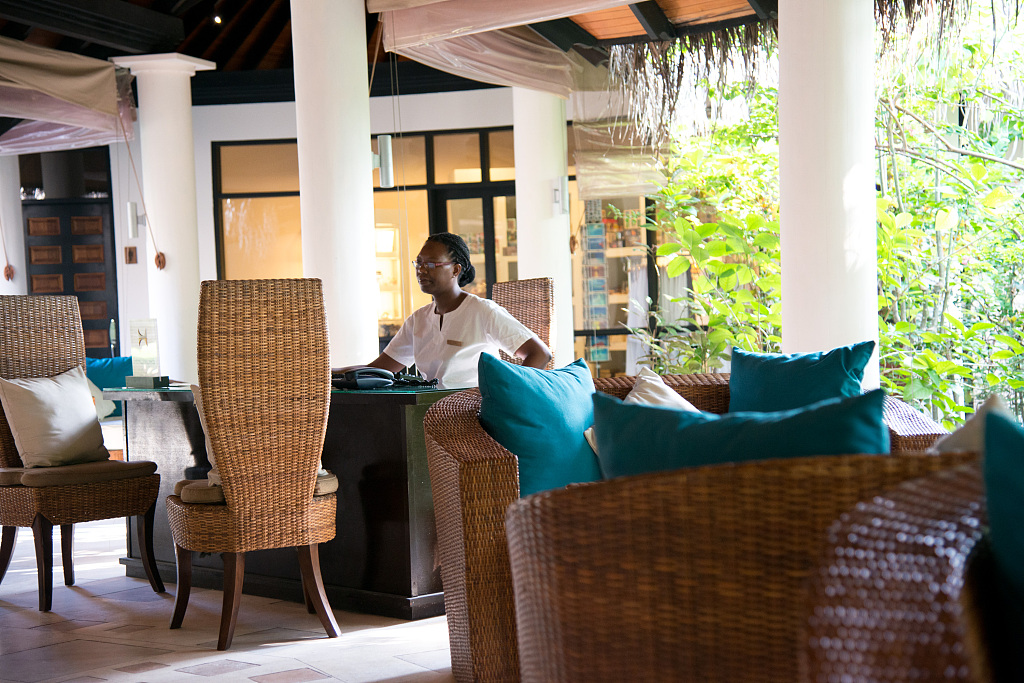 File photos: VCG
Owned by State Electric Company Limited (STELCO), the project is funded with the assistance of Dongfang Electric Corporation via supplier's credit.
The project involves three 132/11kV transformer substations in Male, Hulhumale and Hulhule Airport Island, as well as the 132kV cable lines between the three substations.
NWEPDI will undertake the whole EPC project, including survey and design, equipment and material purchase and transport, construction and installation, commissioning, training and quality assurance.
With a total construction period of 12 months, the project is the first overseas power transmission and transformation EPC project signed by NWEPDI.