A thousand years of Shaanxi Cuisine: flavors with personality
Foreigner | Discover Shannxi
1618561102000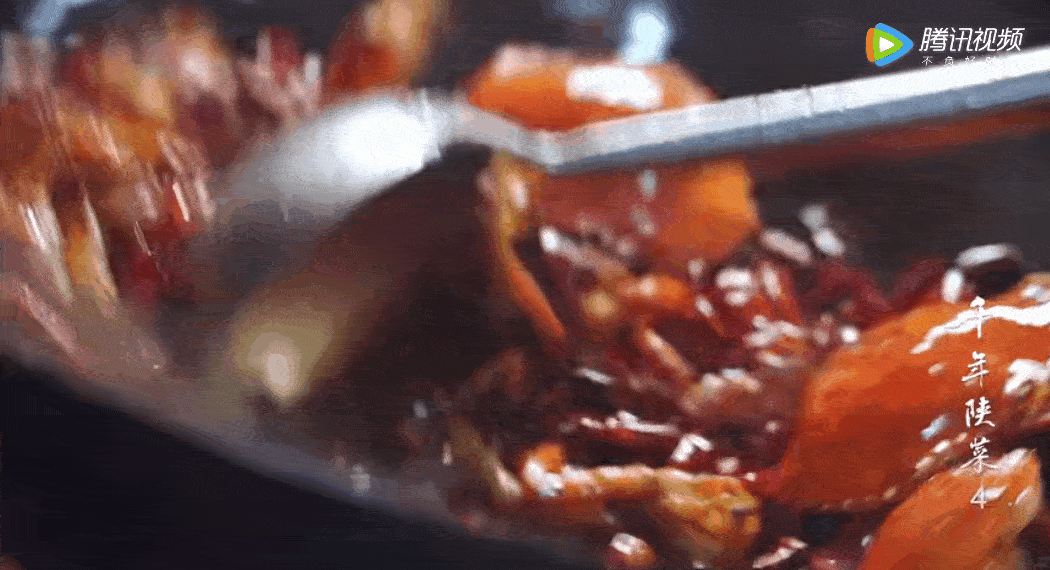 Eaters are attracted firstly by the distinctive look of a dish, which is embedded with ingenious innovations of the chef, yet it is the ever-changing flavors of the dishes that will be haunting in the eaters' mind.
Plain and pure as it is, Shaanxi cuisine exerts basic but strong flavors. The unique local ingredients, through the flavor of sour, spicy, salty and sweet, will hit the most sensitive spot of eaters' tongue.
Sour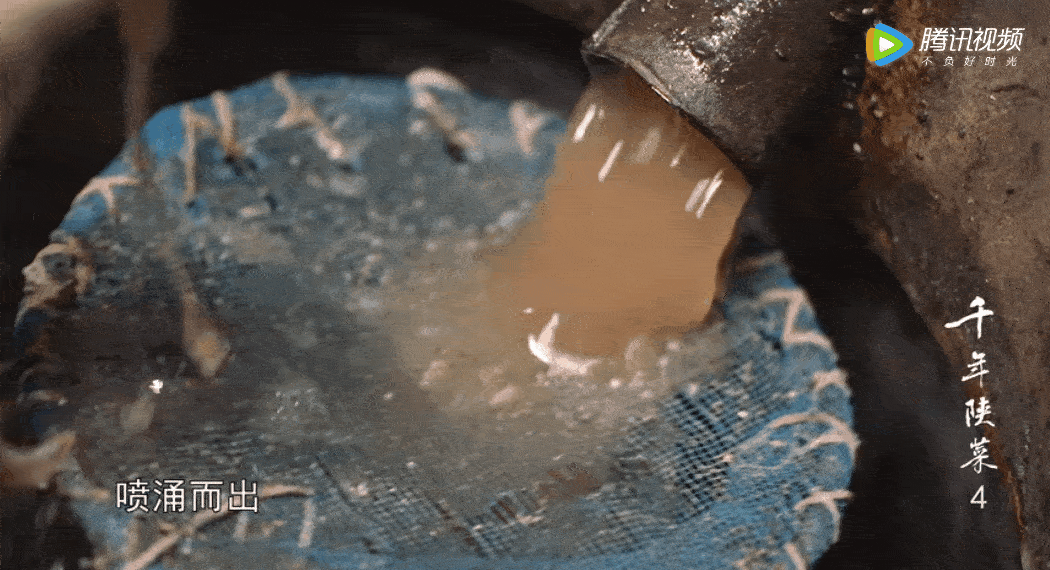 The millet has to go through the process of soaking and thorough steaming, then added with malt. Afterwards, the maltose gradually seeps out, which comes up with corresponding sugar water. With the addition of the last material, namely the leaven, now just leave this jar of organic mixture to the hands of nature, a jar of matured vinegar will be the final product.

Classic Shaanxi cuisines in sour flavor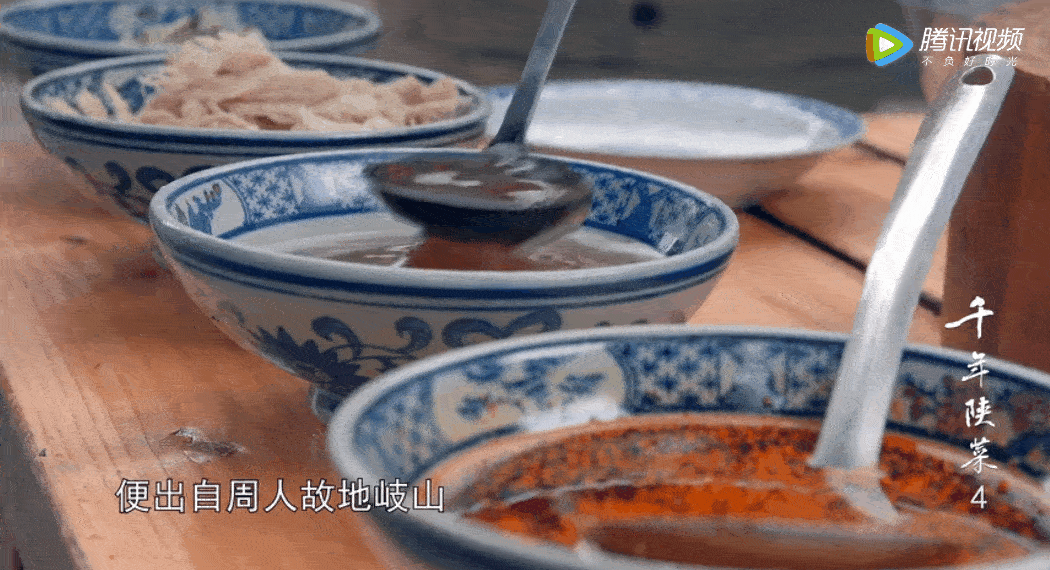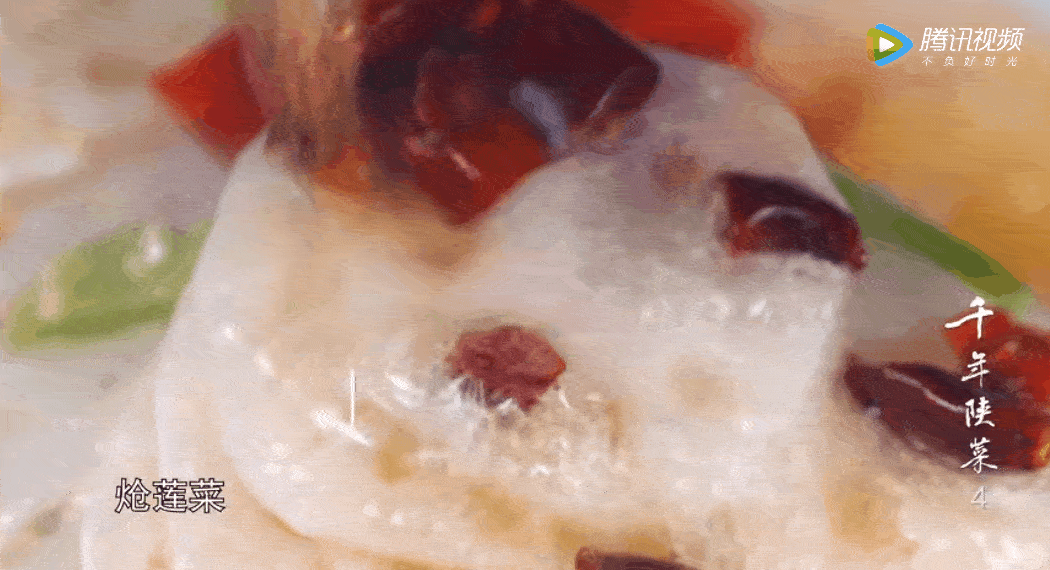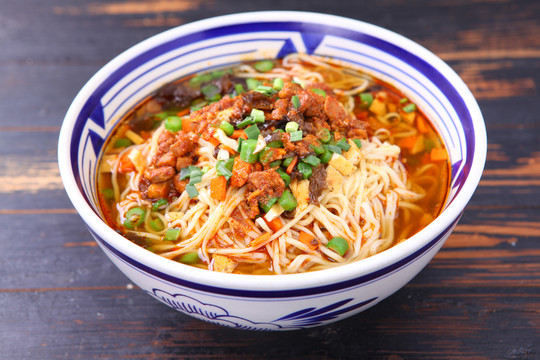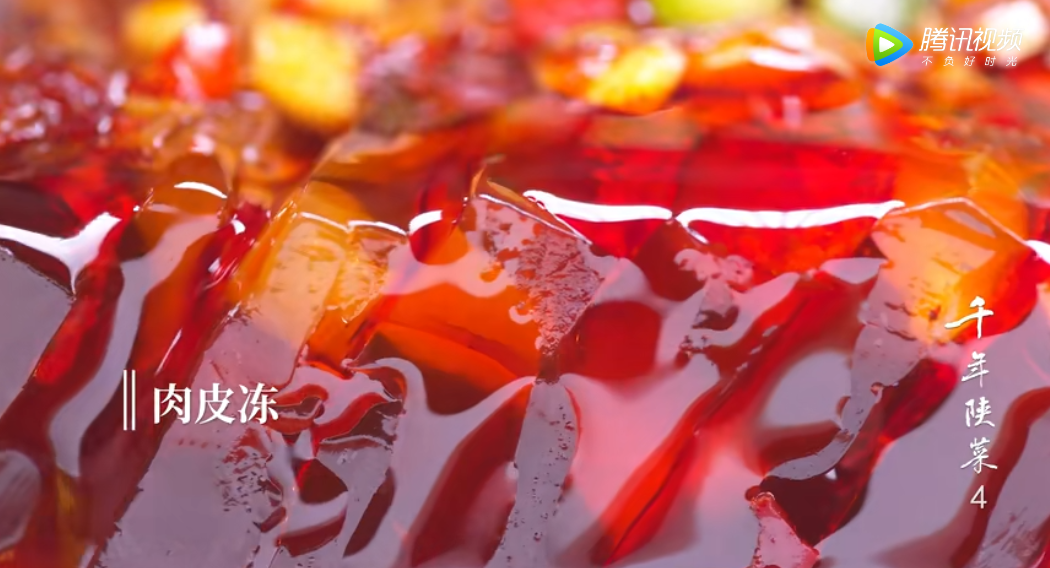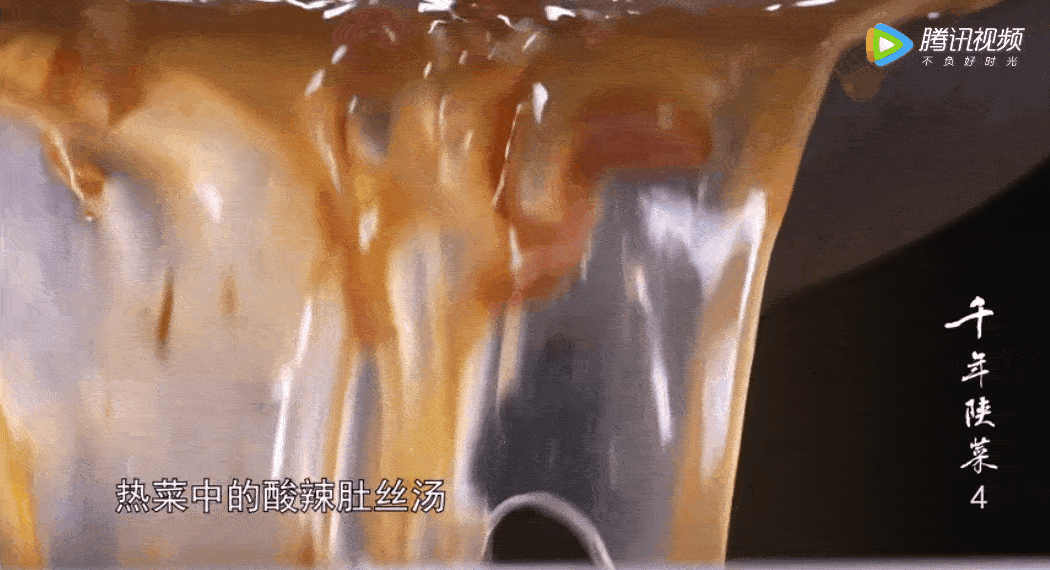 Spicy
For Shaanxi folks, spicy shall always come together with sour, the combination of which normally exerts a magical taste.
Compared with the Sichuan chili, the Shaanxi version brings less sting but more mild fragrance.
Classic spicy dishes in Shaanxi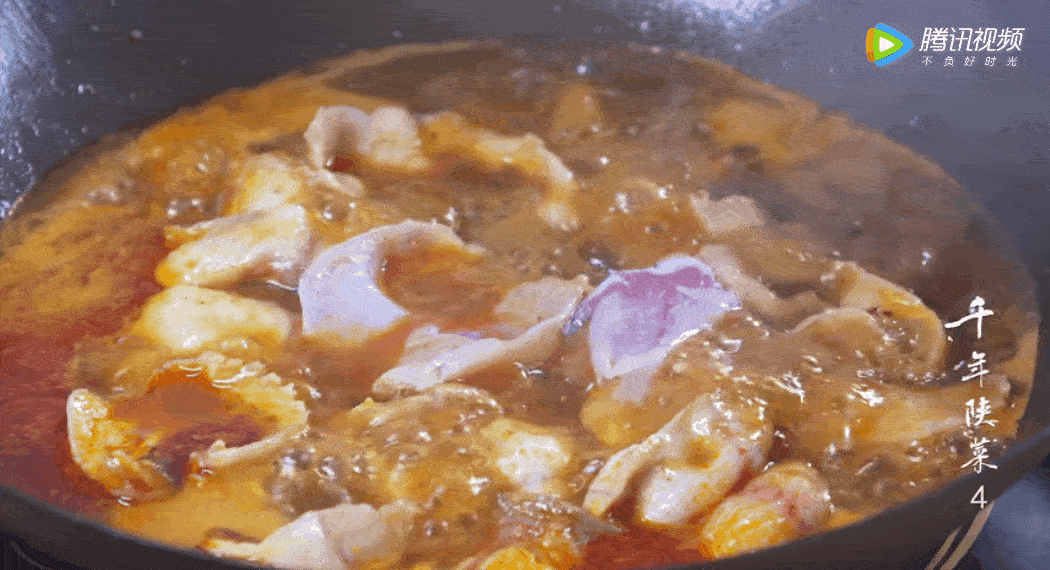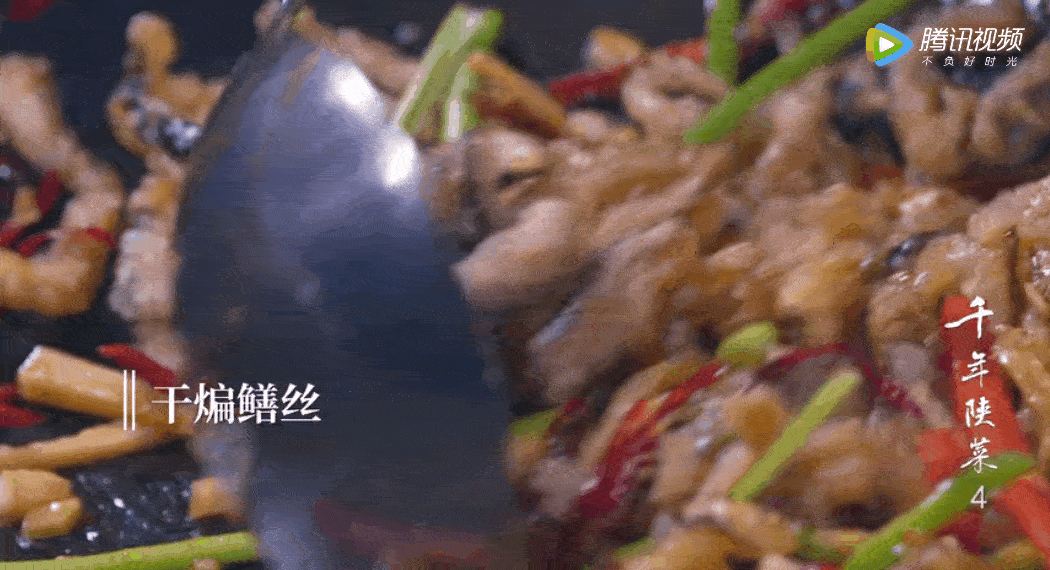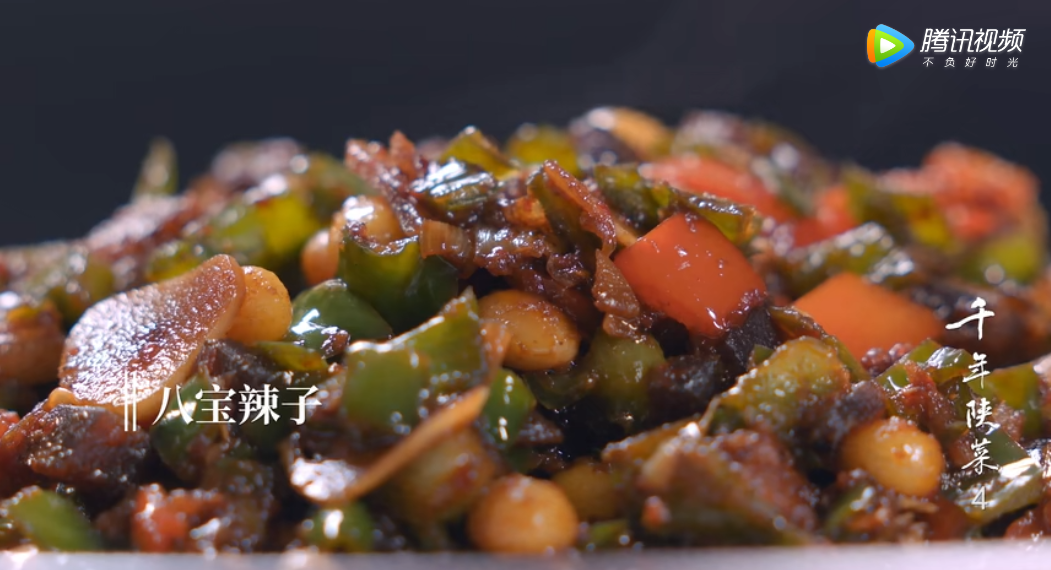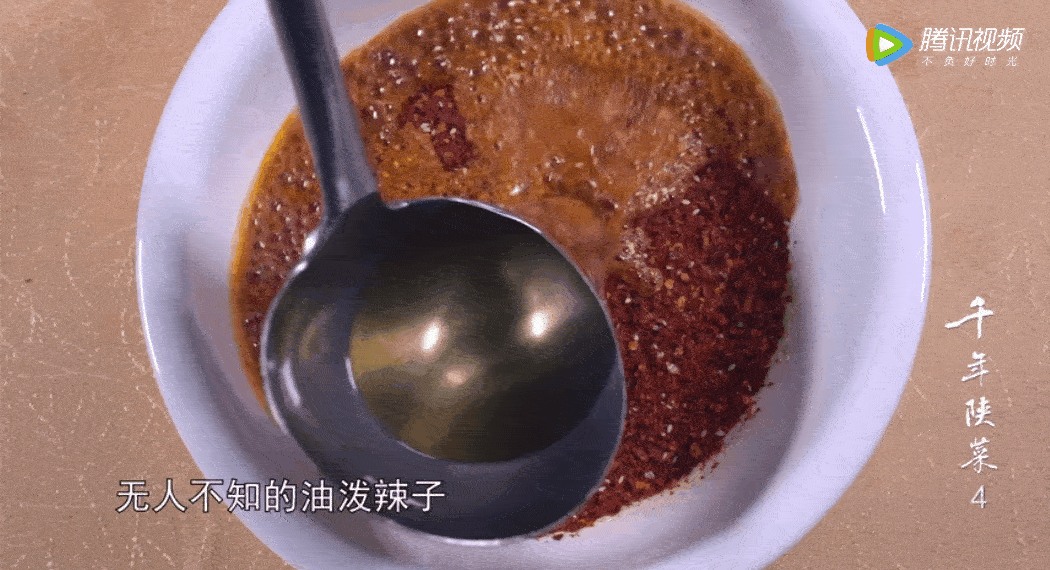 The hot pepper originating in Shaanxi, also called Qin Jiao, normally comes with strong flavor and large size. When ground into powder and then poured with hot oil, it will transform into the well-known Chili Oil.
Salty
Saltiness has been considered as the leading flavor among all, and the fine flavor of each dish can not be fully exposed without the magic of salt.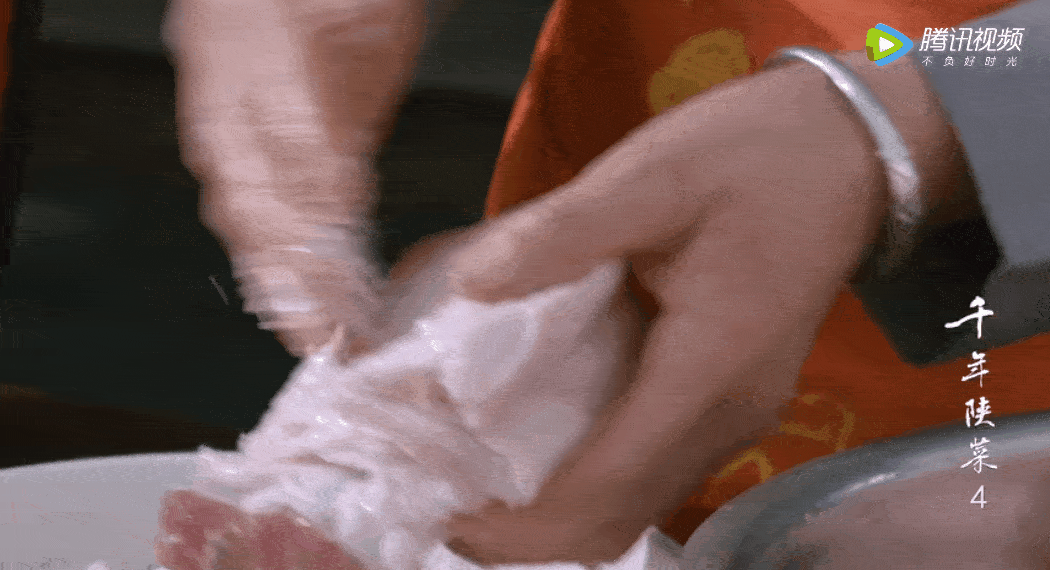 The salt pool in Dingbian County, Yulin City is the largest one in Shaanxi province, which produces coarse salt grains in pure flavor.
Bacon marinated in jar
Salt also plays the role of crucial ingredients and catalyst of marinated food.
It takes entirely 2 months to produce this marinated bacon with special fragrance, which is a widely known dish in Dingbian County.
Sweet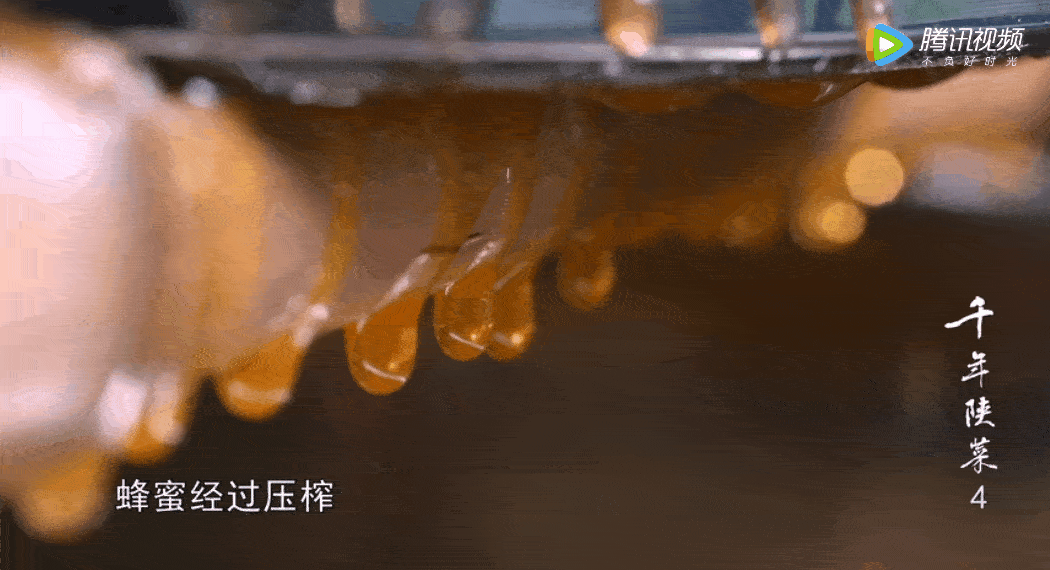 Nourished by the fine climate of southern Shaanxi, the honey produced in Liuba County, Hanzhong City has been added as a unique sweetener into the dishes, producing long and lasting sweetness.

Typical Shaanxi dishes featured by honey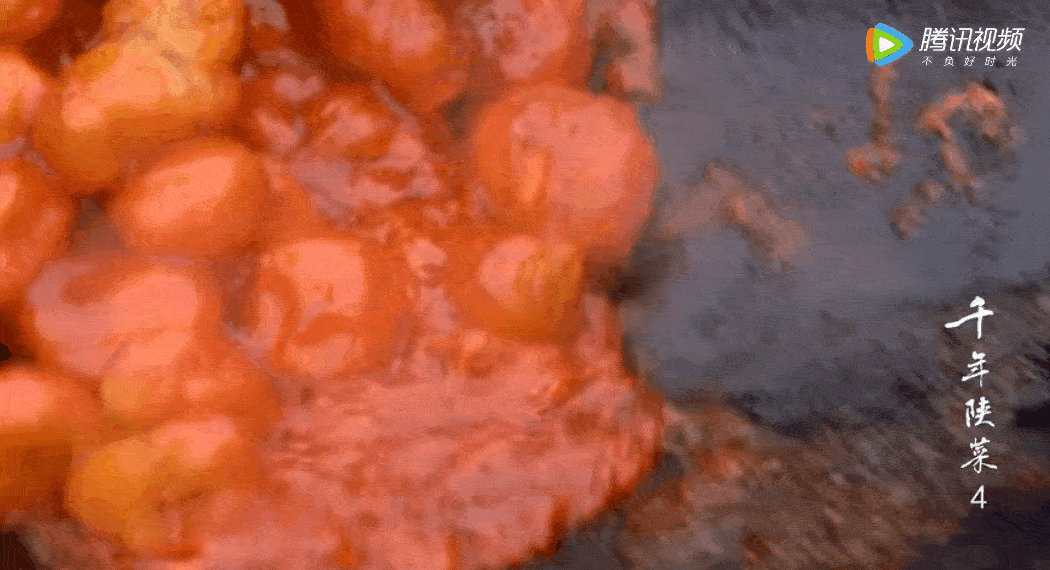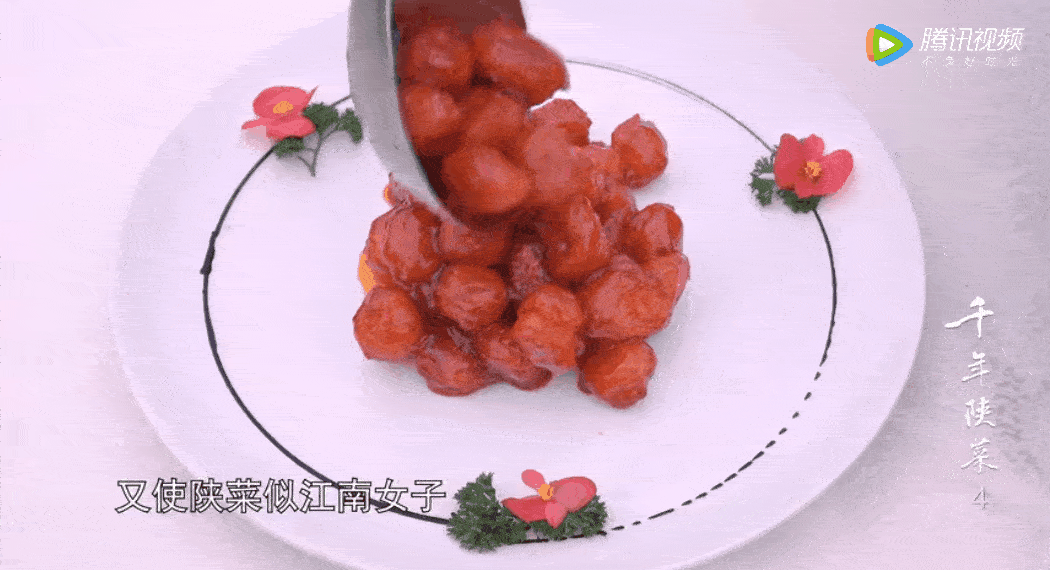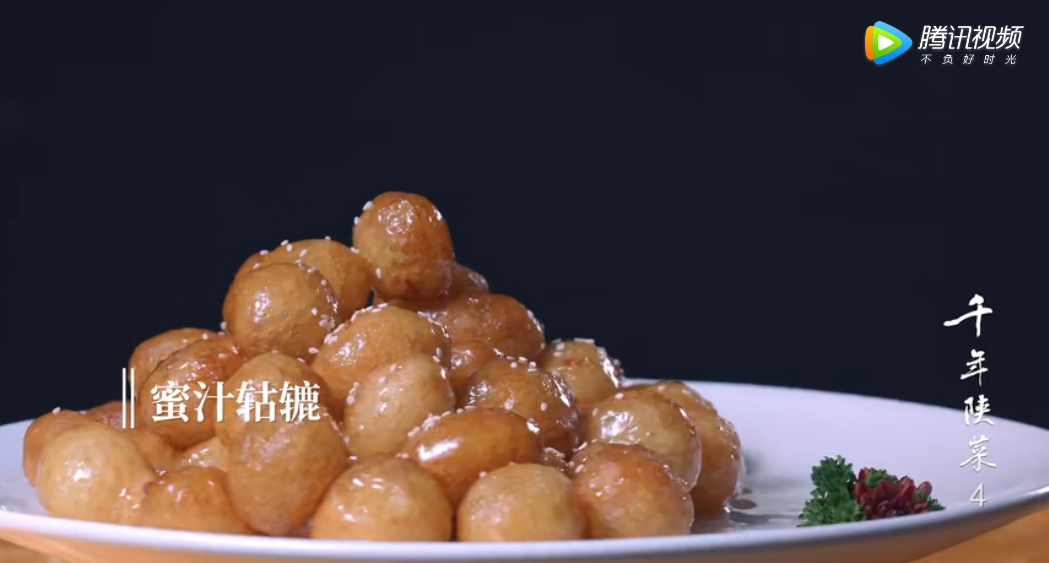 Fried Sweet Meat Ball
Spicy and sour expose the fierce side of the Shaanxi cuisine, while the sweetness of which showcases a sense of elegance. All flavors combined reveals the corresponding personalities of Shaanxi folks. You are what you eat, that is so true!