This is Shaanxi: Chengcheng County Museum
Foreigner | Discover Shannxi
1602252569000
Chengcheng County Museum in Weinan City is a comprehensive modern museum designed to display local history and culture. Near to a park, the museum is quaint and beautiful surrounded by green trees.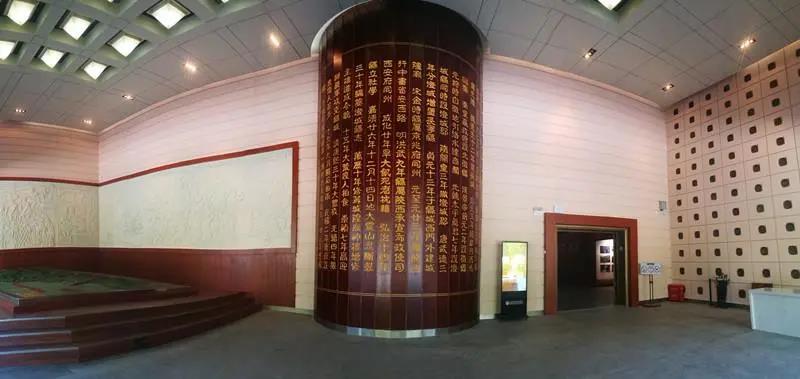 Introduction Hall
The museum is home to 5136 pieces of cultural relics, including 13 First Grade Cultural Relic, 23 of the second grade, 117 third-grade ones, and over 4,000 unlisted relics.


Exhibits in the museum
Known as "The NO.1 County-level Museum in the Northwest", Chengcheng County Museum is composed of five parts, namely the Introduction Hall, Chronicle of Guzheng County, Yaotou Kiln, Folk Craft Hall, Contemporary Development Hall, and Audiovisual Conference Room.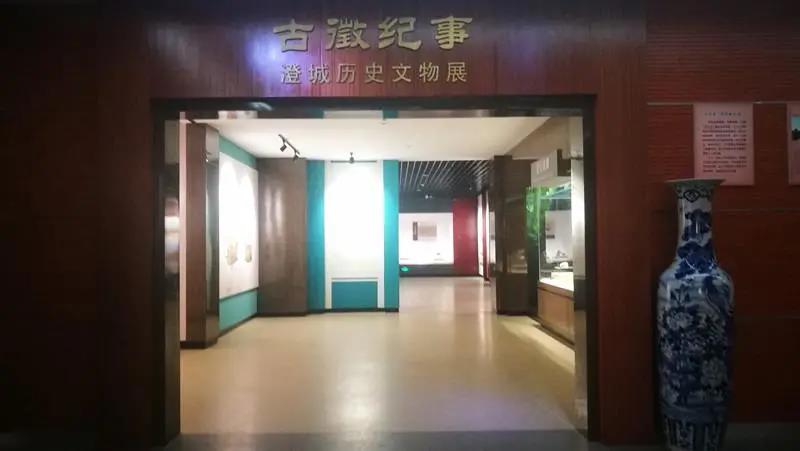 Chronicle of Guzheng County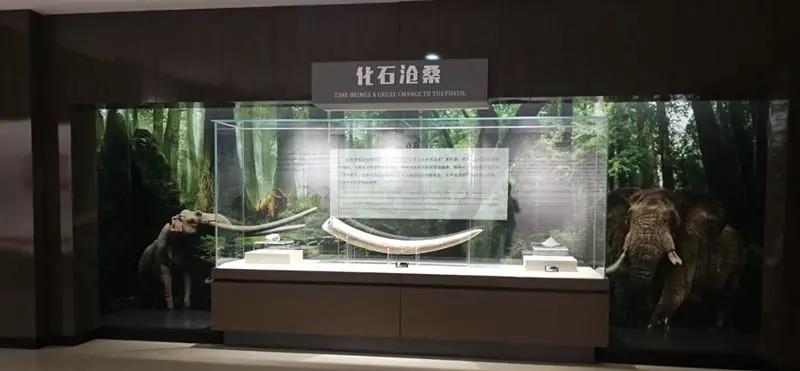 Fossils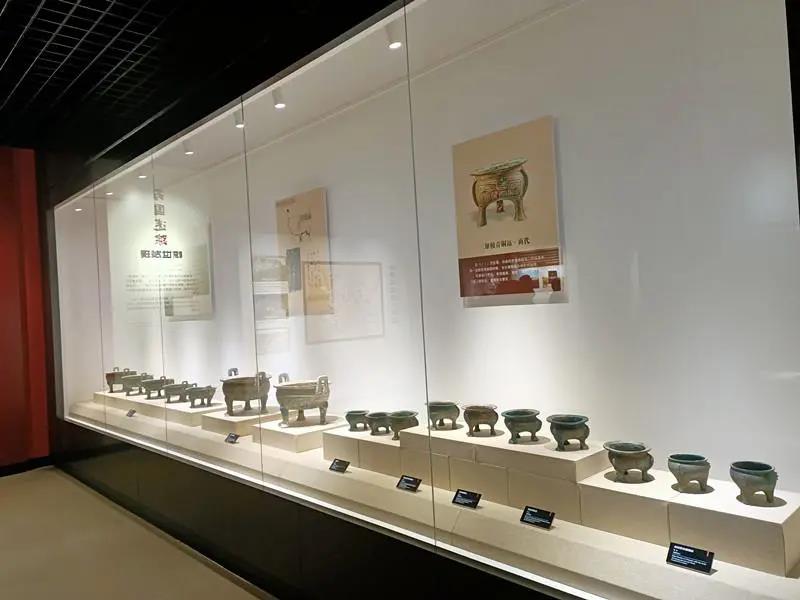 Special session of Rui
(a state of ancient China's Spring and Autumn period)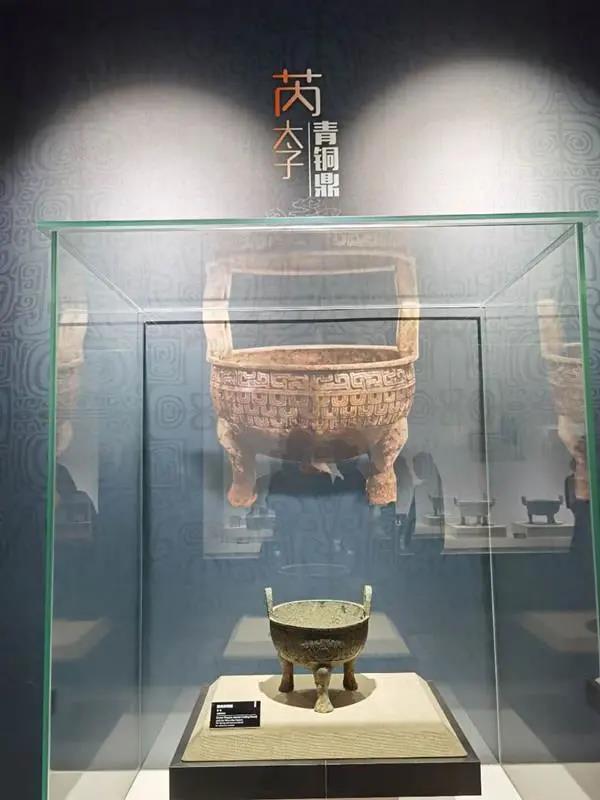 Bronze Tripod of Prince of Rui
(a state of ancient China's Spring and Autumn period)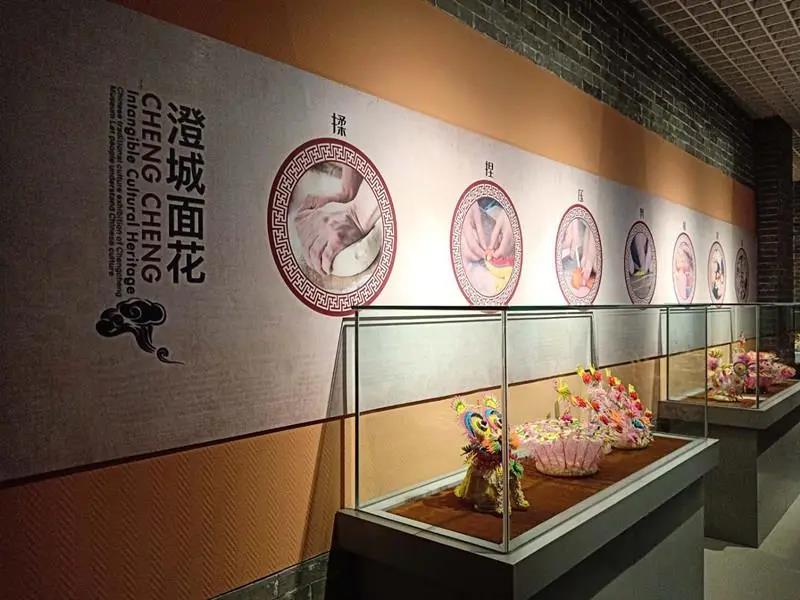 Flour flower of Chengcheng county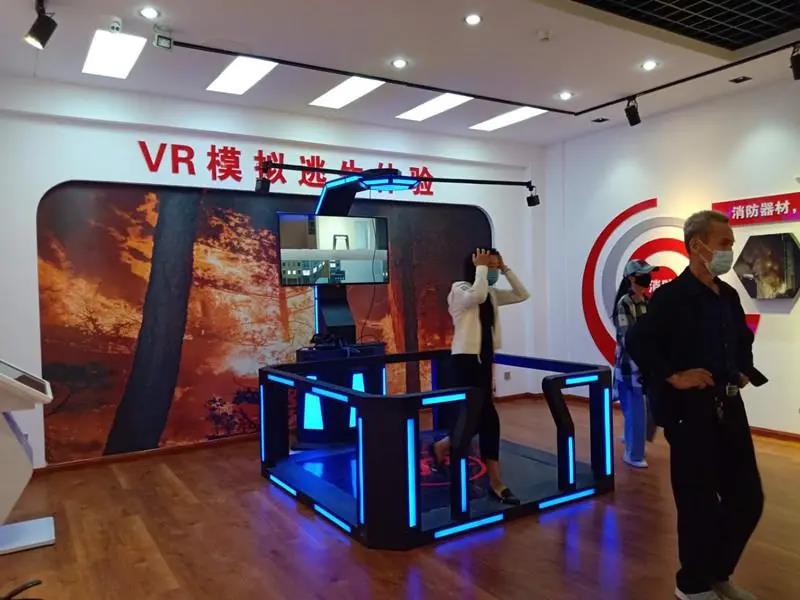 Visitors playing VR games
Jin Iron Bell kept in the outdoor area is a piece of First Grade Cultural Relic and the treasure of the Chengcheng County Museum. It was originally an ordinary bell in Puji Temple, Daizhuang Village. During the wartime, it was moved to Chengcheng county and used as an air defense alarm placed in Chengcheng Town God's Temple. Jin Iron Bell is 2.35 meters high, 459 cm in circumference, and weighs about four tons.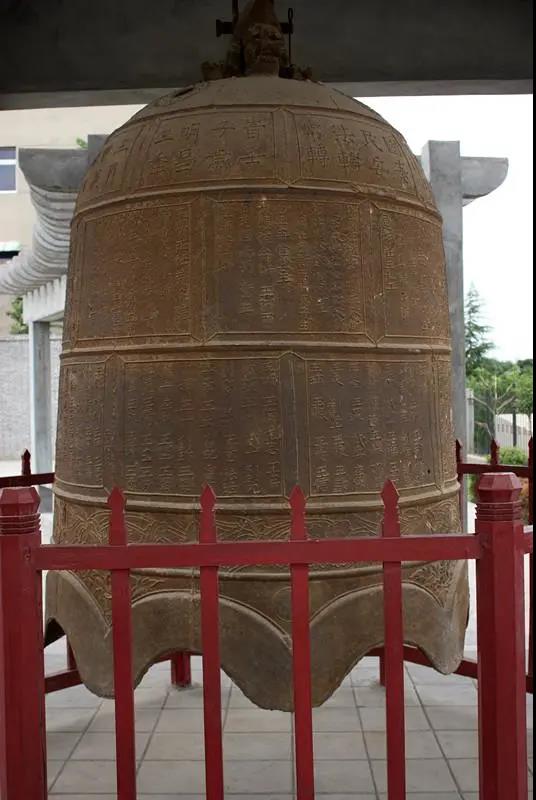 Jin Iron Bell
Hitching posts, used to be useful tools in rural households, are the most distinctive cultural relics kept in the museum. Carved by folk artisans, those simple yet vivid posts, with varied dramatic expressions, fully embody bold and unconstrained feature of folk arts.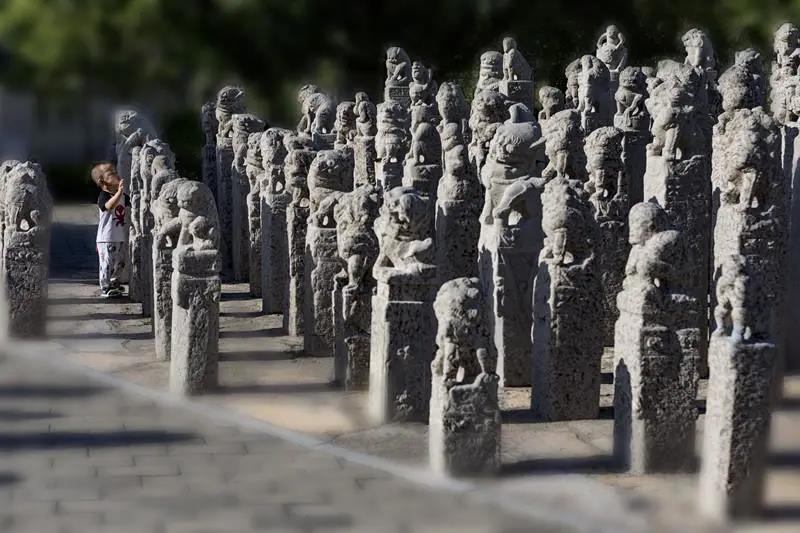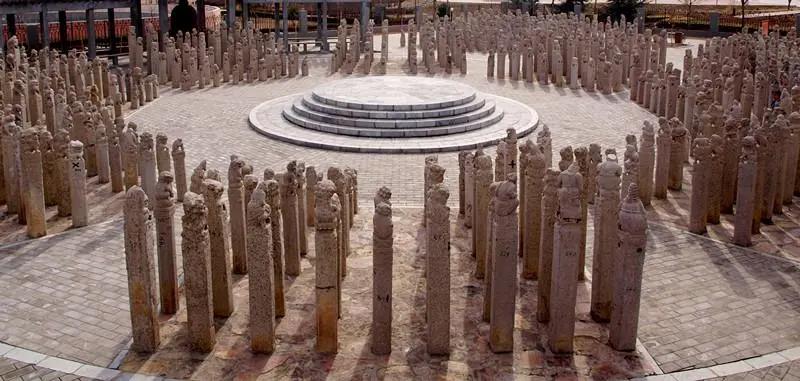 Hitching posts