FDI flows to China up 4% in H1 despite trade tensions: UN report
GENEVA - Despite ongoing trade tensions, flows of foreign direct investment (FDI) to China increased by four percent in the first half of 2019, a report published by the United Nations Conference on Trade and Development (UNCTAD) has found.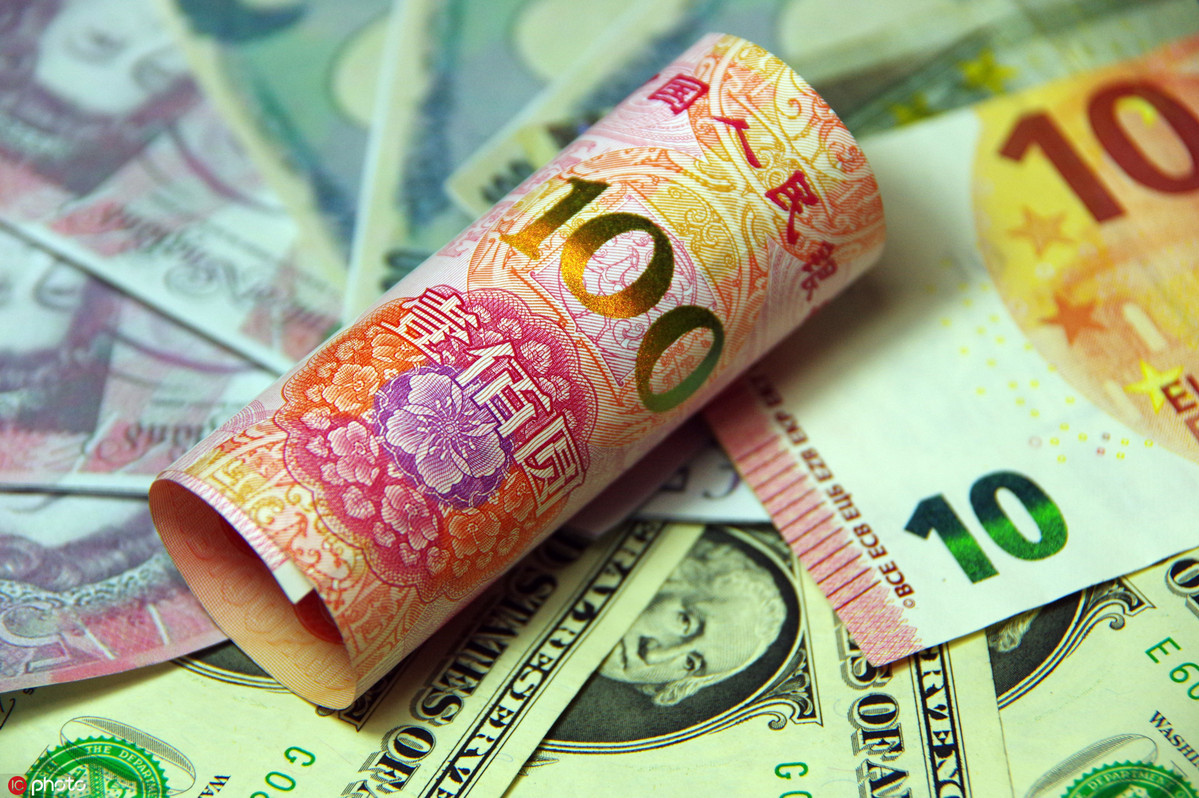 File photo: IC
According to the latest Global Investment Trend Monitor, global FDI flows in the first half of this year reached an estimated amount of $640 billion, 24 percent higher than the "anomalously low level" of $517 billion in the same period in 2018, when US tax reforms started a wave of repatriations of overseas retained earnings by US multinationals.
However, the UNCTAD added that the value of global FDI flows in the first half of 2019 represented a decline compared to the second half of 2018, and remained below the average level of the past ten years.
In the first half of 2019, FDI flows to developed economies reached $269 billion, almost doubling the "anomalously low value" of the first half of last year, while inflows to developing economies remained relatively stable at an estimated value of $342 billion, said the report.
Despite ongoing trade tensions, FDI inflows to China rose 4 percent from a year ago to reach $73 billion. China thus remained the second largest FDI host globally. The US is still the largest recipient of FDI with $143 billion in inflows.
The UNCTAD said that prospects for the full year's FDI flows remain in line with earlier projections of a 5-10 percent increase. The rebound of flows in developed economies is likely to hold. Developing countries are expected to remain stable, with growth centering on Southeast Asia.
However, weaker global economic activities and ongoing trade tensions form the greatest risk to FDI growth, warned the UNCTAD.