Musicians from along Silk Road meet at Beijing event
People's Daily app
1557328889000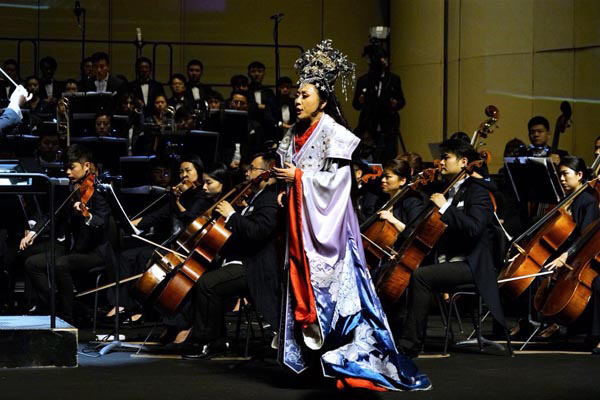 The second conference of the Music Education Alliance Across the Silk Road was held at the Central Conservatory of Music in Beijing from April 29 to May 1. Musicians and scholars from 30 countries, including Russia, Thailand, Vietnam, Turkey and Spain, attended the conference along with their Chinese peers. About 20 presidents of music schools from those countries spoke at the three-day event.(Photos: China Daily)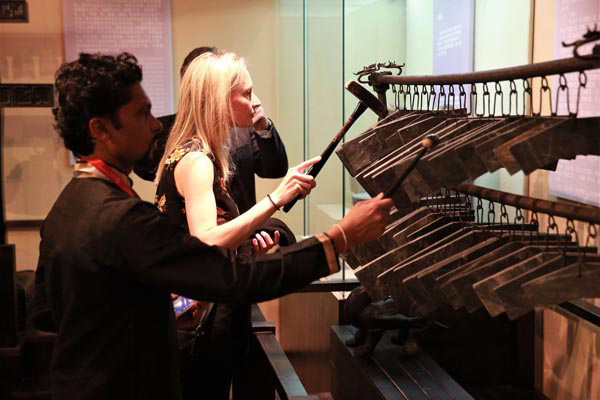 The Belt and Road Initiative announced by President Xi Jinping in 2013 aims to revitalize economic, cultural and other links along the ancient Silk Road between China and other parts of the world. In 2017, the Music Education Alliance Across the Silk Road was founded at the Central Conservatory of Music, a leading music school in China founded in 1950, in Beijing.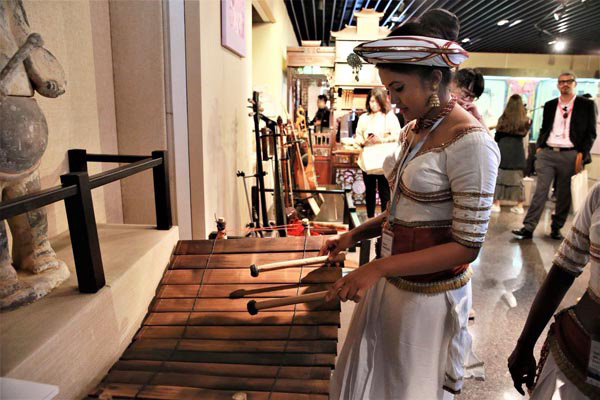 The alliance, now consisting of 61 music schools from 38 countries, annually hosts concerts, workshops, forums and exhibitions at a conference in the capital. "The Silk Road, which linked traders, pilgrims, monks, nomads and others, was not only a trade route but was also important for the development of Chinese culture and civilization," Yu Feng, the president of the Central Conservatory of Music, says.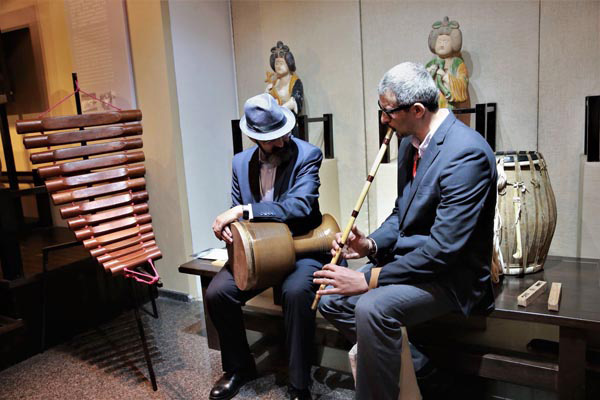 "Music is an important bridge, too. We want to strengthen understanding and promote cultural exchanges among the countries through this conference," he adds. The conservatory started research on musical connections among countries along the Silk Road in 2014.