A doctoral student's life amid epidemic in Shaanxi
People's Daily app
1583916655000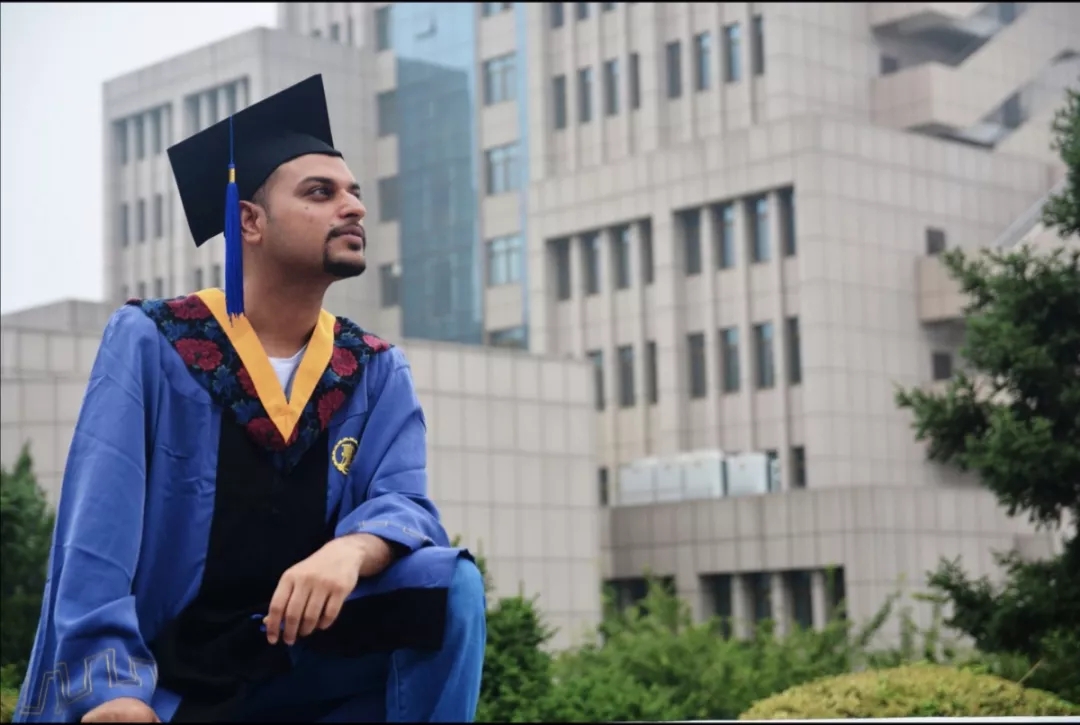 Faisal Rafique is doing a Ph.D. degree in Mechanical Engineering at Xi'an Jiaotong University. This is his 3rd year in Xi'an, China. Because of the epidemic, his travel plan to Shanghai, Hangzhou, Suzhou, and Xiamen in this winter holiday was canceled. The only thing he can do is staying at home and fighting the epidemic.
Being an international student ambassador of Xi'an Jiaotong University, he deeply knows what happened during the outbreak of this Novel Coronavirus epidemic. The School of International Education (SIE) and University management of XJTU are doing best to help students in every possible way whether it is food, drinking water supply, first aid, and medical care. He is very satisfied with his school. He thinks it is very safe in China.

I believe China and its people, they will win this fight against this epidemic. During this outbreak, the feeling was very scary and worrisome. My family and friends were very worried about my health and safety. My mother calls me on a daily basis to inquire about my health and safety. She wants me to come back but I assure her that I'm quite safe and healthy. I believe China and its people, they will win this fight against this epidemic and makes sure of the safety of its people and community. So far I'm very satisfied with the way the Chinese government handled this situation. I'm so proud of part of being this great country.

Relax, and arrange your home life scientifically. At this moment we can't do much but just be patient and wait till this scary epidemic is over and normal life comes back. After the epidemic, we'll go back to school and start over study work and daily classes.

In this special time, we need to arrange our own life. In addition to reading books, I also make some local delicacies every day, such as vegetable salad, Chicken Biryani, Paratha with omelet and milk tea, Potato Bhujiya and so on. I also go to the supermarket every week to buy food and other groceries. Even in this special period, it's very convenient as usual to purchase what you want to buy.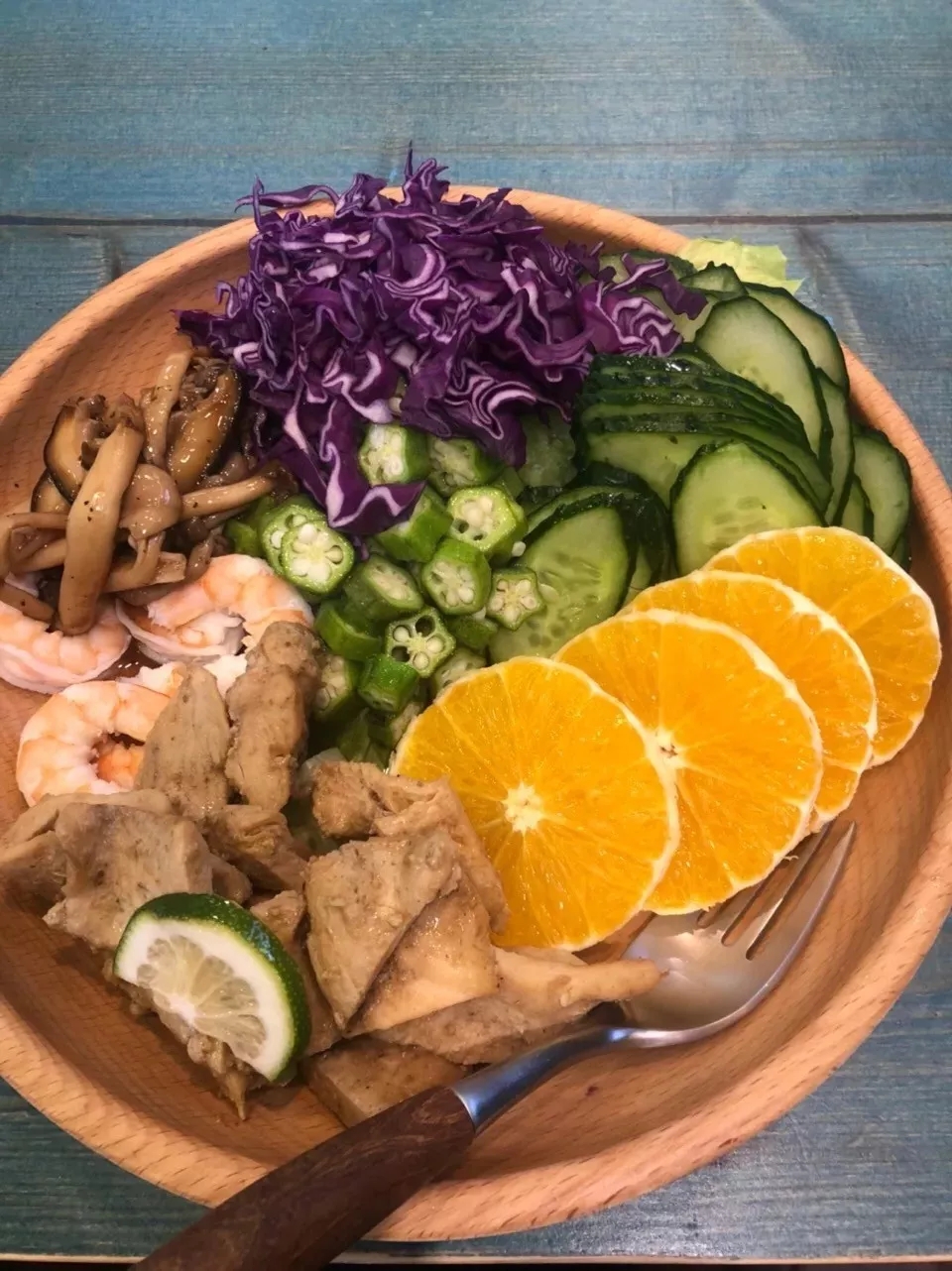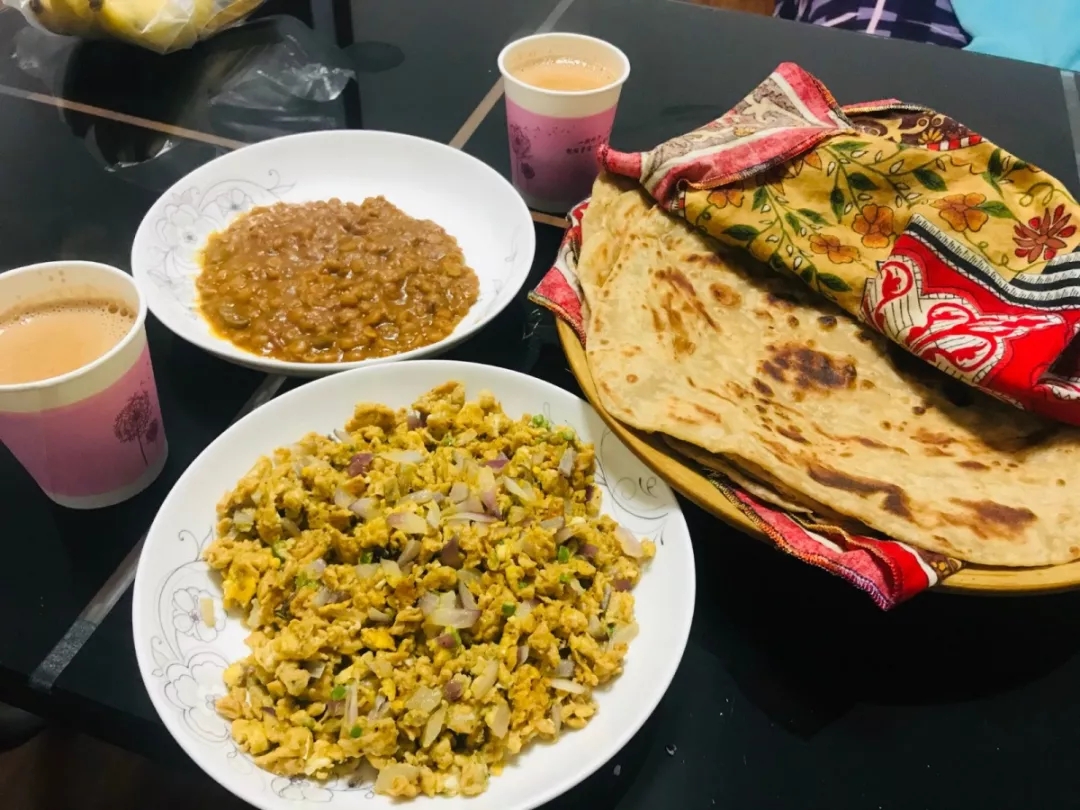 Dishes made by Faisal

I also have enough time to watch my favorite TV programs during this period. Recently, I also want to recommend some TV programs, such as See, True, Detective, The Killing, NARCOS, and Chernobyl. All of these are thriller, action and true story biased TV shows.
It will soon be over and normal life will continue. It was really tough but I guess it's a good decision to avoid any further acceleration of this epidemic and save people's lives. As far as my school life is concerned, yeah it affected much. But due to the Spring Festival and winter holidays, I think it's not that bad. I hope this will over soon and the normal life will continue.