Uzbekistan to subsidize purchase of solar power devises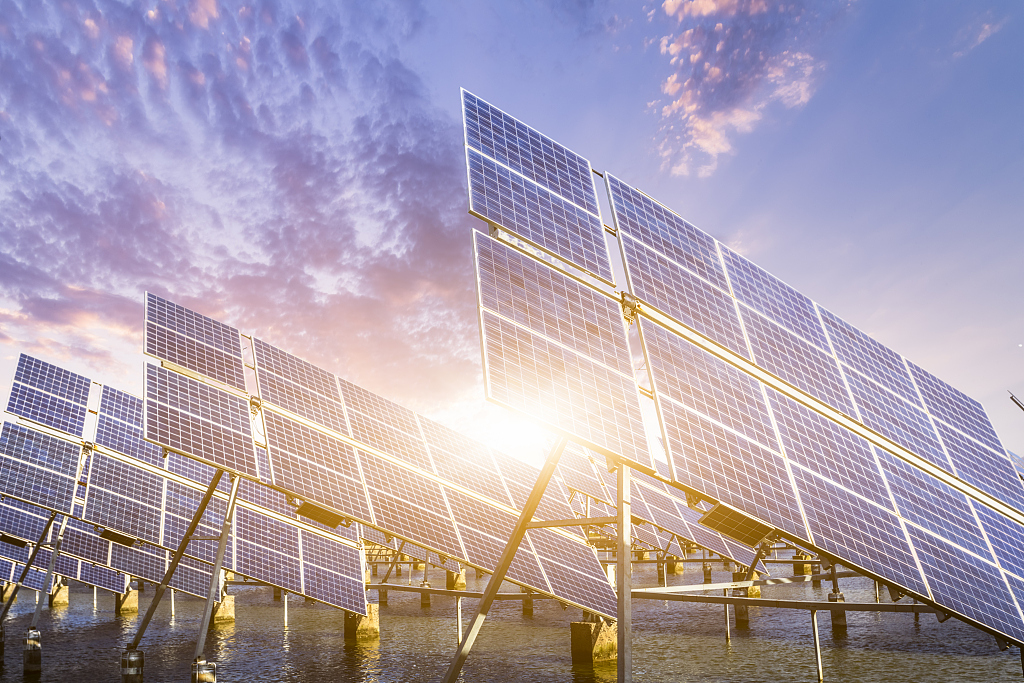 Photo: VCG
TASHKENT, Aug. 30 (Xinhua) -- The Uzbek government will compensate for nearly a third of the purchase price of the solar panels if its citizens decide to use solar power to generate electricity and heat water, an energy official said Friday.
"Individuals will get compensation in the amount of 30 percent of the costs when they purchase Solar Photovoltaic Systems and Solar Water Heaters (SWH), as well as energy-efficient gas stoves," Sherzod Khodjaev, Deputy Minister of Energy, told reporters at a press conference.
People can hope for 30 percent compensation if it does not exceed 3 million Uzbek sum (about 320 U.S. dollars) for Solar PV Stations and 1.5 million sum for SWHs, according to the deputy minister.
Experts have said that in Uzbekistan's sharply continental climate, solar panels proved to be very efficient and it is an ideal solution for remote areas.
Uzbekistan plans to increase the share of renewable energy to more than 25 percent of the total electricity generation in the country by 2030.