Xu Datong Meets with British Trade Envoy to China
Discover Shannxi
1607257133000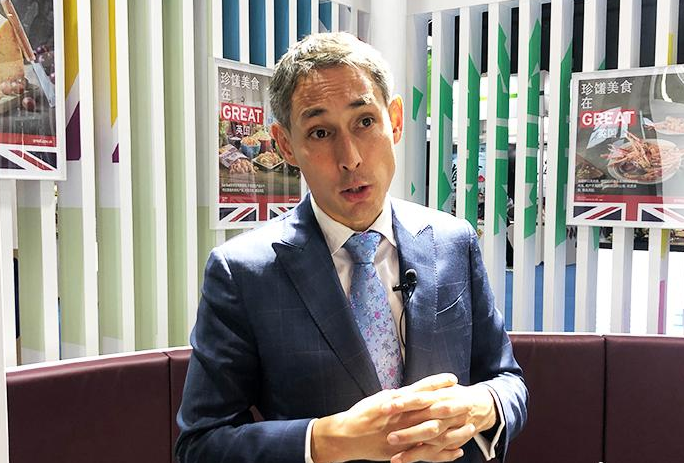 On November 7th, Xu Datong, Vice Governormet of Shaanxi government, met with Wu Qiaowen, British trade envoy to China, and his party at the British Pavilion of the 3rd CIIE.
After introducing the conditions of the province in detail, Xu Datong said that Shaanxi is currently fully implementing the new development concepts. Shaanxi is integrated into a new development paradigm with domestic circulation as the mainstay and domestic and international circulations reinforcing each other. Shaanxi hopes that China and Britain will further utilize their respective advantages and strengthen practical cooperation. Wu Qiaowen expressed that we should continue to promote cooperation between the two sides in the fields of economy and trade, education, medical care, logistics, and aerospace so as to achieve common development.
On the same day, Xu Datong also held talks with Peng Yang, president of Danaher China, and Chen Yudong, president of Bosch (China) Investment Co., Ltd. on investment in Shaanxi.