This is Shaanxi: Qinling National Botanic Garden
Foreigner | Discover Shannxi
1602252604000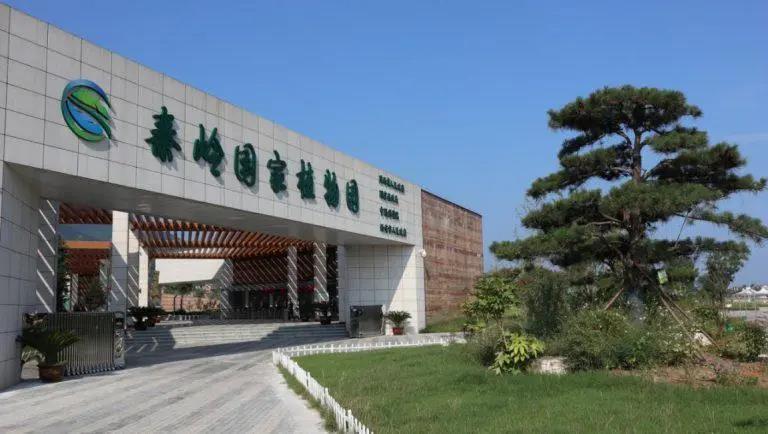 The main gate of the garden
Qinling National Botanic Garden, located in Zhouzhi County in the middle of the Qinling Mountains, 70 kilometers away from Xi'an, covers an area of 639 square kilometers. The garden stretches from Heihe River in the west to the junction of Zhouzhi and Huyi District in the east, extends from Provincial Highway S107 to the Qinlingliang north to south. Rich in natural resources, the park enjoys five geomorphic landscapes including high mountains, middle mountains, low mountains, hills, and plains, with a relative elevation difference of up to 2,417 meters.

Bird's view of the main gate
Blessed with a variety of land forms and creatures, the garden is home to 1,641 kinds of plants, 154 types of animals, and more than 2000 kinds of insects. Natural and cultural landscapes such as gorges, waterfalls, and ancient planks are well preserved and a vast primeval forest can be found in the core protection area. The complete forest ecosystem co-exists with the landscape of Quaternary glacial landform in the garden.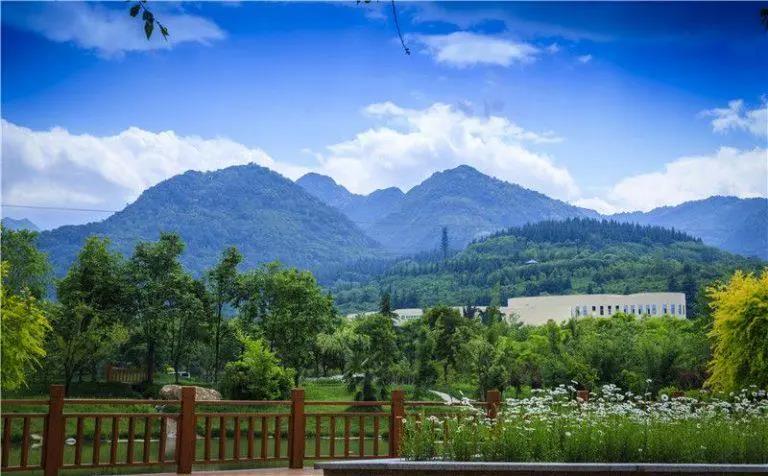 The garden beneath the Qinling Mountains
Four distinct parts in the garden are Ex-situ Plant Conservation Area, In-situ Biological Conservation Area, Ex-situ Animal Conservation Area (Historical and Cultural Conservation Area), and Complex Ecological Function Area.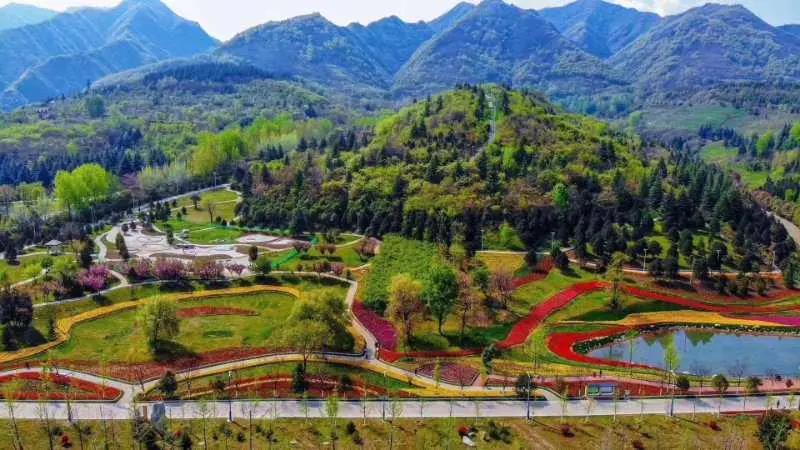 The garden beneath the Qinling Mountains

Charming tulips
The Qinling National Botanic Garden boasts one river, two fields, three lakes, four houses, six districts and eighteen gardens. One river refers to the Tianyu River Basin and its ecological protection; two fields are the square at the entrance and parking lot; three lakes refer to Cuihu Lake, Taiji Lake, and Maple Lake; and four houses are the greenhouse, herbarium, science museum, and paleontology museum. Six characteristic functional districts are Tianyu Wetland Restoration Area, Aquatic Plant Area, Flower Introduction Experiment Area, Jinniuping Tourist Reception Area, Dianzhen Town Area, and Shouyang Alpine Plant Area. Eighteen distinct gardens include Haitang Garden, Bamboo Garden, Maple Tree Garden, etc.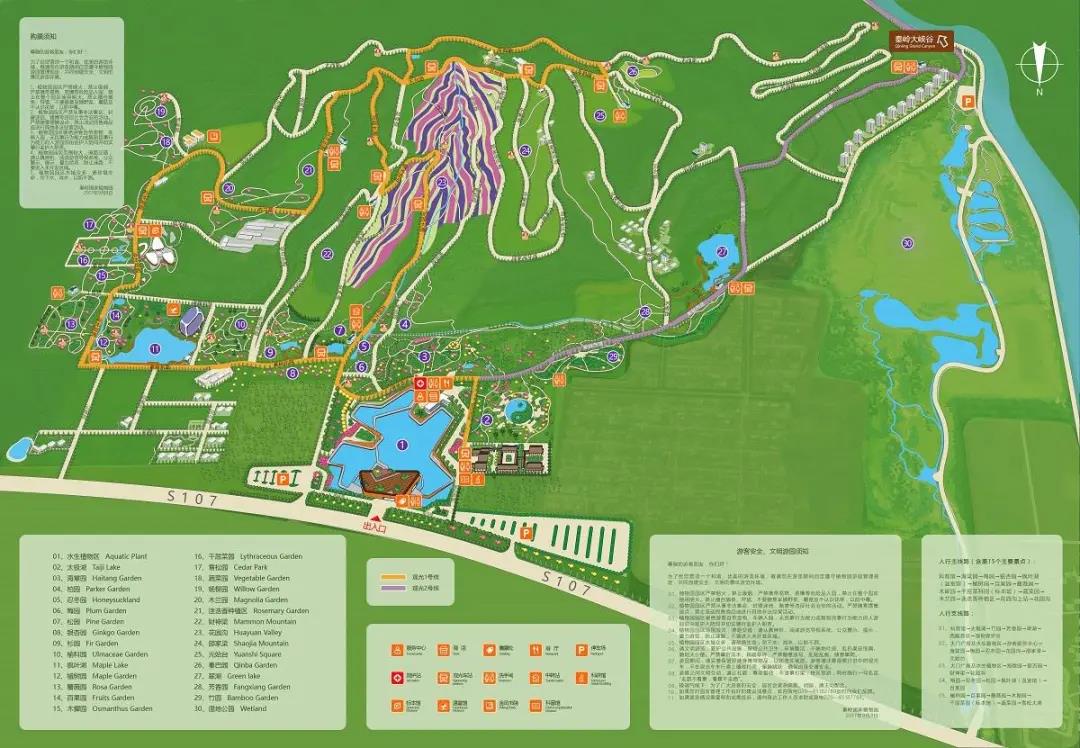 Guide map of the garden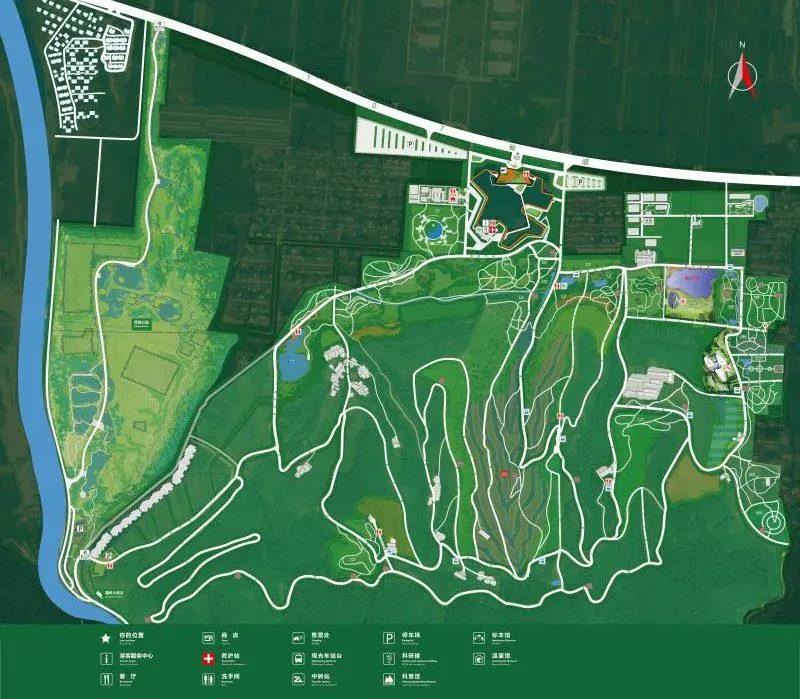 Satellite map of the garden