2022 Wild Rift Icons Global Championship kicks off
People's Daily
1655272811000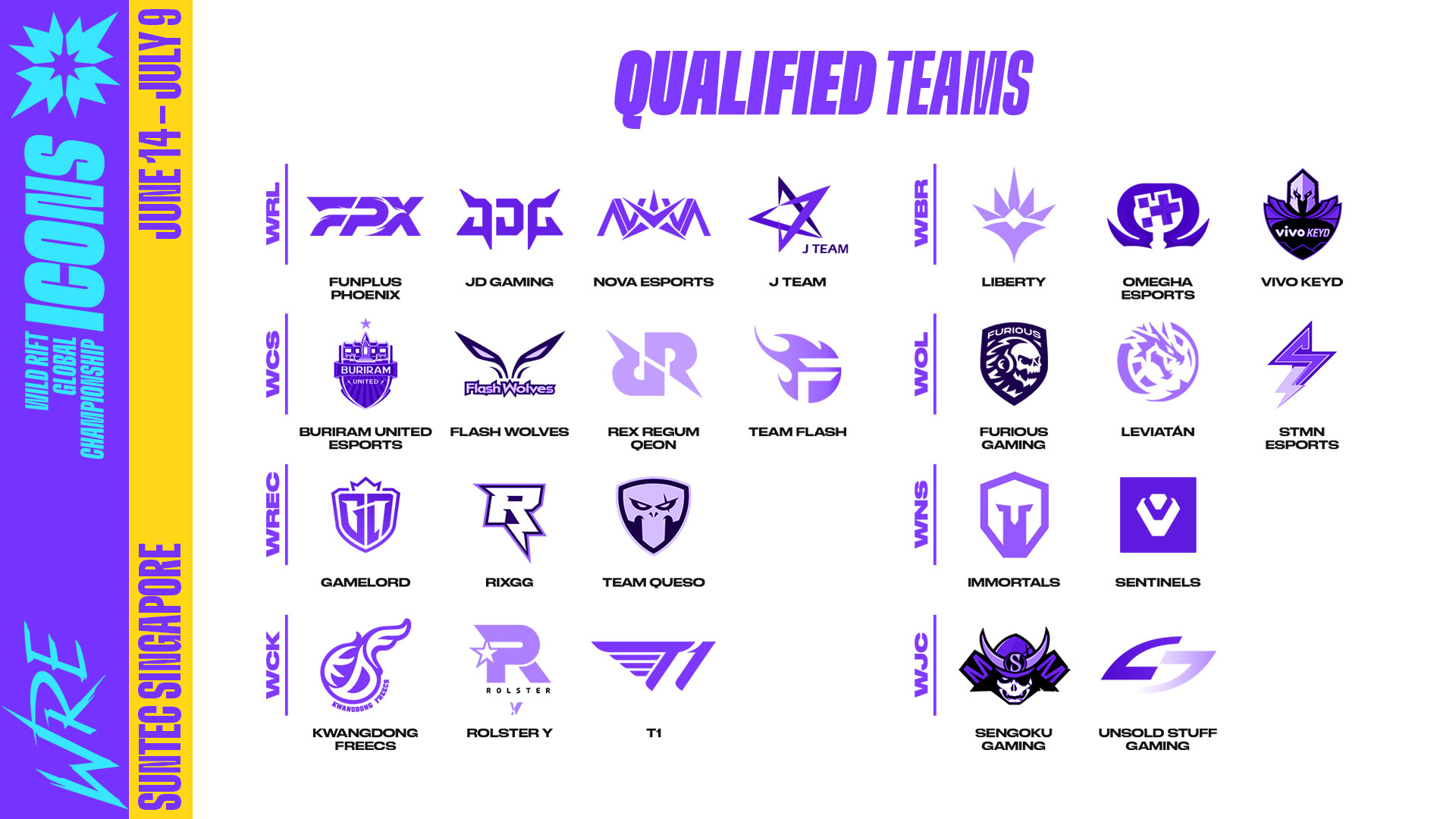 The 2022 Wild Rift Icons Global Championship kicks off on Tuesday. From June 14 through July 9, teams will unleash the wild at the Suntec Convention and Exhibition Center in Singapore.
Four teams including FPX、JDG、NV、JT will compete for China.
The Wild Rift Icons Global Championship is Riot's global tournament concluding the Wild Rift Esports season. The tournament will feature 24 teams, 8 qualifying straight from regional competitions and 16 battling through the play-in stage. Fans will witness the highest level of Wild Rift Esports competition as teams unleash their skills for a chance at the world title and a shared prize pool of $2 million.

When first announced, Icons was originally set to take place in Europe. Due to the global pandemic complicating visa application timelines and re-entry dates for many regional teams, Riot Games made the decision to move the competition to Singapore. This decision will not only ensure that teams have the best chance of attending Icons, but that they also have a great experience at their first Icons championship.