Investment from Shaanxi along 'Belt and Road' regions up 38.8 percent in first eight months
Shaanxi Daily
1569325763000
Investment from Shaanxi along the "Belt and Road" regions has increased by 38.8 percent in the first eight months of 2019, data from the Shaanxi Provincial Department of Commerce showed on Monday.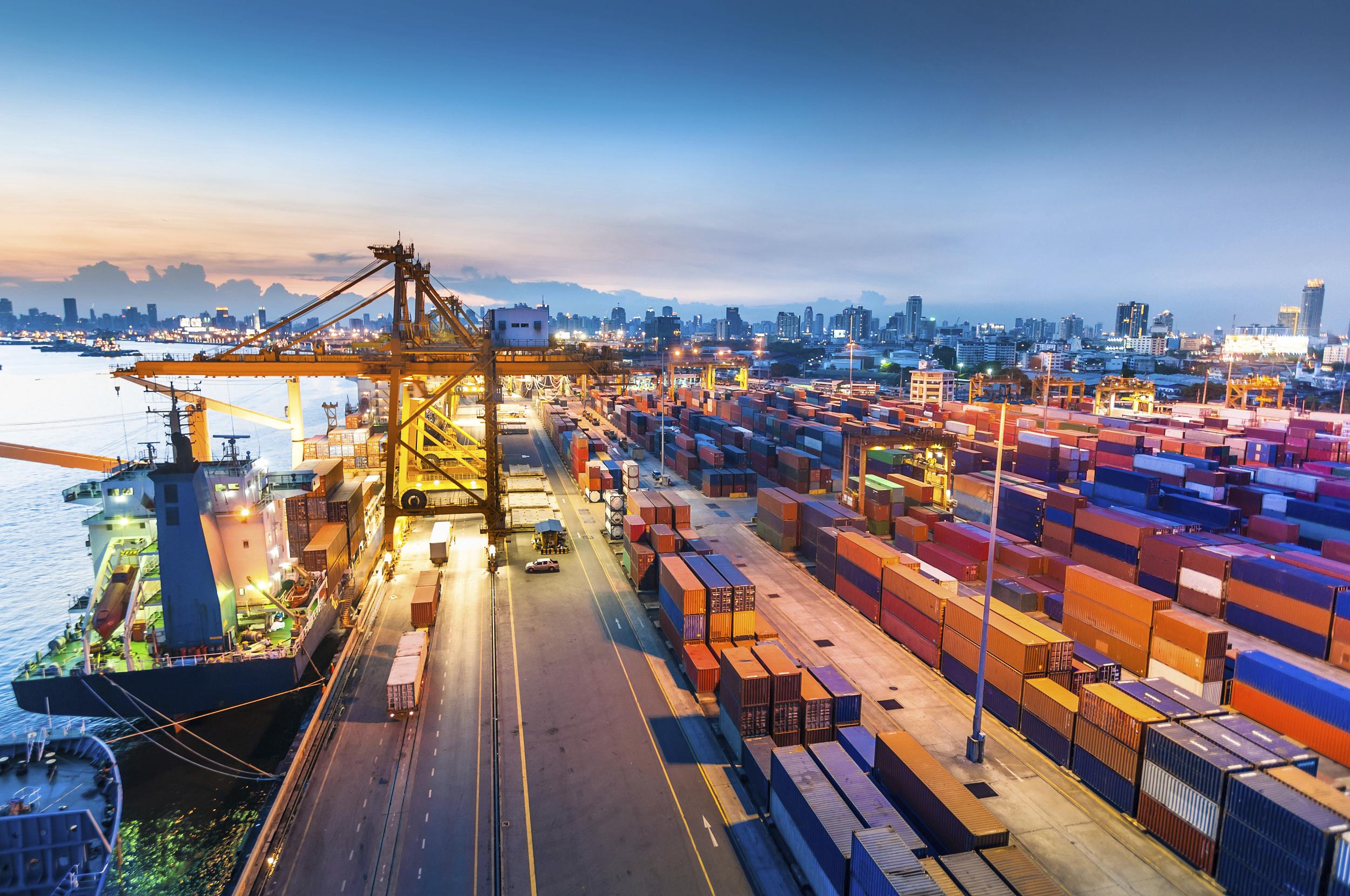 File photo from Internet
The province's foreign direct investment is spread over 19 regions and counties, including Hong Kong, Kyrgyzstan and Malaysia, totaling $331 million dollars, ranking 23rd in the country. Investment along the "Belt and Road" regions reached $136 million, up 38.8 percent year-on-year.
The turnover of foreign contracted projects was $1.67 billion, with $1.28 billion-worth of newly signed contracts, an increase of 29.8 percent from the previous year, ranking 15th in the country.
In terms of foreign labor cooperation, 7170 workers were sent abroad, an increase of 1,130 people over the same period last year, ranking 13th in the country.
(Compiled by Ma Luyao)