New Zealand further regulates house rental market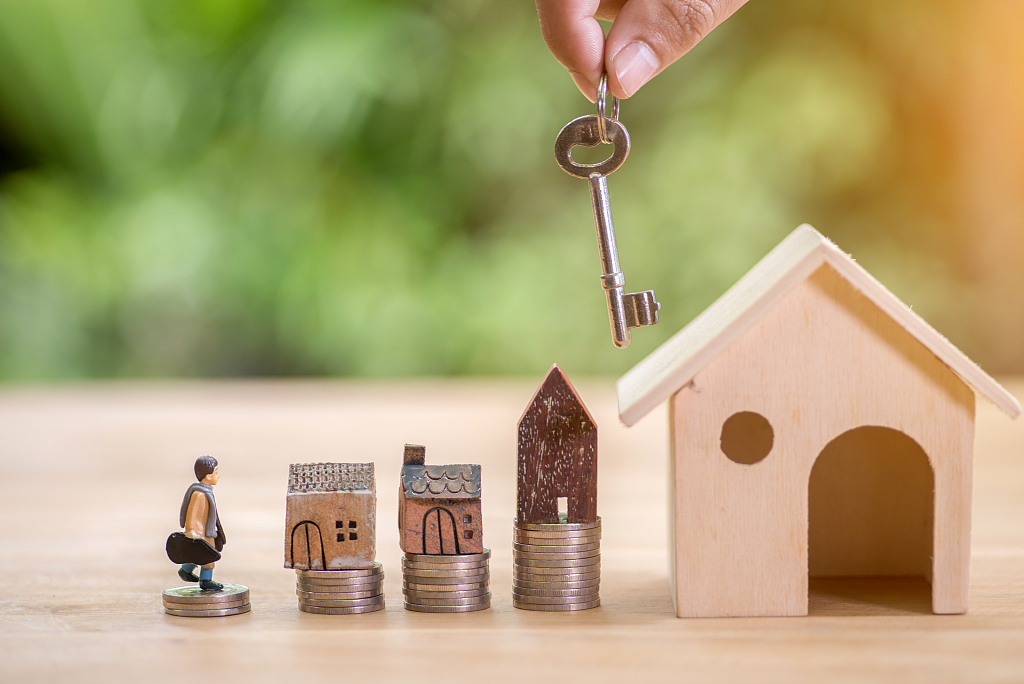 Photo: VCG
WELLINGTON, Nov. 17 (Xinhua) -- New Zealand government announced changes to Residential Tenancies Act on Sunday to further regulate the house rental market.
Key changes to the Residential Tenancies Act include limiting rent increases to once every 12 months and banning the solicitation of rental bids by landlords. Landlord's right to no cause terminations to end a periodic tenancy agreement is also removed from the Act.
New Zealand Associate Minister of Housing Kris Faafoi said the changes will benefit both renters and landlords.
The changes came along with previous regulations on renting, including the banning of letting fees and the Healthy Homes Guarantee policies.
Meanwhile, financial penalties will be increased and new tools will be introduced to take direct action against parties who are not meeting their obligations.
"With more and more people renting, the law should provide enough security to responsible renters to put down roots in their community," Faafoi said.
It is estimated that one third of New Zealand population now lives by renting.