This is Shaanxi: Shiquan Ancient Town in Ankang
Foreigner | Discover Shannxi
1607257305000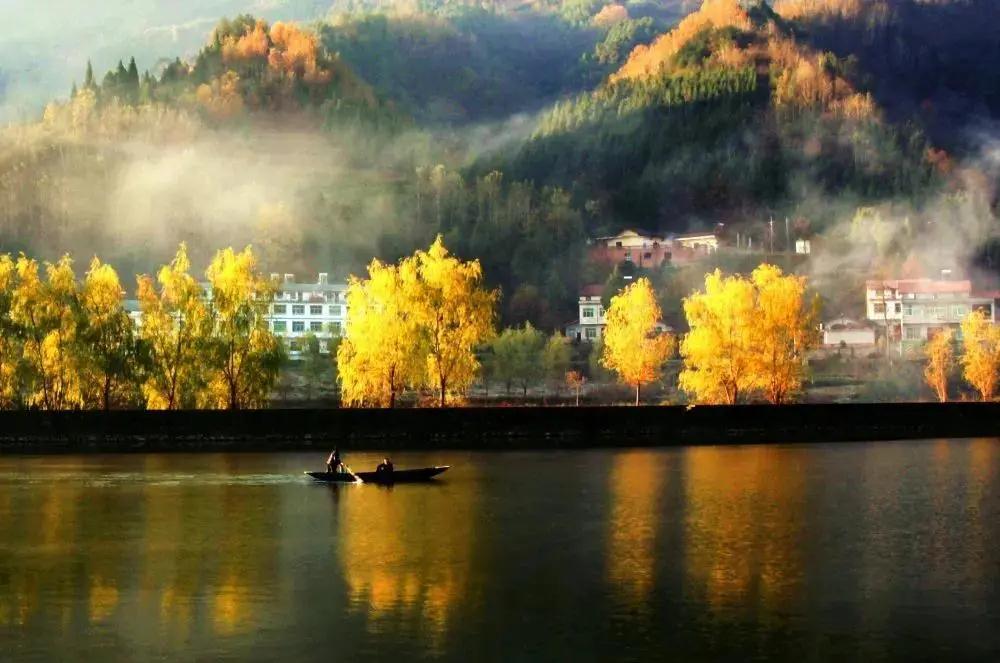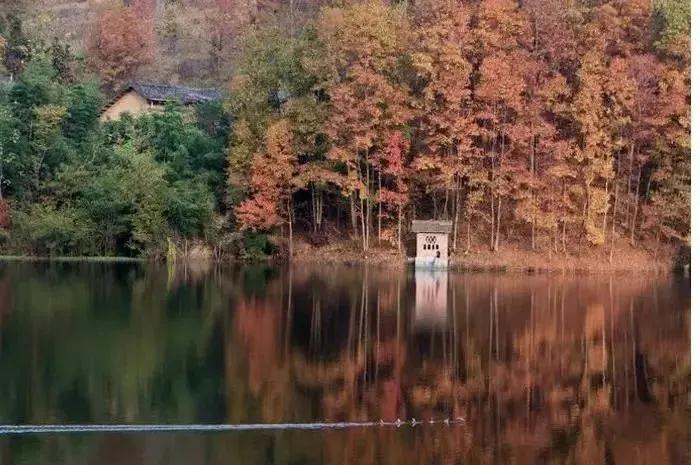 The town is located in Shiquan County, Ankang City, Shaanxi Province. Between mountains and waters, it has boasted a profound history of 1458 years to this day. Sailing on the foggy river, you'd embark on a dreamy tour throughout history of this town.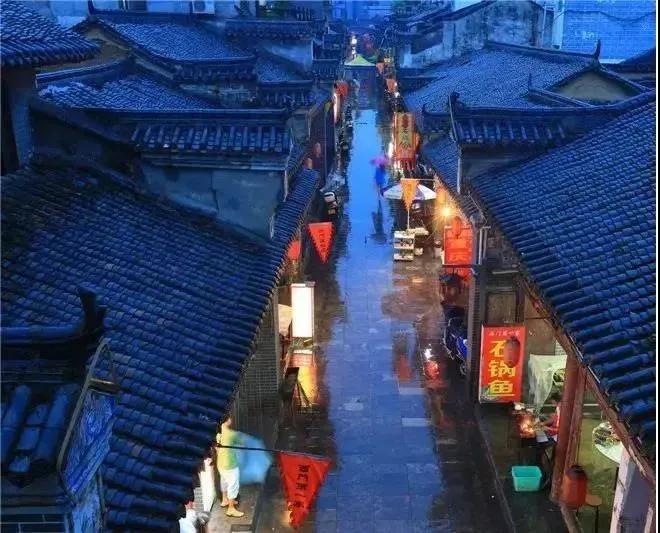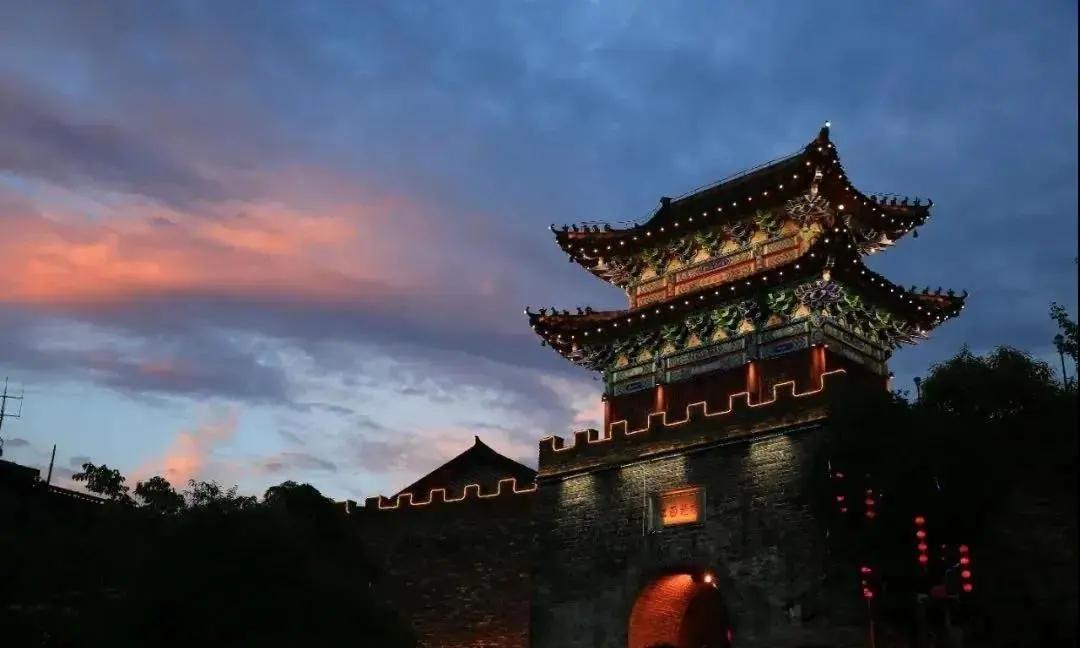 In the evening, this town is of uncommon silence. The scattered showers end up scouring the flagstone clean, which can reflect the lights by the sides of the street, invigorating the tranquil town. Covered by the thick fog of light blue color, the long street goes as far as your eyes could see.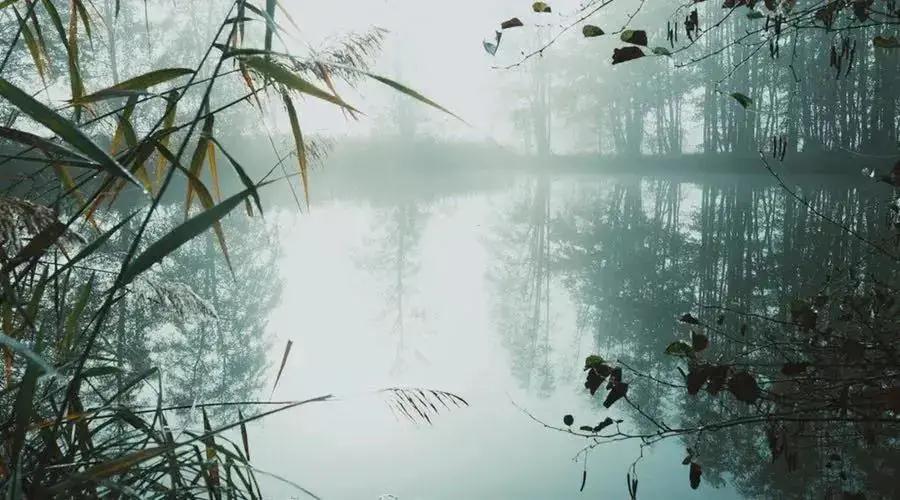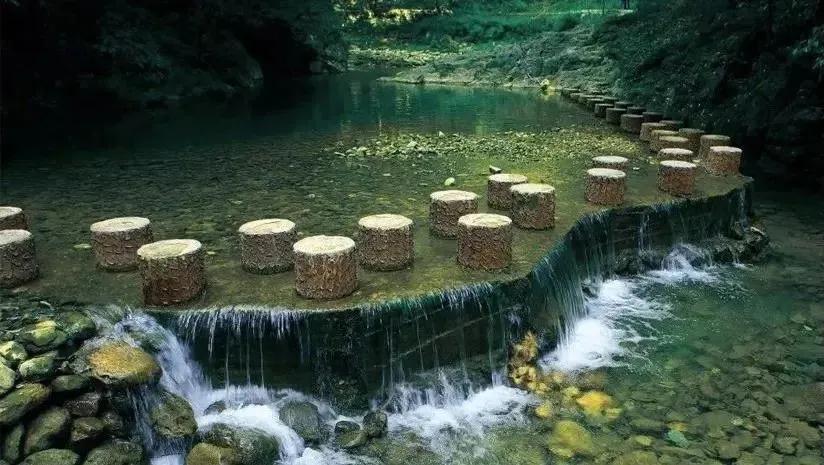 The waters of this town are surrounded by the bamboo forest where all the verdant plants reflected in the water tints the lake to the green. There is no sign of the bottom somewhere in the lake, but a small puddle rises somewhere else. Under the clear water lay natural pebbles, and above them the stakes are built for tourists to go sightseeing.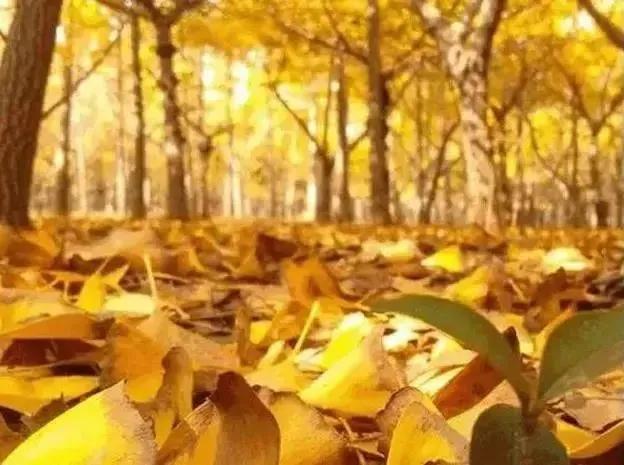 The autumn in Shaanxi seems to be predominated by gingko trees and Shiquan Ancient Town is no exception. In later fall, more than four hundred gingko trees all assume the whole golden appearances, coloring this ancient town bright.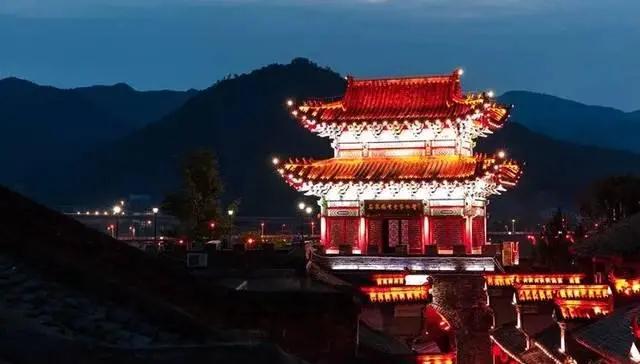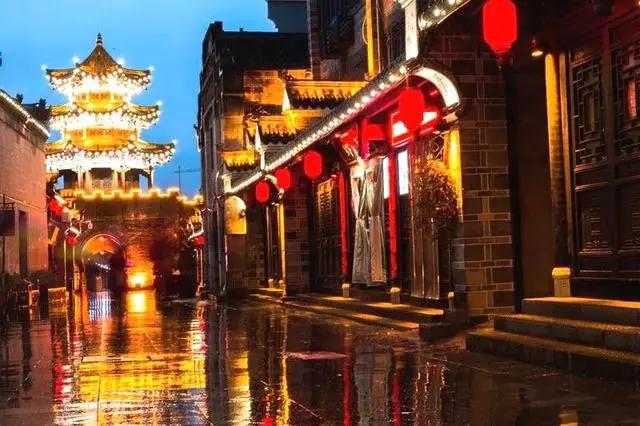 Now, after renovation, the old street built during the period of Ming and Qing dynasty and the east and west gates of the town remain as before. On the stone pavement stands a riot of shops and stores, and the noisy street is packed with tourists and vendors, forming a prosperous picture. The splendid Yu Palace and remarkable Jiangxi Clubhouse remains sound under the protection and renovation. Water Lane, Daijia Lane, Changsheng Lane and the Huangxue Street remain profound with ancient flavours. With time-honored Chushu Inn, framed calligraphy and painting, therapeutic massage, popular jacket and T-shirt, hot barbecue and other different folk arts, the town shows great vitality and dynamism.