China expands library project in 5 Nepali schools in 2019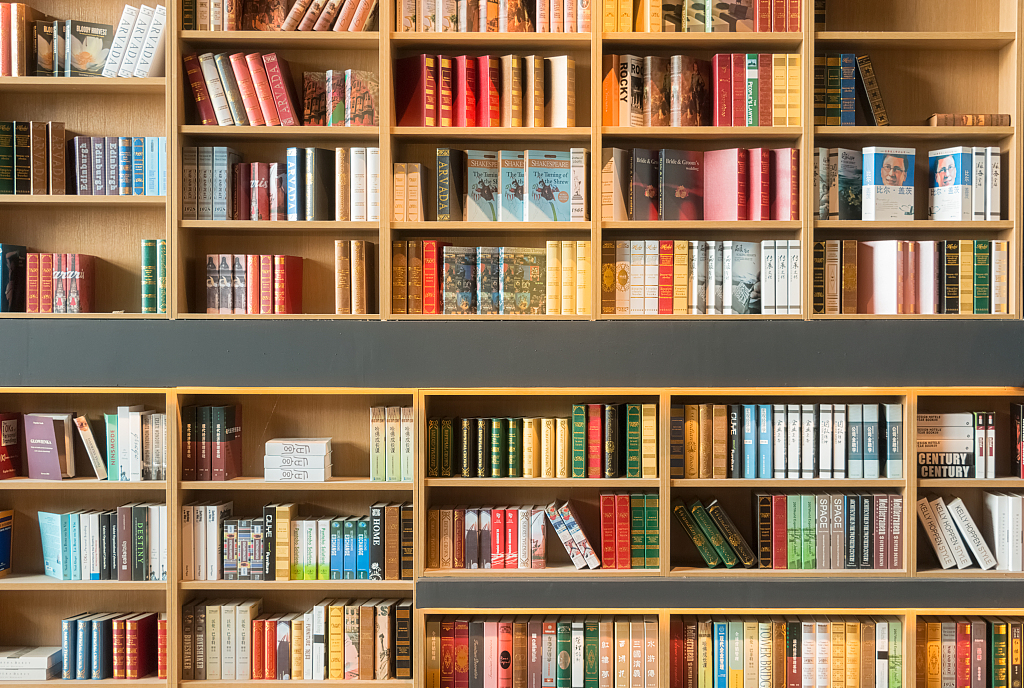 Photo: VCG
KATHMANDU, Aug. 29 (Xinhua) -- A library support project entitled "Panda Book Corner" initiated by the Embassy of People's Republic of China in Nepal has been expanded in five schools of Nepal this year.
Amid a special function organized in Kathmandu on Wednesday, the library project was introduced to one private and four government schools based in different provinces of the country.
The program launched in 2018 by the Chinese government in coordination with Nepal China Friendship Forum aims to promote the Chinese language among school students, to share knowledge and experience from China, and to provide Chinese learning materials.
Addressing the ceremony, Nepali Minister for Education, Science and Technology Giriraj Mani Pokharel said that the project would enable Nepali students to have better understanding of Chinese language, history and culture.
"I hope the library project would enable our students to explore more opportunities," the minister said, adding that the cooperation in education sector between two countries would enhance sharing of knowledge, skills and technology.
Appreciating the support of Chinese government in Nepal's education sector through scholarships, exchanges and training programs, the minister expressed hope that the Chinese assistance would be crucial to achieve the national goal of "Prosperous Nepal, Happy Nepali".
On the occasion, Chinese Ambassador to Nepal Hou Yanqi said that the "Panda Book Corner" would work as a window for Nepali students to learn about China.
She also added that the project is not limited within the capital city, but will even cover schools of rural Nepal where students will learn about Chinese history, language and culture.
Last year, around 5,000 books were distributed to schools covering Chinese history, economy, culture, festivals, language, music and dictionary among others. In addition, those schools had also run the basic Chinese language course to help the students widen their horizon of knowledge.
This year, the project has covered two rural and least developed districts of the country Okhaldhunga and Jajarkot.
"I am so glad that the village students will be able to learn about their neighboring country China through the library project," representative of Chandeshwori Secondary School based in Okhaldhunga, told Xinhua on the spot.