Egypt, Oman inaugurates joint business council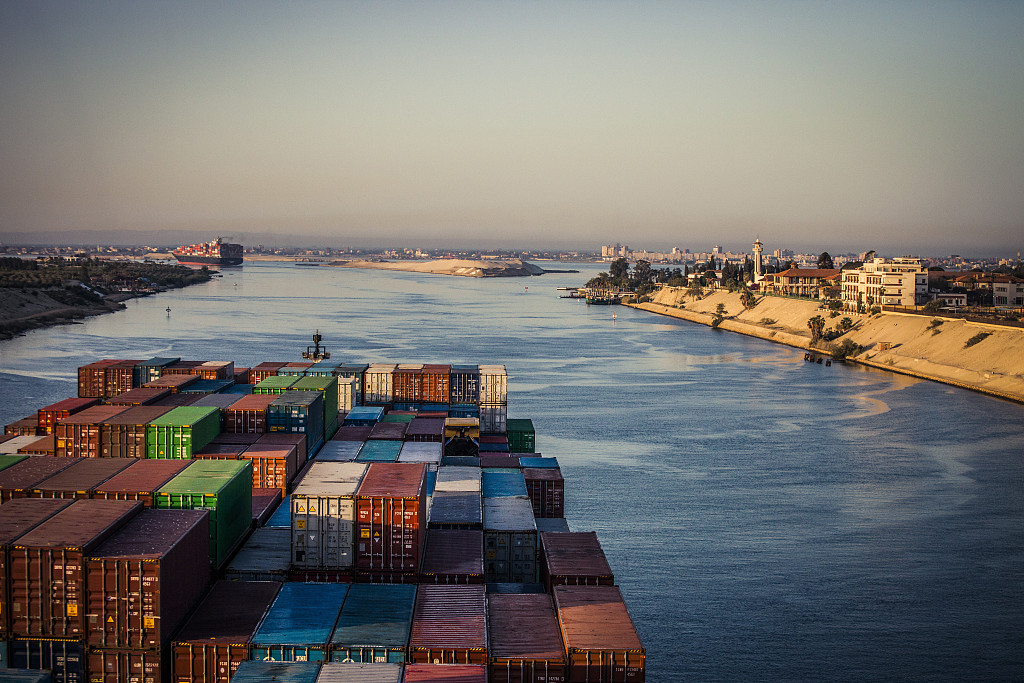 Photo: VCG
MUSCAT, Nov. 16 (Xinhua) -- Oman and Egypt inaugurated on Saturday the Omani-Egyptian Joint Business Council which aims at enhancing trade relations between the two countries.
The inauguration ceremony of the council was held between Omani Minister of Commerce and Industry Ali bin Masoud Al Sunaidi and Egyptian Minister of Commerce and Industry Amr Nassar at the Al Bustan Palace Hotel in Omani capital Muscat.
A statement by the Omani Ministry of Commerce and Industry said that during the ceremony, some topics were discussed including the possibility of linking the ports of Oman's Sohar and Egypt's Suez in addition to the possibility of establishing an industrial complex in Sohar Free Zone."
Sunaidi said that the inauguration of the council is the culmination of the relations between the two countries.
Nassar said that the council reflects the real desire of the two governments and the business community in both countries to strengthen economic cooperation.