This is Shaanxi: eating National Day Noodles in Xi'an
Discover Shannxi
1603870525000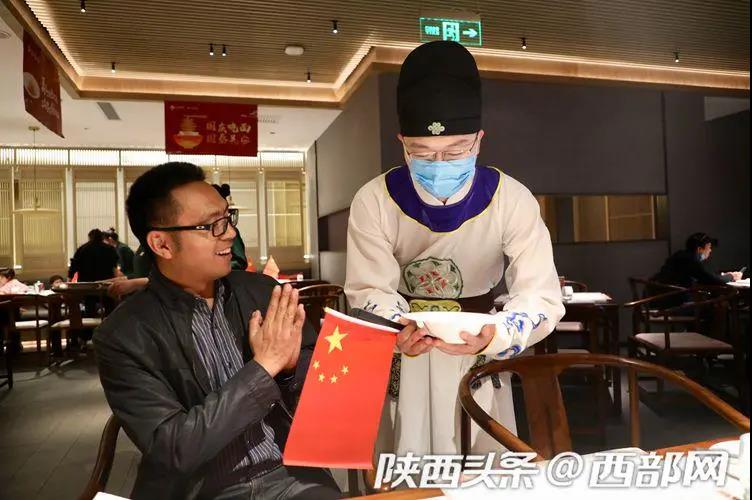 This year's National Day holiday is a special one, as it not only coincides with the Mid-Autumn Festival-a traditional Chinese holiday for family reunions-but it also is the first long vacation since the country has brought the COVID-19 pandemic under control. "Eating noodles for the National Day, may China peaceful and prosperous." was all over social media, especially Moments of WeChat.

What's going on? On October 1, during lunch and dinner time (12:00-13:00 and 18:00-19:00), customers at Xi'an Hotel China near Great Tang All Day Mall were served a bowl of minced noodles, a local noodle dish with varied ingredients. It turned out to be a special activity for the exciting National Day Holiday.

A young man was dressed in Tang costumes, cosplaying Li Bai, a household poet in the Tang Dynasty(618-907). He gave 100 bowls of noodles to diners who were on their vacation from all over the country. "Today is the National Day and Mid-Autumn Festival, so we prepared minced noodles for you. May the National Day noodles bring best wishes to our motherland and you."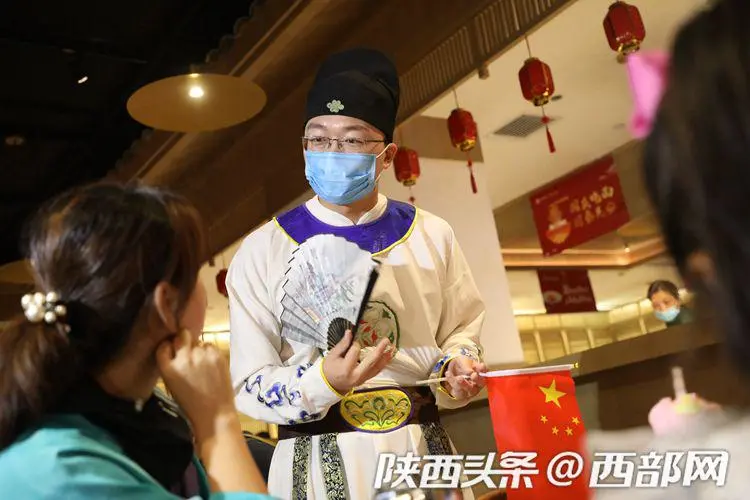 Li Bai also shared customers the Tang Culture and introduced the history and features of the Chang'an minced noodles.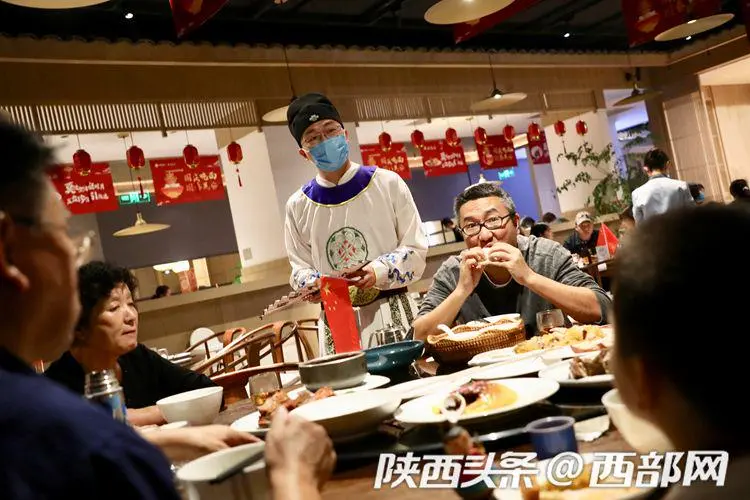 Li Bai is sharing how to make the noodles

"To be more professional, I learned a lot and I had a detailed understanding of the noodles before explaining them to customers." Li Wanfei, the cosplayer of Li Bai, told reporters. "The activity of giving away free noodles is totally meaningful if customers are happy during their Xi'an trip and have a good impression of the city. And I believe this is what every tourist worker in Xi'an wants."

How did visitors see the National Day Noodles?

Ai Furong, a tourist from Wuhan, was among the first batch of tourists to have free noodles. "The past few days have refreshed my understanding of Xi'an. It is a very beautiful city. And I'm very lucky to have free delicious Chang'an minced noodles, a traditional dish in Xi'an", said Ai Furong.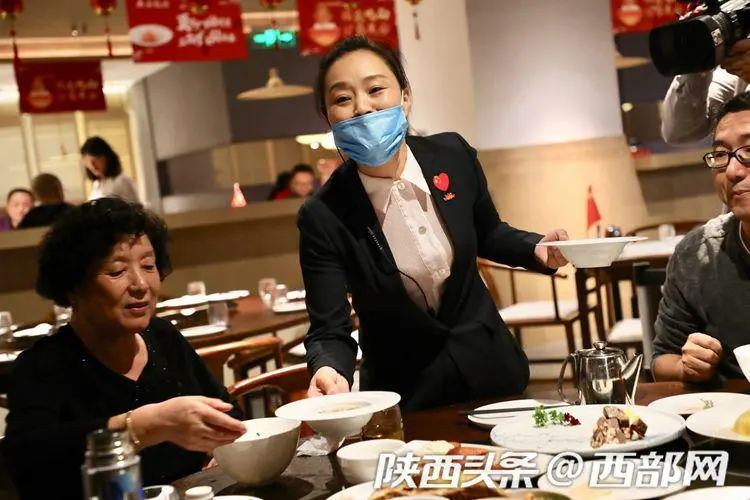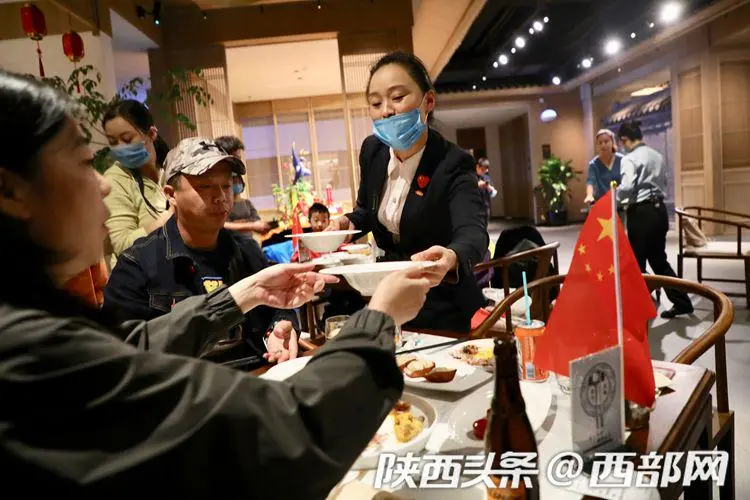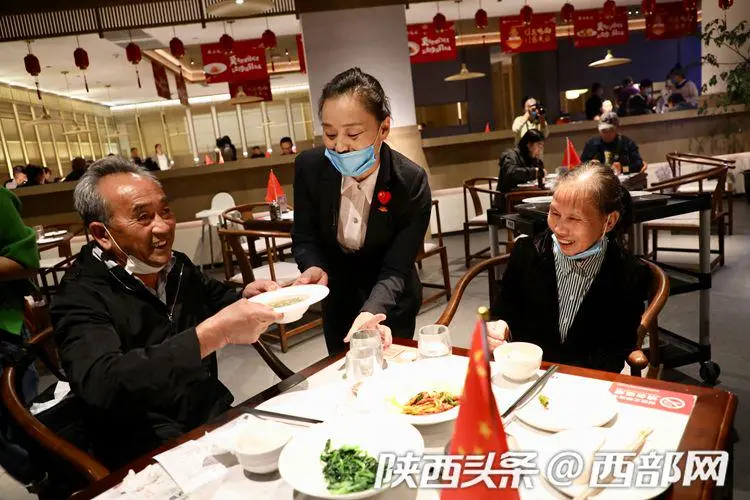 Free National Day Noodles is served at Xi'an Hotel China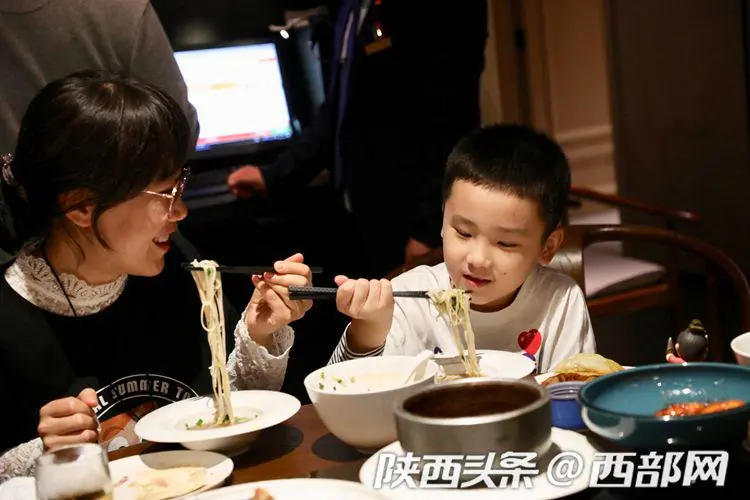 Eating National Day Noodles to celebrate the holiday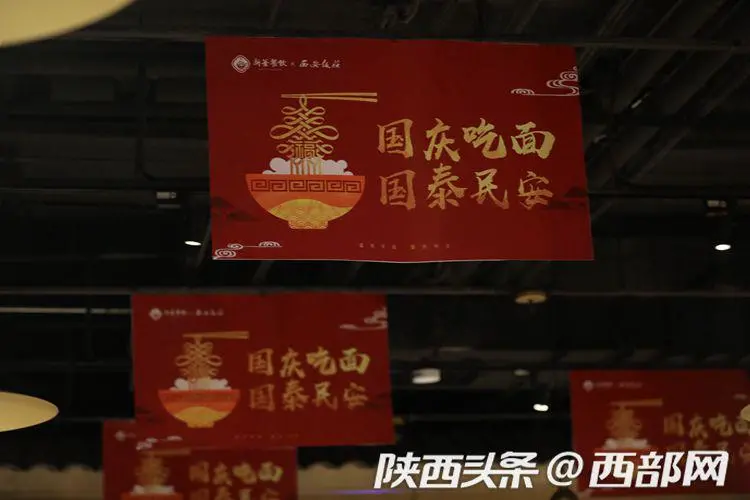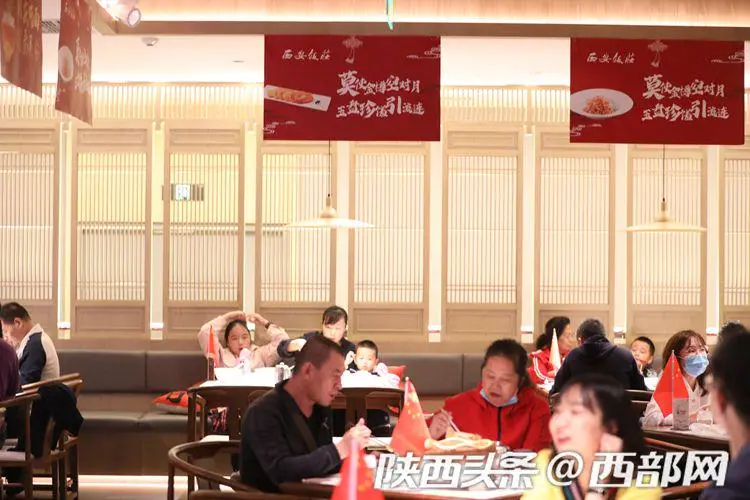 Eating noodles for the National Day and may China peaceful and prosperous. Xi'anHotel China celebrated the National Day through this activity that combines folk customs and local dish.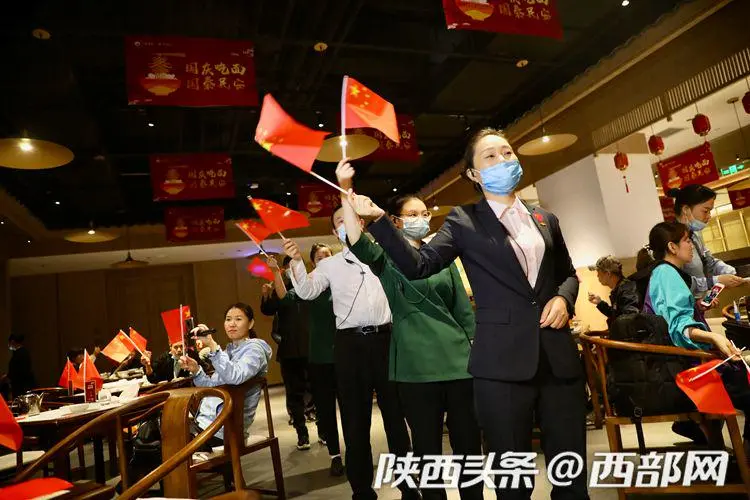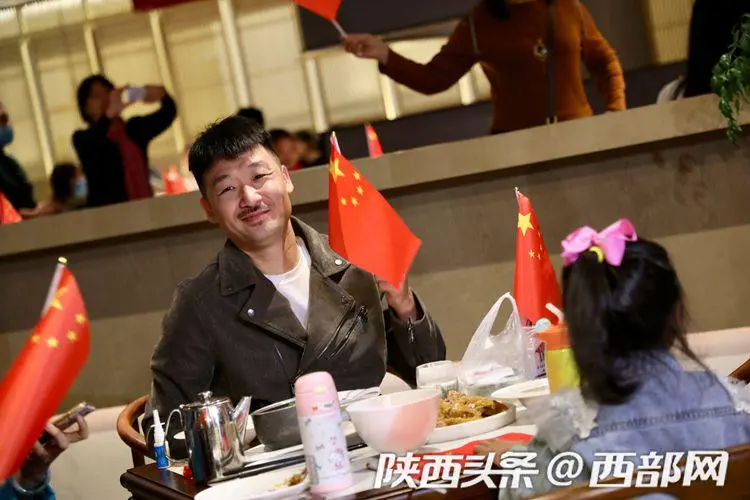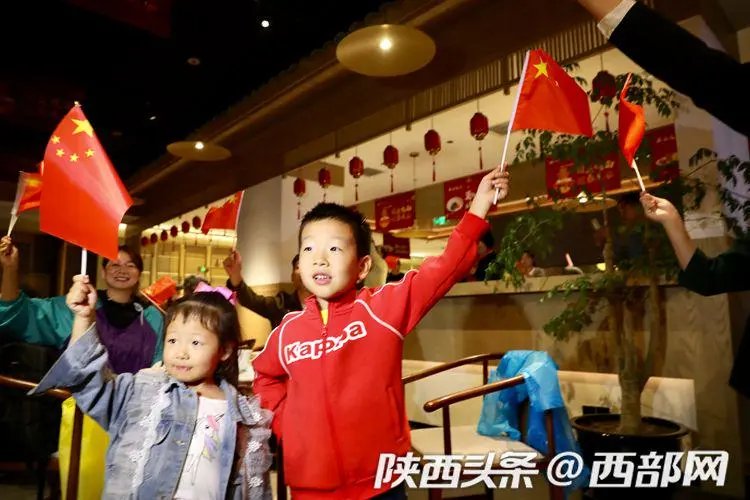 A flash mob performance of My Homeland and Me, a patriotic song, was staged at the hotel. It was so lively that customers also joined in the chorus.
According to the manager on duty, there will be Giving Away Minced Noodles, "Li Bai" Sharing Noodle Culture and Flash Mob Performance on the second day of holiday. During lunch and dinner time from October 3 to 8, free noodles will be randomly provided to customers.
Don't hesitate! Have lunch or dinner at Xi'an Hotel China, and maybe you're the fortune's favorite.
Address(Xi'an Hotel China): No. 6, East Section of Yanta South Road, Yanta District, Xi'an City, Shaanxi Province.