This is Shaanxi: Bailuyuan Studio
Foreigner | Discover Shannxi
1602252595000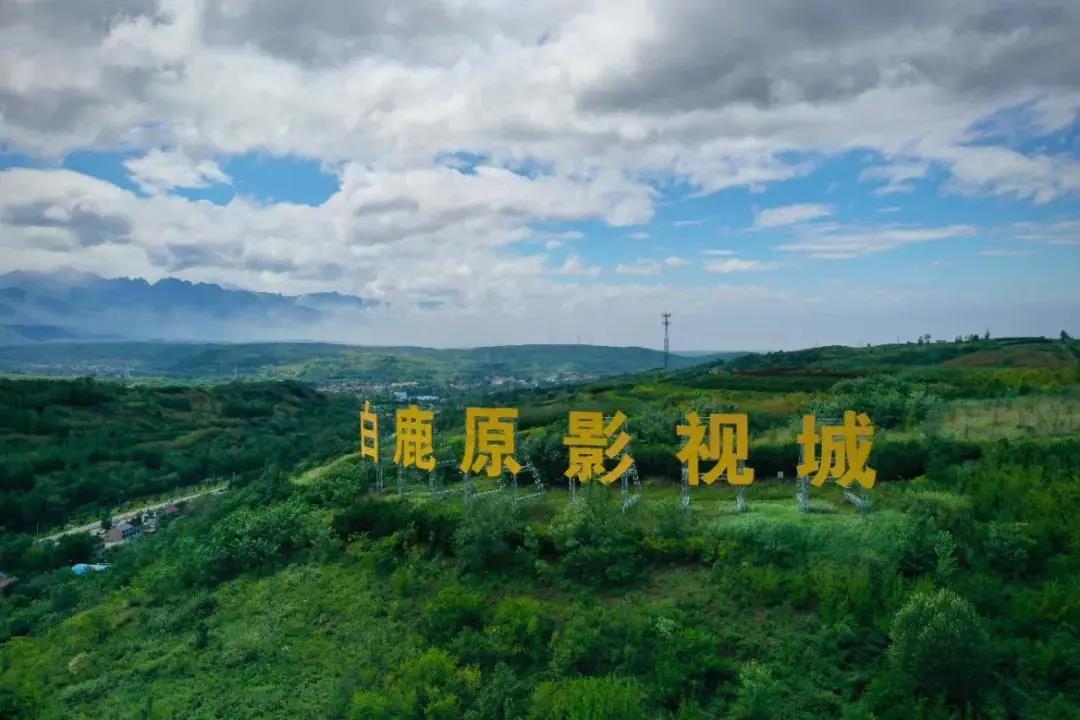 Bailuyuan Studios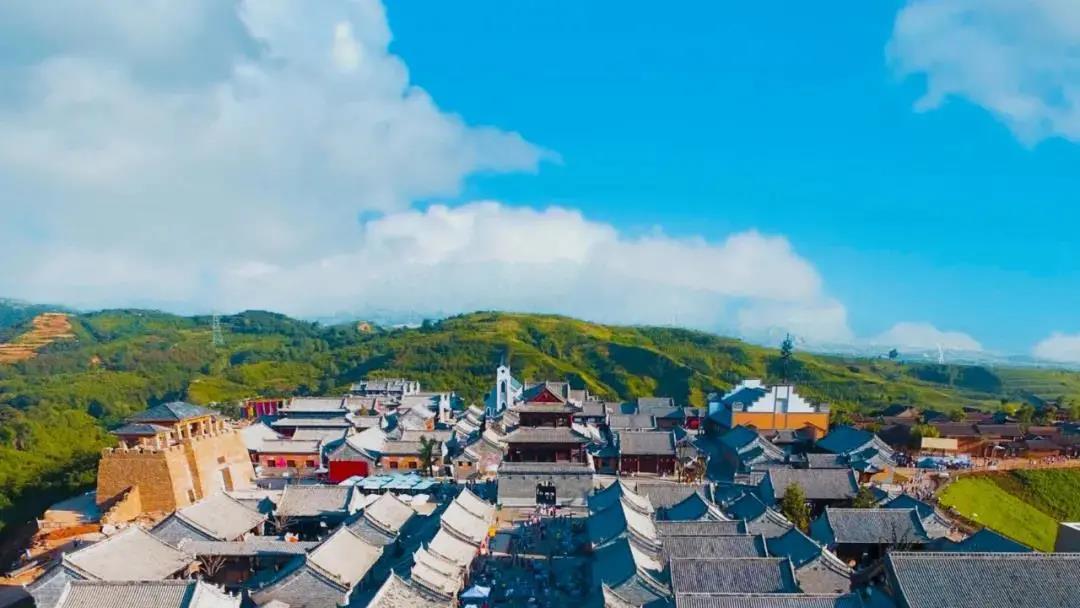 A distant view of Bailuyuan Studios
Bailuyuan is particularly charming in autumn with blue skies, crisp weather, and refreshing air. With scenic spots like Zishui County, White Deer Village, Water Plank, White Deer Tower, Bailuyuan Amusement Park, Bailuyuan Studios is a magnet for visitors, especially those who love taking pictures.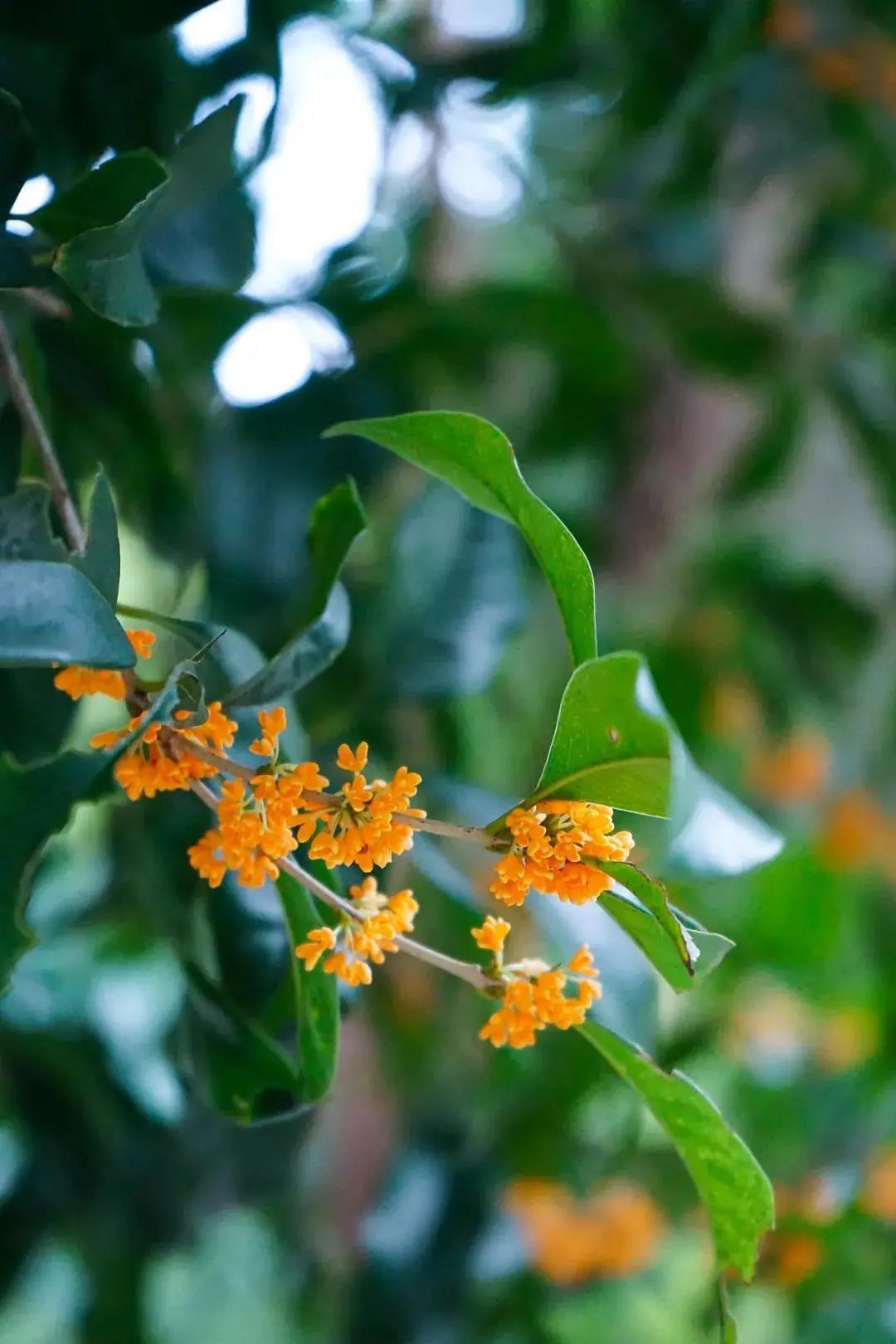 Fragrant sweet olive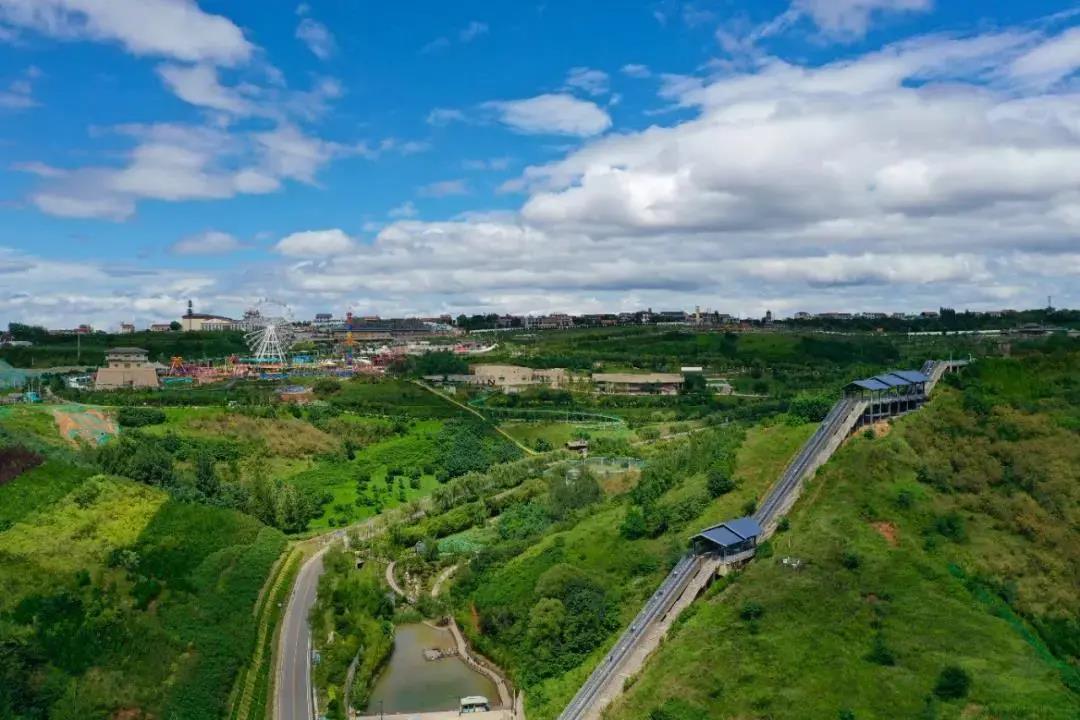 A distant view of Bailuyuan Studios
Looking afar, you'll catch a glimpse of breathtaking scenery. Ancient Guanzhong-style architectural structures stand still beneath the bright, clear autumn sky. The bluestone slabs in White Deer Village glisten wet after the autumn rain and the creeper has already turned yellow, indicating the arrival of autumn.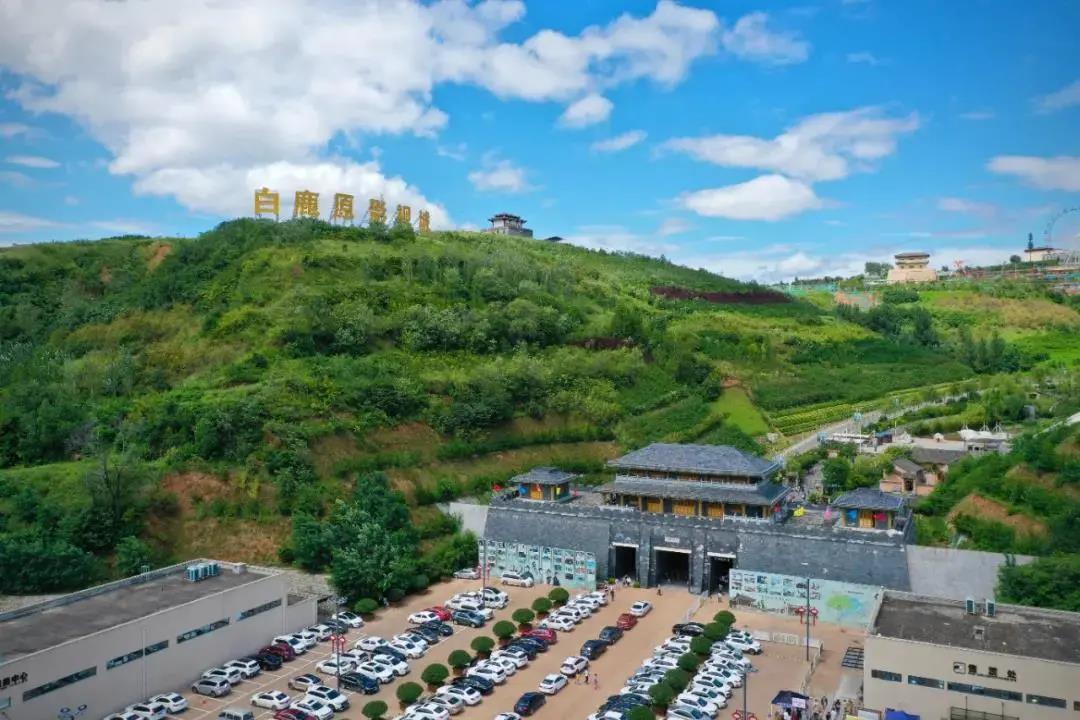 Bailuyuan Studios in early autumn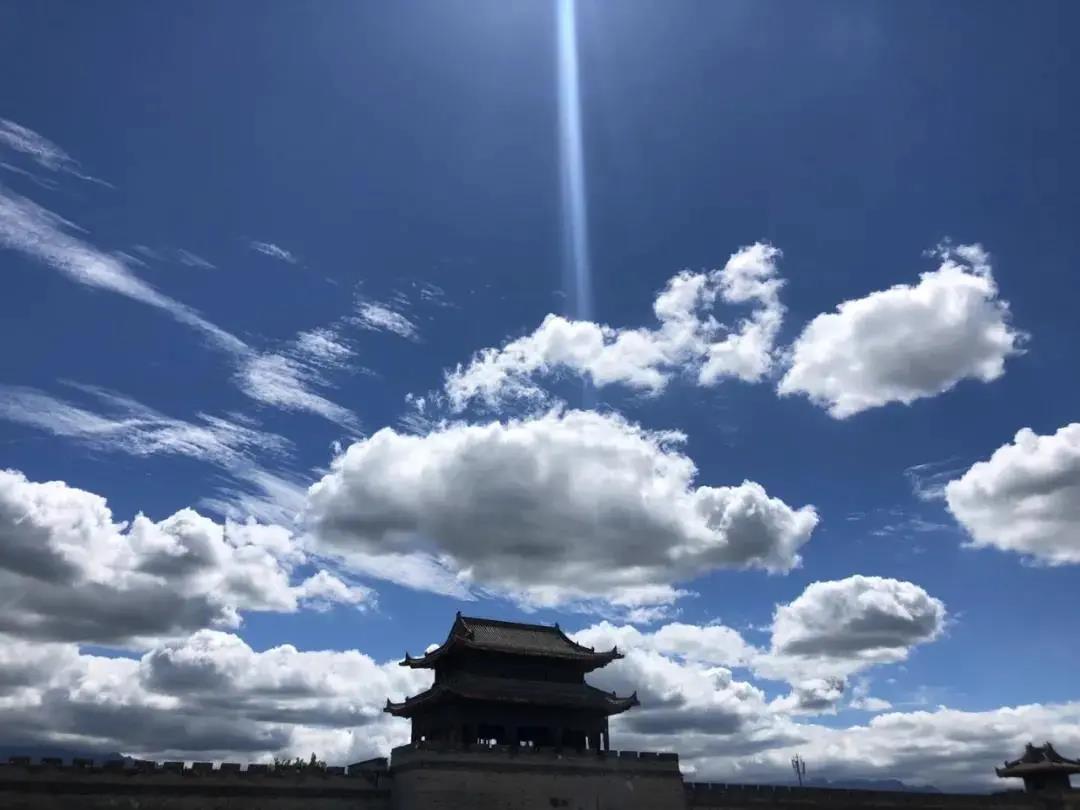 Bailuyuan Studios under blue sky and white clouds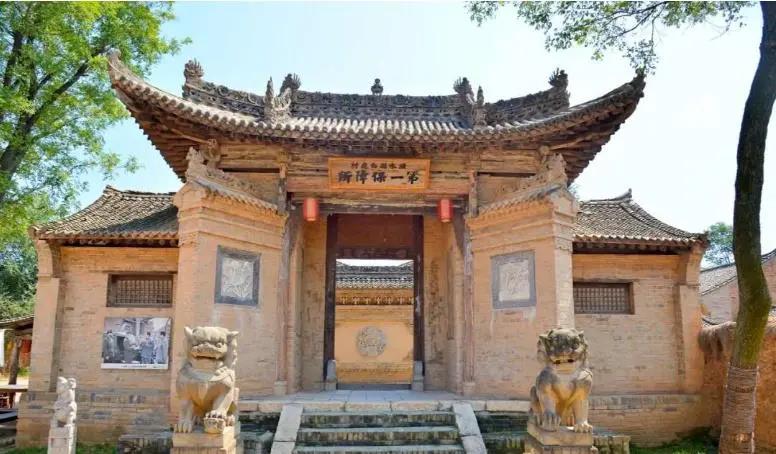 The No.1 Service Center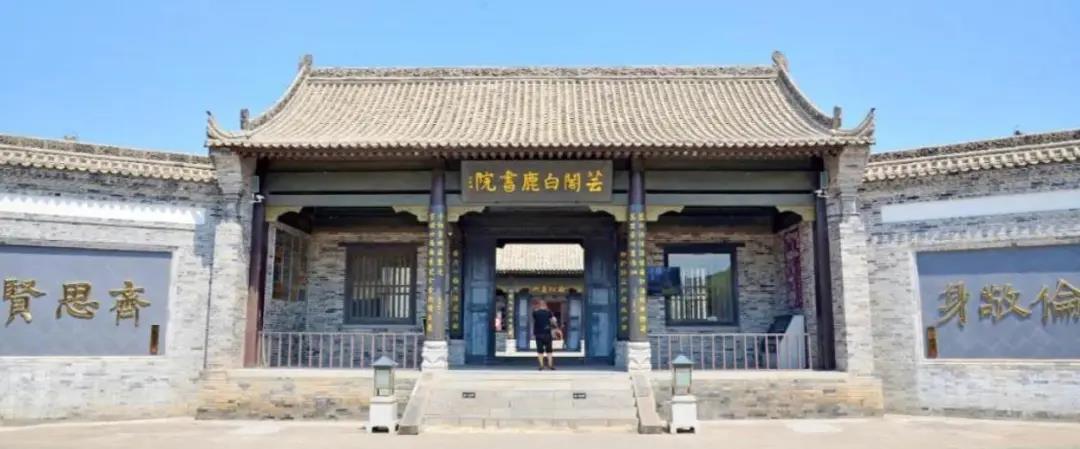 Yunge Bailu Academy
In Yunge Bailu Academy, you'll see hundred years' legend and history of Yunge Academy and learn study on Guanzhong culture that has been passed on from generation to generation.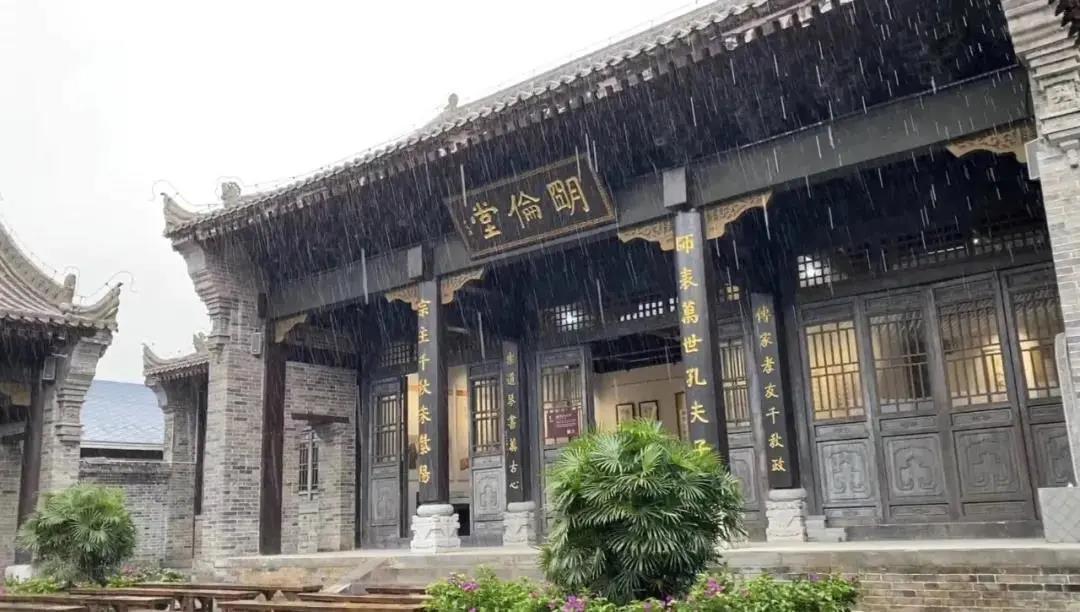 Bailuyuan Studios in the rain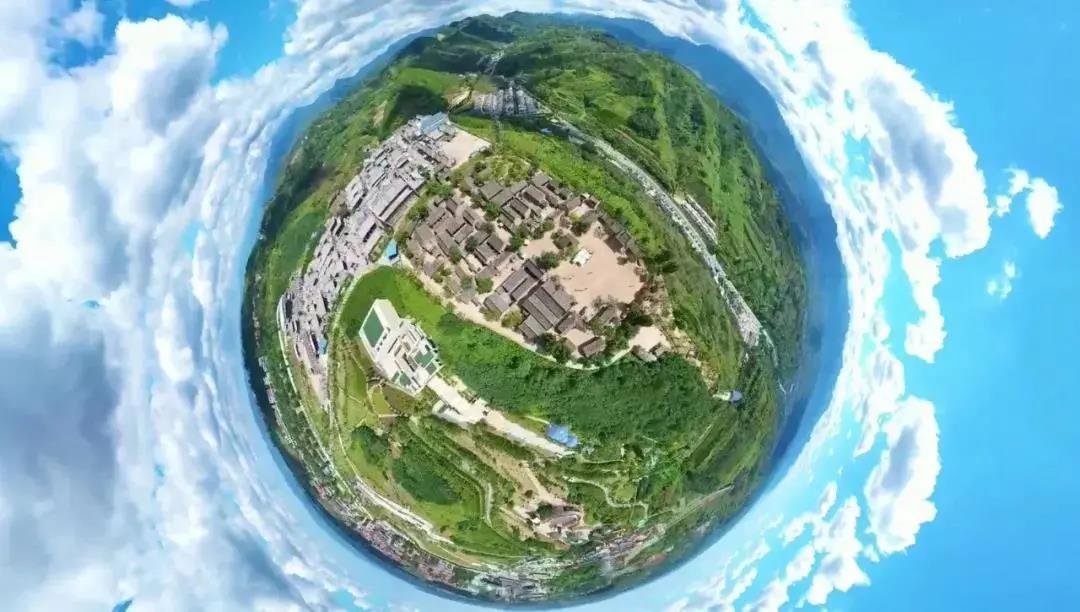 Bird's view of Bailuyuan Studios
Don't worry about taking pictures here. Professional photograghers will help you and photo props such as fans, oiled paper umbrellas, and silk scarves are freely available for visitors.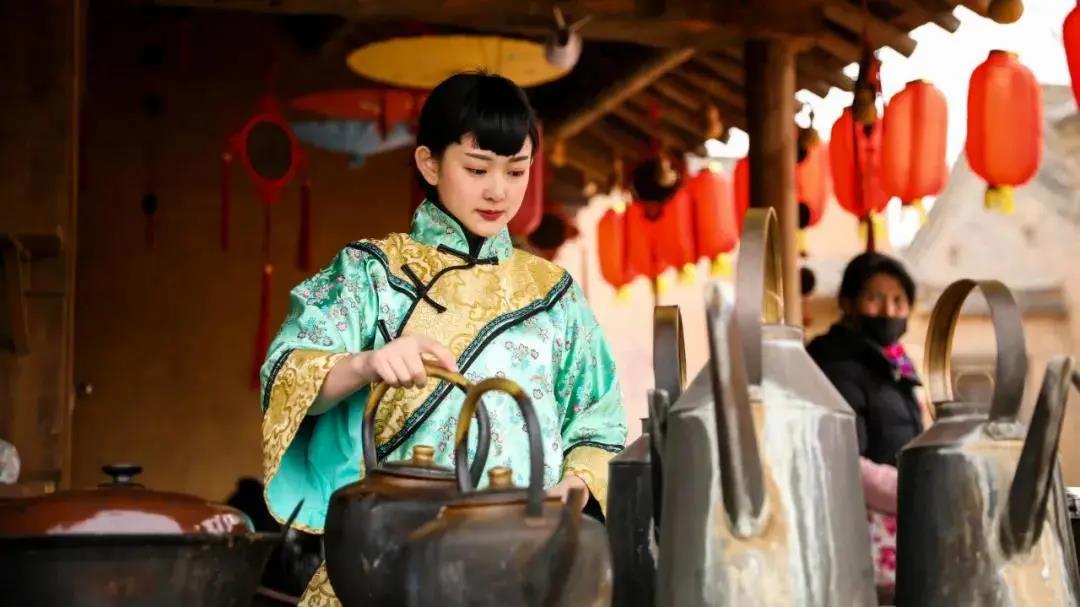 Take a retro-style picture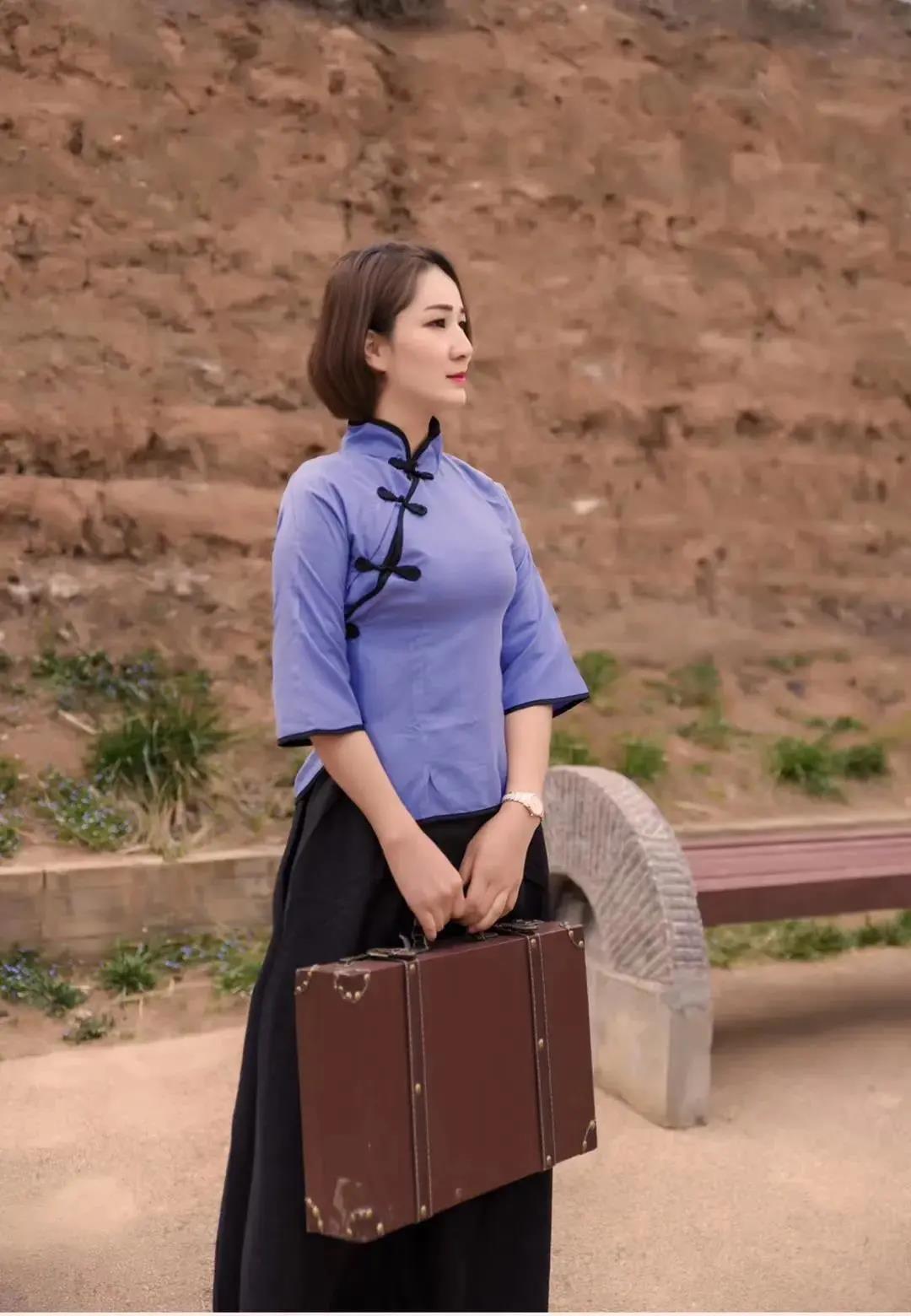 Take a retro-style picture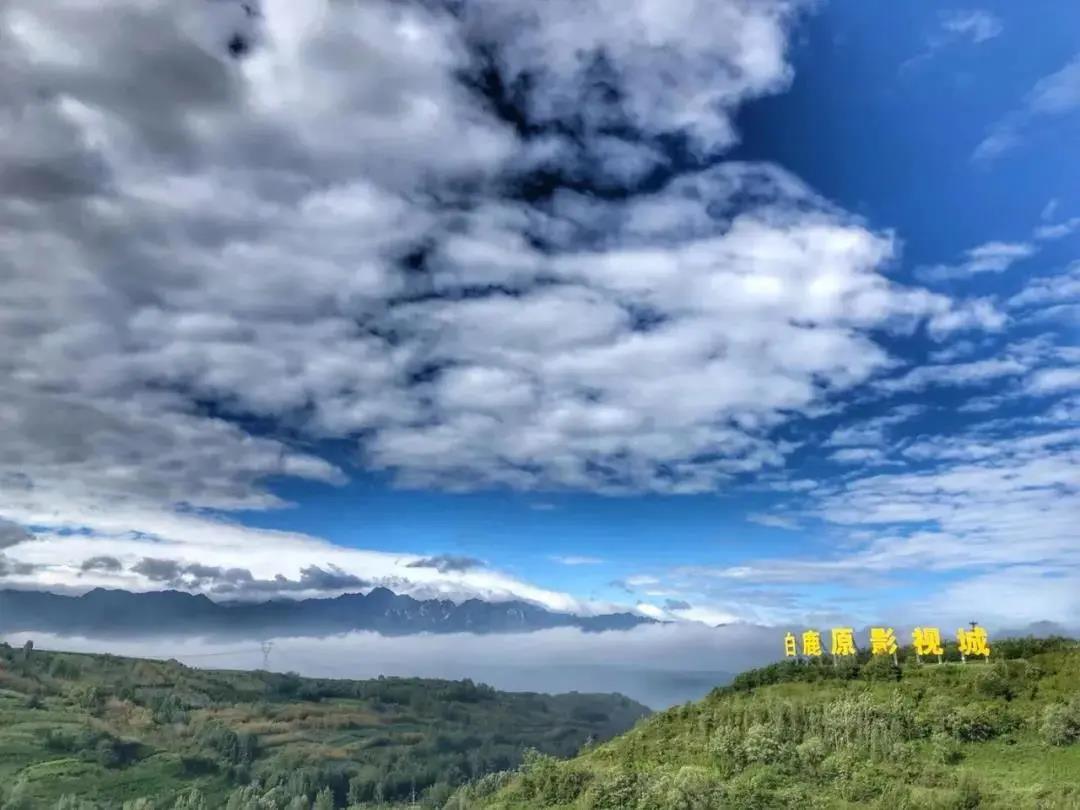 Clouds over the Qinling Mountains
Climbing is strongly recommended in pleasant autumn. Mount Xiao'e Pagoda, the commanding height of Bailuyuan, and overlook the ancient plain.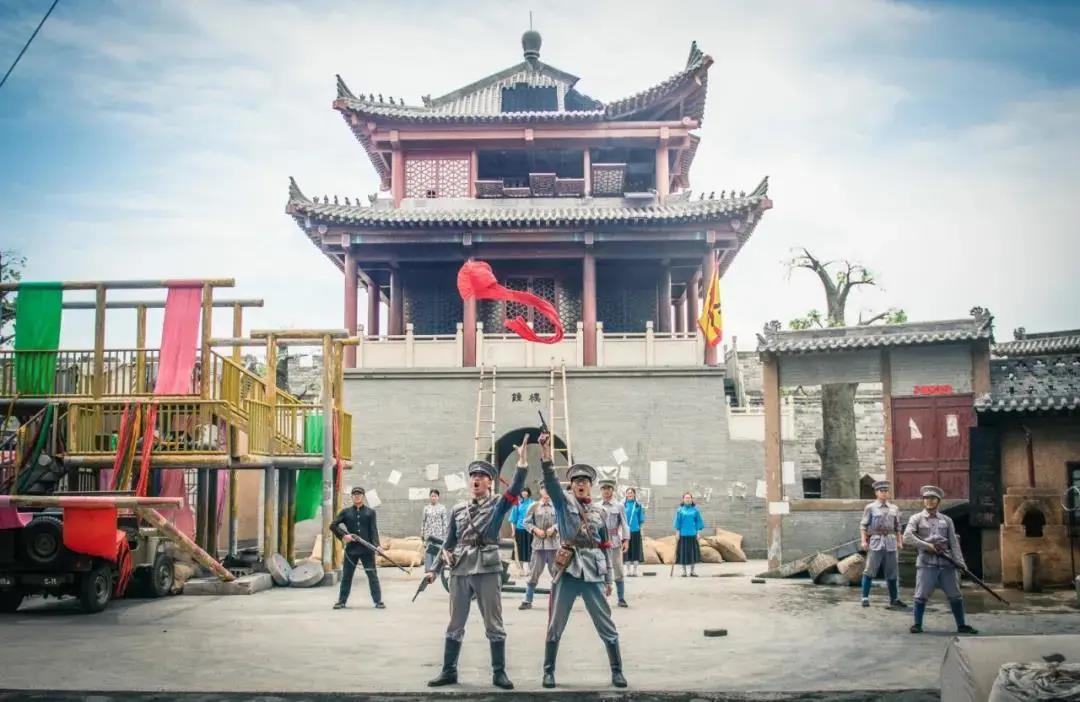 A stage photo of Two Generals Guarding Xi'an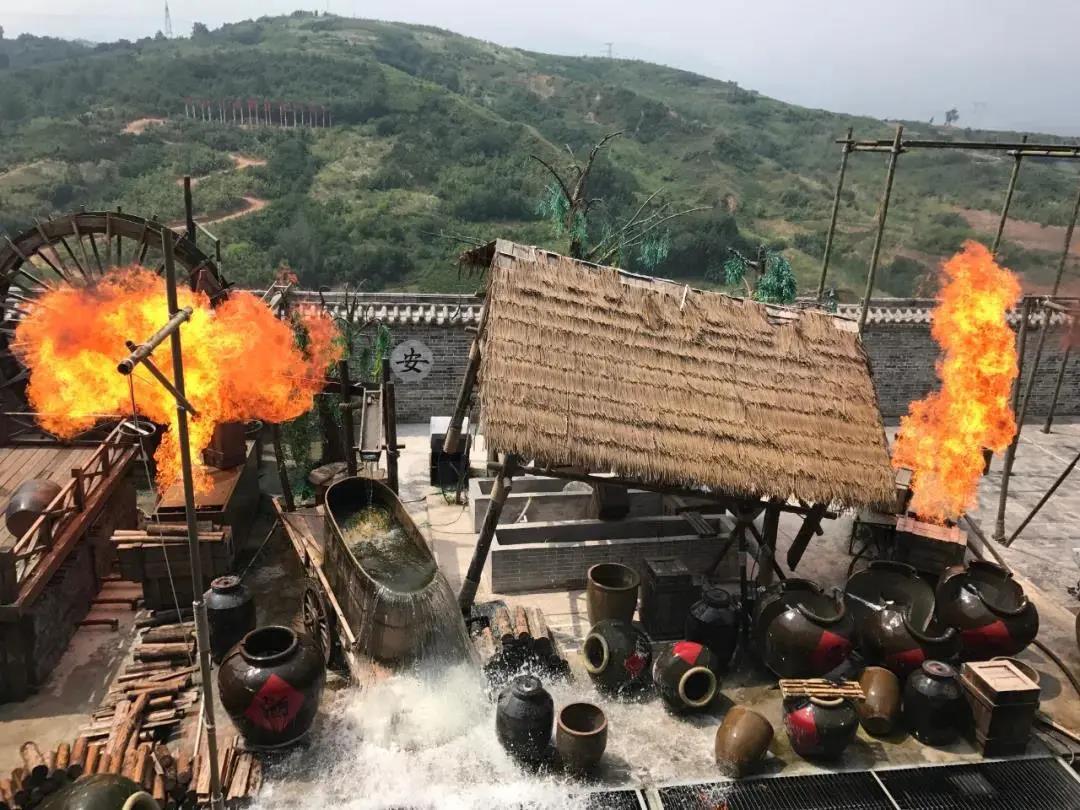 Film location of Two Generals Guarding Xi'an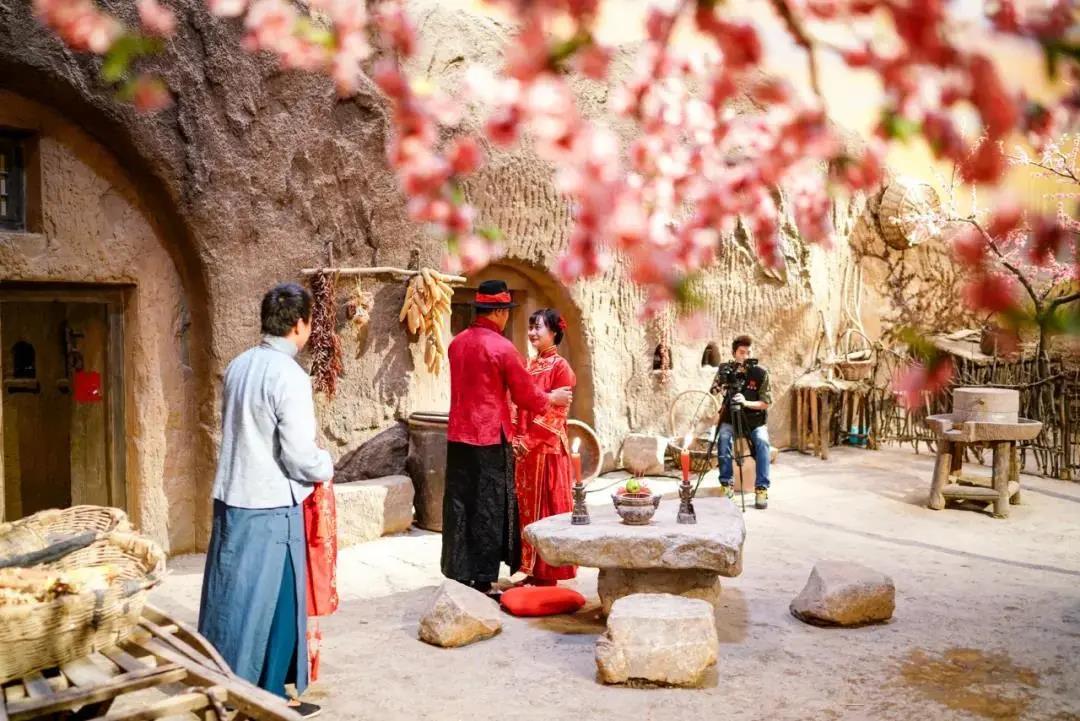 Visitors play the characters in TV series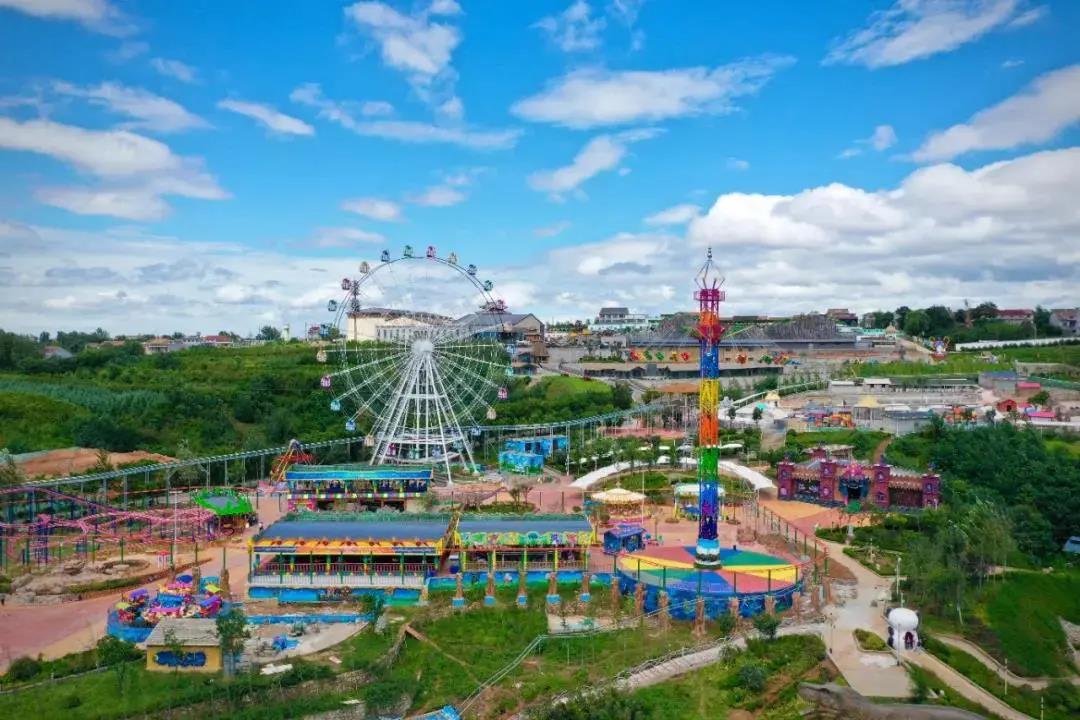 The Amusement Park in Bailuyuan Studios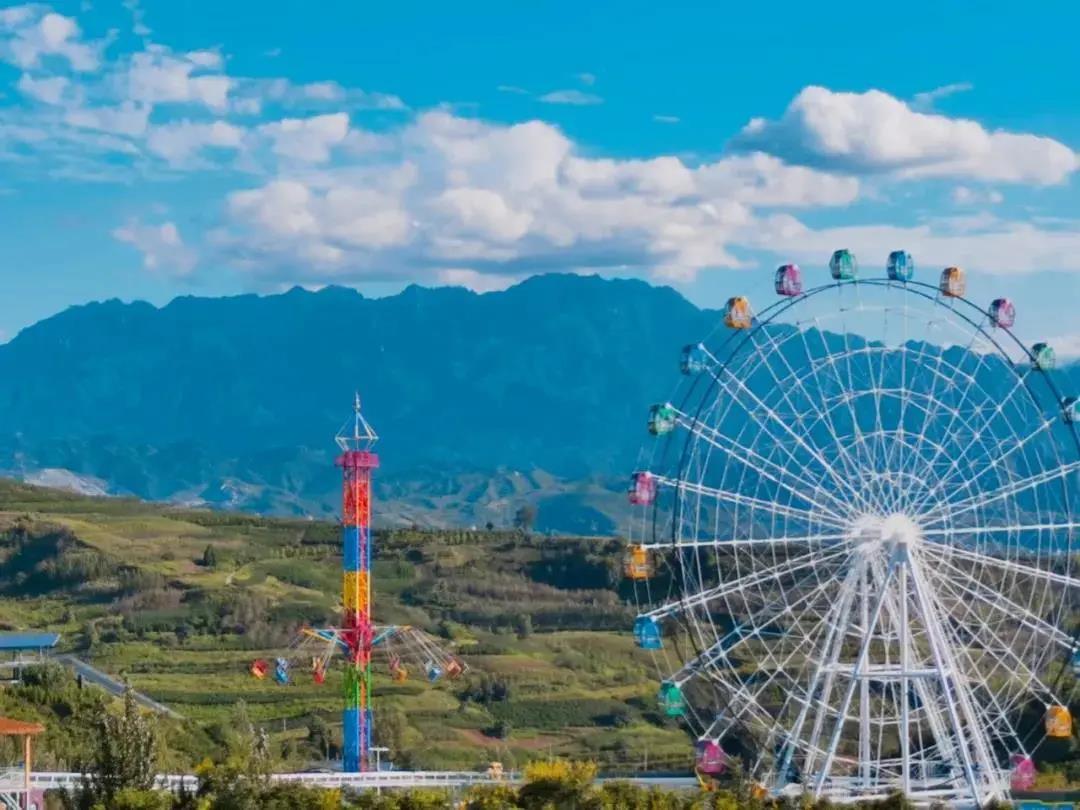 Ferris Wheel in the Amusement Park
in Bailuyuan Studios
At Xiaoguan in the scenic spot lies the Amusement Park, where a variety of recreation facilities are in harmony with other buildings. The Amusement Park can be breathtaking and relaxing, with over 20 facilities like Big Pendulum, Pirate Ship, Bumper Cars, Children's Roller Climbing, FerrisWheel, Space Walk, Shark Island, and Dream Castle.