No 'Huawei ban' as Sweden takes next step toward 5G rollout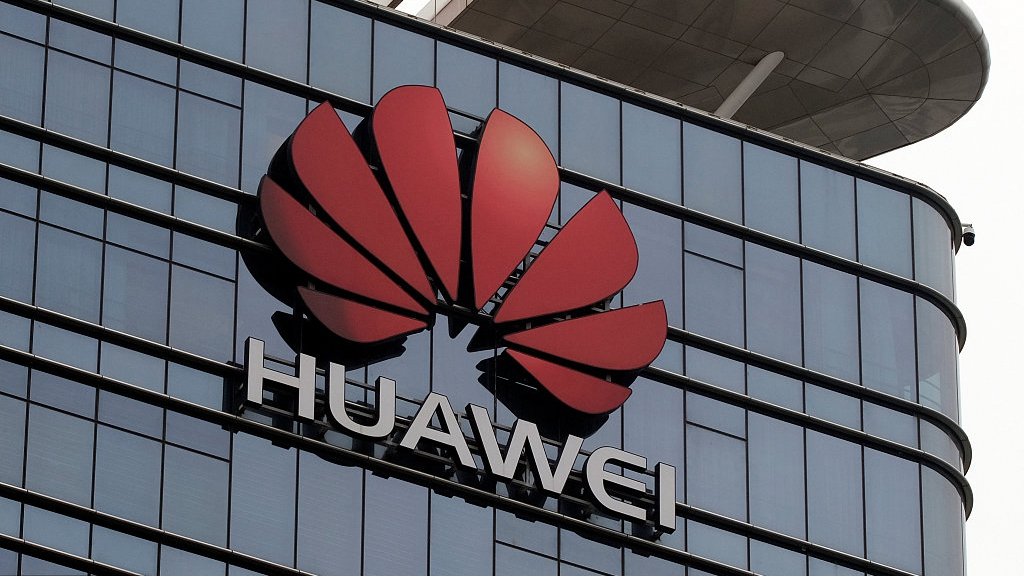 (File photo: CGTN)
The Swedish Post and Telecom Authority (PTS) said Friday that there will be no "Huawei ban," as Sweden moves forward with plans to roll out 5G technology in the country.
Sweden's 5G frequency licenses will be assigned following an auction on October 13, Anna Beckius, head of the spectrum analysis unit at PTS, told Swedish Television (SVT) on Friday.
Although Chinese tech company Huawei will not be automatically excluded from the bidding process, any company that wants to take part in the auction must first undergo a review by the Swedish Armed Forces and the Swedish Security Service, according to PTS.
Beckius said that "it will be up to the mobile operators to determine whether or not 5G can become a reality."
Next-generation 5G wireless networks could give Swedes up to 10 times faster web speeds than current 4G technology allows.
Read more: Huawei marks two decades in Europe after EU enables its participation in 5G
A U.S. official earlier suggested the United States would buy stakes in Sweden's Ericsson or Finland's Nokia to counter Huawei's dominance in 5G.
Sweden's Minister for Energy and Digital Development Anders Ygeman said potential U.S. interest in Ericsson made sense, given that no U.S. company offers a full suite of 5G products, but he stressed upon the company's importance for Swedish business.
"At the same time there is no concrete proposition from America and if there were such a proposal it would be up to Ericsson shareholders to respond to that," the minister said, Reuters reported.