China's Nova Esports wins inaugural Wild Rift Icons Global Championship
SINGAPORE, July 9 (Xinhua) -- China's Nova Esports swept J-Team 4-0 in the grand final to win the inaugural Wild Rift Icons Global Championship (Icons) at the Suntec Convention and Exhibition Center here on Saturday.
Recovering from a sluggish start to beat J-Team in the opening game, Nova demonstrated their dominance in the following games and claimed a convincing 4-0 win. Jungler An "Long" Xulong was named FMVP.
"I think now I can say I'm the best jungler in the world and I hope to practice more and become even stronger in the future," An said.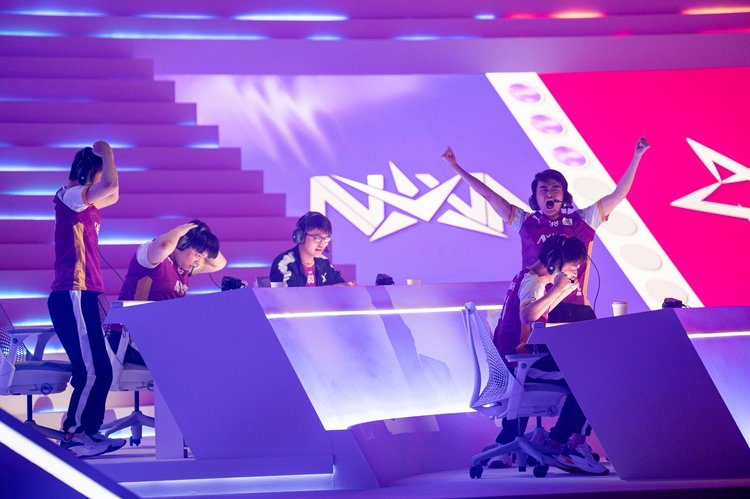 Both from the Wild Rift League (WRL) of the Chinese mainland, Nova and J-Team came to the Icons as third and fourth seed of their region and excelled from the best 24 teams from eight regions across the world to make it into the grand final.
Icons is the first official global tournament of Wild Rift which represents the highest level of Wild Rift Esports competition.