Zoom in on Shaanxi: Revolutionary Sites
Discover Shannxi
1587115481000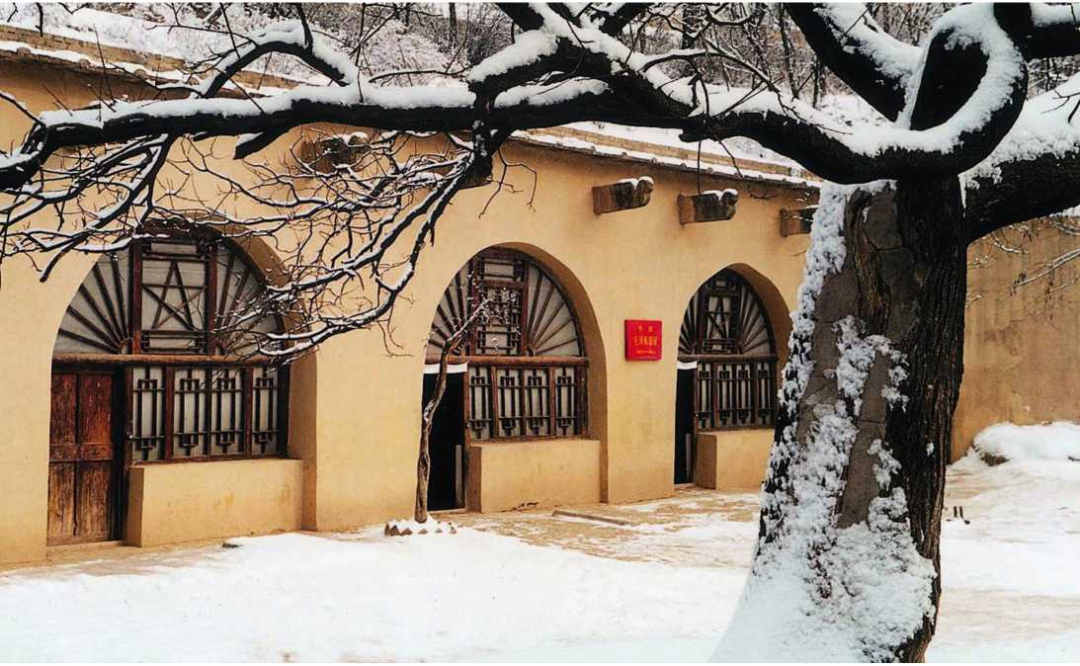 Zaoyuan, a revolutionary site in Yanan
Shaanxi and old-generation revolutionists
Shaanxi is the cradle of the revolution, and Yan'an the sacred land of the Chinese revolution. From 1935 to March 1948, Yan'an was the home of the CPC Central Committee and the overall rear base for the Chinese people's struggle for liberation. During the 13 years, it witnessed a series of important events that influenced and changed China's historical evolution, such as the War of Resistance against Japanese Aggression, the War of Liberation, Rectification Campaign, the Great Production Campaign, and the 7th CPC National Congress.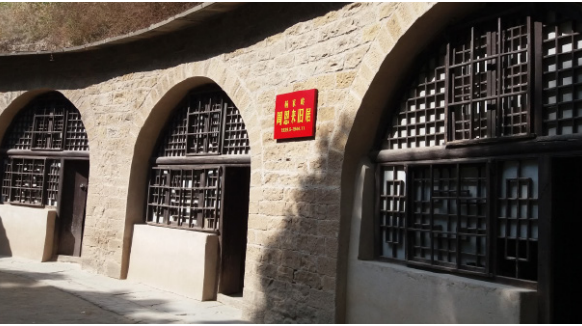 Yangjialing
Especially, the Yan'an Spirit, nurtured by Mao Zedong and other old-generation revolutionists, is a precious national treasure and has become an important spiritual foundation for building socialism with Chinese characteristics. The Baota Mountain in Yan'an, a lighthouse for the Chinese revolution, was the soul of insightful people nationwide.

Yan'an is home to 445 old revolutionary sites, of which the most famous ones are Baota Mountain, Mount Fenghuang, Yangjialing, Zaoyuan, Wangjiaping and the site of Shaanxi-Gansu-Ningxia Border Government.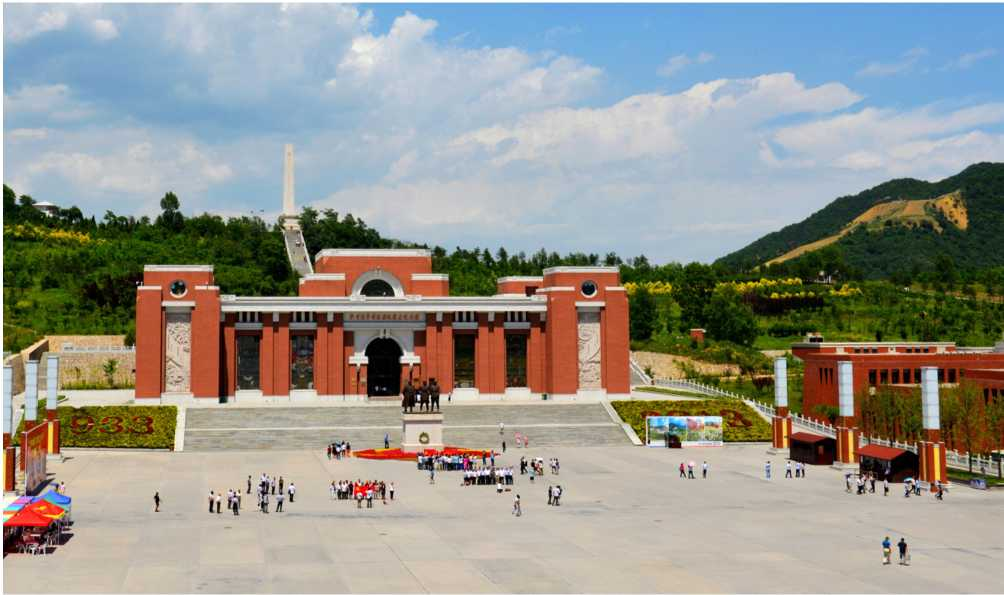 The Zhaojin Revolutionary Base
The Zhaojin Revolutionary Base in Shaanxi-Gansu Border Region is located at Yaozhou District, Tongchuan City. In the early 1930s, the old-generation revolutionaries, such as Liu Zhidan, Xie Zichang, and Xi Zhongxun, bravely carried out revolutionary activities under extremely arduous conditions. They established the No. 26 Corps of the Chinese Workers' and Peasants' Red Army, the Special Committee and Revolutionary Commission of Shaanxi-Gansu Border Region, and founded Shaanxi-Gansu Border Region Revolutionary Base with Zhaojin as the center.
The establishment of Shaanxi-Gansu Border Region Revolutionary Base kindled the revolution in northwest China, created conditions for the later North Shaanxi Revolutionary Base, and wrote a brilliant page in China's revolutionary history. In 2004, the Memorial Hall of Zhaojin Revolutionary Base in Shaanxi-Gansu Border Region was officially opened. It is one of China's 100 revolutionary scenic spots.
Yan'an and China's current President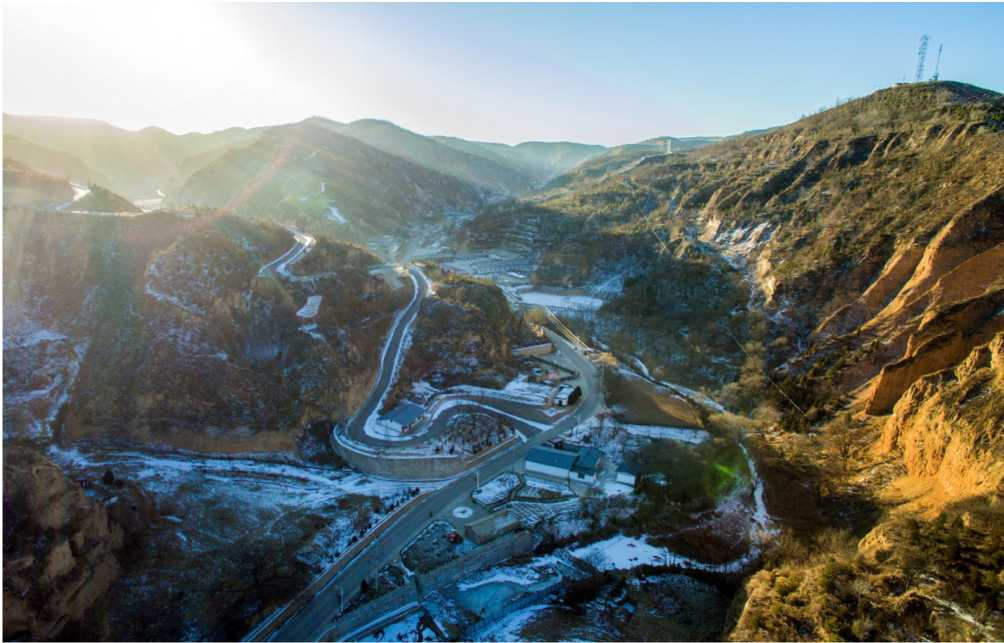 Bird's view of Liangjiahe Village
Liangjiahe Village, situated at Wen'anyi Town, Yanchuan County, was a poor village in northern Shaanxi. At the end of the 1960s, Xi Jinping and some educated youth from Beijing came here to lead and help the villagers to shake off poverty. During the seven-year work in the village from 1969 to 1975, Xi has built deep friendships with the villagers.
In 1993 and 2015, Xi re-visited Liangjiahe and said to the villagers: Shaanxi is my root, Yan'an my soul and Yanchuan my second hometown." Today, Liangjiahe village has made earth-shaking changes and become an epitome of the development and progress of Chinese society since reform and opening-up.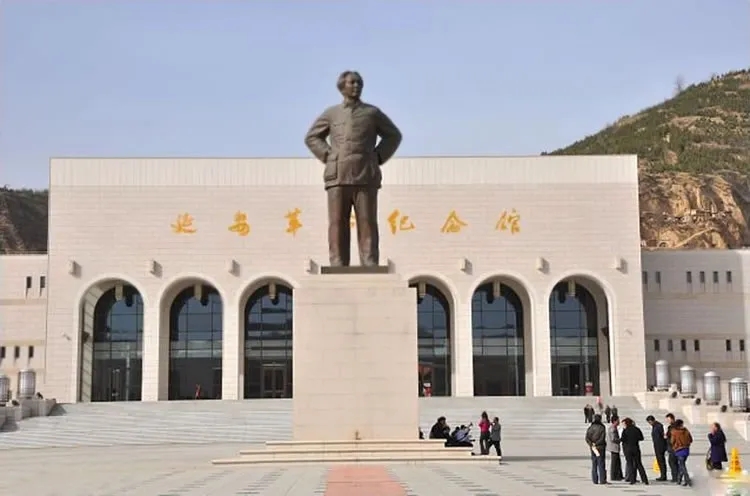 The Yanan Revolutionary Base