The SCO Agricultural Demonstration Base unveiled in Yangling
Discover Shannxi
1603870483000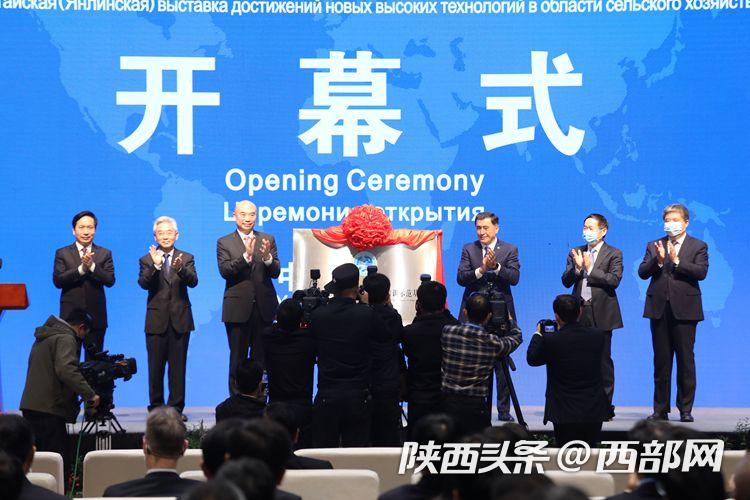 At the opening ceremony of the 27th China Yangling Agricultural High-tech Achievement Fair, the SCO Agricultural Technology Exchange and Training Demonstration Base was unveiled.
"China is willing to establish an agricultural technology exchange and training demonstration base in Shaanxi, aiming to strengthen modern agriculture cooperation with countries in the same region." said President Xi Jinping at the 19th SCO Summit on June 14, 2019.

Yesterday afternoon, the 5th Meeting of the Ministers of Agriculture of the Member States of the SCO was held. At the meeting, the member states unanimously agreed the establishment of the SCO agricultural technology exchange and training demonstration base in Yangling, Shaanxi.

It is reported that the base is to build a number of modern agricultural research centers, international joint laboratories, agricultural technology promotion and application platforms. The base is also designed to strengthen cooperation in SCO national agricultural scientific research, training of modern agricultural technology personnels, and the construction of international agricultural industrial parks so as to bring mutual benefits to SCO state members.