China extends helping hand to propel Africa's development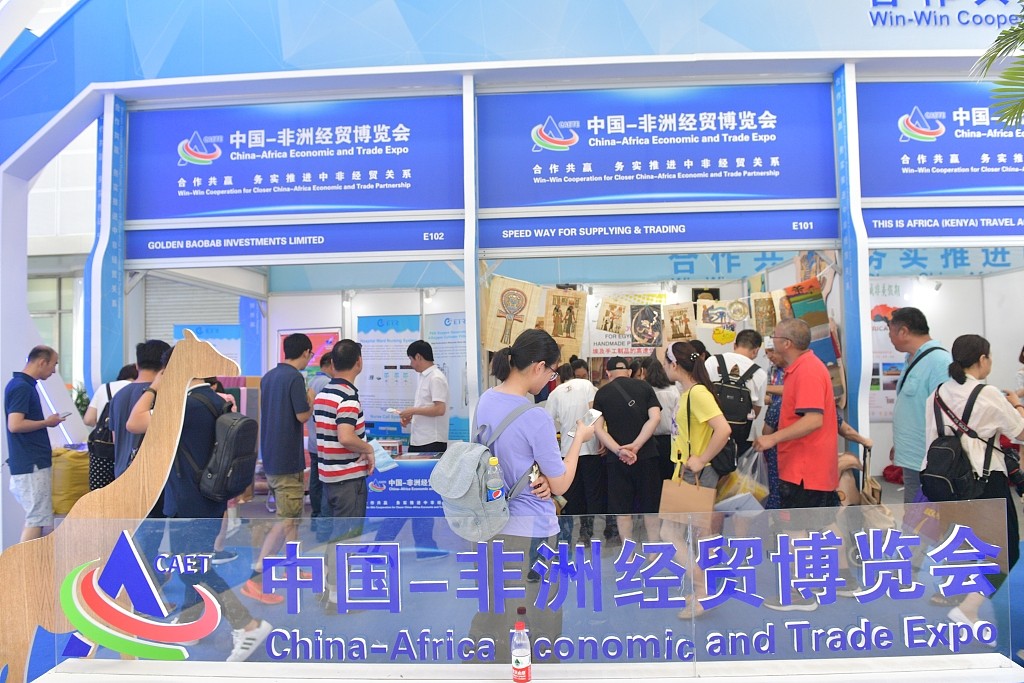 Photo: VCG
To mark the Africa Industrialization Day on Wednesday, the African Union, in collaboration with its partners, organized a series of activities themed African Industrialization Week from Nov 18 to 22, which brought together about 1,000 participants from the private and public sectors, civil society and development partners in such areas as science and technology, manufacturing, tourism, health insurance, automobiles, textiles, fertilizer and finance. The aim of the African Industrialization Week was to propel Africa's economic transformation in the medium and long term.
Africa boasts abundant natural resources, demographic advantages and huge development potential. Rich in natural resources, Africa is called the world's "storehouse of raw materials". Many African countries have depended on these resources to earn foreign exchanges. Africa also has a large workforce and its population is rapidly growing.

A report released by the French Institute for Demographic Studies in 2017 showed that Africa has the fastest population growth in the world, and its population is expected to double from 1.25 billion to 2.57 billion by 2050, accounting for a quarter of the world's total. And a United Nations report says young Africans will account for a quarter of the world's youth population by 2025.