Need for medical masks on the front line of the epidemic has been met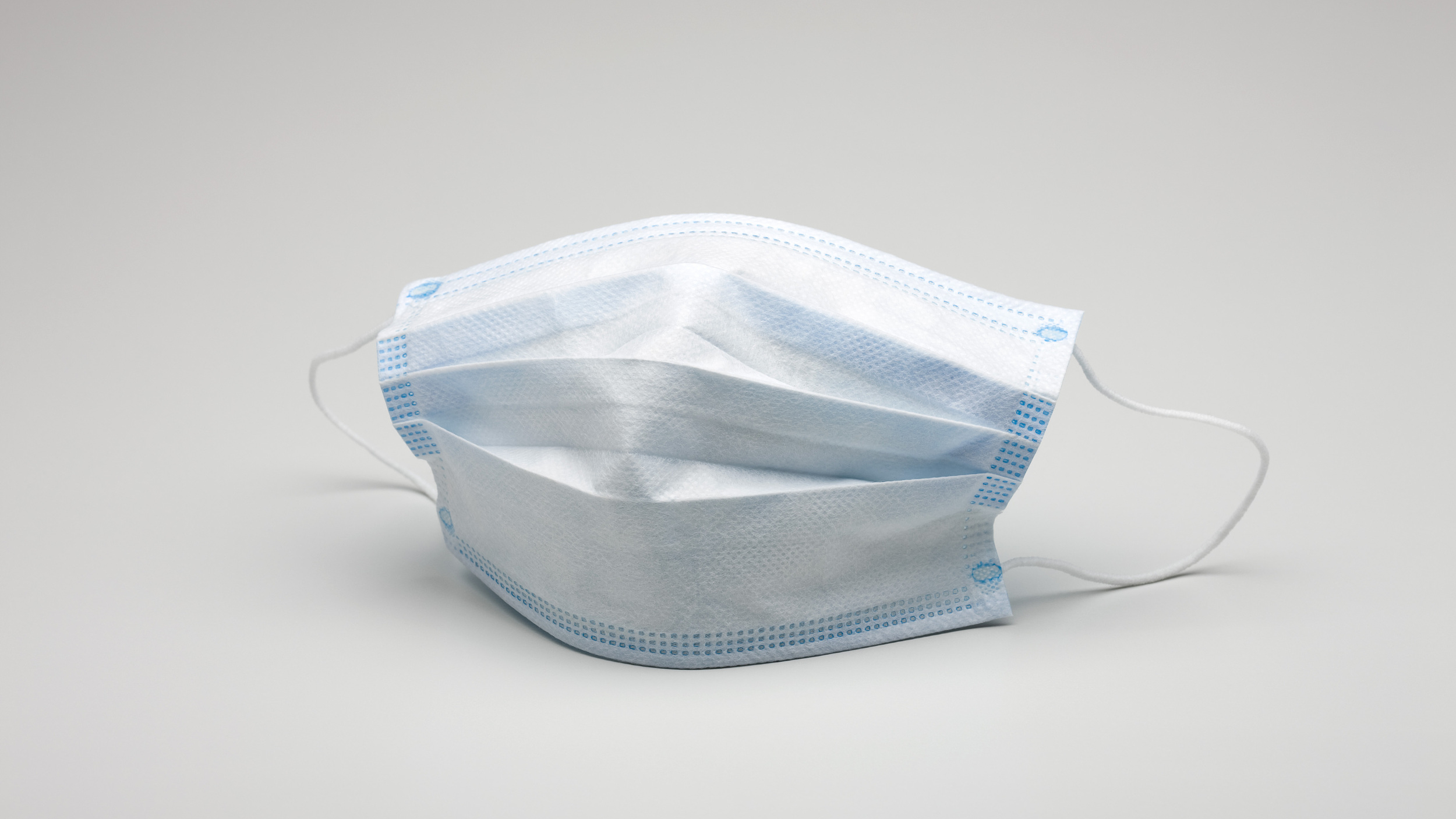 (Photo: VCG)
The need of medical masks on the front line of the fight against the COVID-19 outbreak has been met in China, as domestic medical suppliers work at full speed, according to the regular press conference on the control of the coronavirus in Beijing on Thursday.
"Now, we have managed to meet the need of medical masks of medical staff on the front line," said Xia Nong, an official from the National Development and Reform Commission (NDRC).
According to Xia, domestic mask suppliers have been organized to resume work at full speed. To increase production, the government is also making efforts to promote technical innovation and coordinate the industrial chain of mask production, especially workers, funds, and material supply.
A dozen shoemakers and diaper factories in the southeastern Chinese city of Putian, known for its shoemaking industry but without any mask-producing company, are temporarily transforming their existing dust-free assembly lines into mask-making units.
"The daily output can reach over one million nowadays. The masks need to go through packaging and disinfecting, so we can supply about half a million masks a day. We will supply them to frontline workers and people returning to work first, and the rest will go to locals," said Chen Junjie, chief engineer of Putian Bureau of Industry and Information Technology.
As of February 11, domestic producers have resumed 94 percent of mask production capacity, which was only at 73 percent four days ago, with the rate of medical N95 masks surging to 128 percent, he said.
Long shifts for the common sake
Wang Xuguang, president of a protective garment manufacturing company on the outskirts of Beijing, told CGTN that they are trying their best, as now nearly 200 workers are working 12 to 13 hours each day on production lines.
After efforts for over two weeks, the company is reaching a relatively satisfactory production capacity of 4,000 garments each day.
The government will continuously work on monitoring production, smooth transportation of goods and materials supply of masks and protective garment production, helping companies further increase capacity, the officials said in the press conference.
By Wednesday, Hubei Province has received 726,700 protective garments, 358,4000 medical isolation face masks and protective goggles, 156 negative pressure ambulances, 2,286 ventilators, 6,929 electrocardiograph monitors, and 761 automatic infrared thermometers from medical suppliers nationwide.
"At present, meeting the demands of disinfection materials is not a question, thanks to the rising operating rate of 563 suppliers nationwide, which are still in stock," said Cao Xuejun, an official with the Ministry of Industry and Information Technology (MIIT).
Meanwhile, she stressed that now the problem is that how to further meet the need for small package disinfection products for families and companies as the products are mainly sold in large packages. Thus, it's necessary to urge packaging enterprises to resume work as soon as possible and guarantee the raw material supply, she added.
The central government has and will continuously promote firms to resume production as needed with a series of supportive policies already released, especially for SMEs, said Cao, noting that local governments need to guide enterprises when they restart operation.