China-proposed BRI designed with economic development, capacity building in mind, benefitting others, say experts
KUALA LUMPUR, Aug. 14 (Xinhua) - The China-proposed Belt and Road Initiative (BRI) was formulated with economic development agenda through increased connectivity, infrastructure and capacity building, according to academics and experts at a conference here on Wednesday.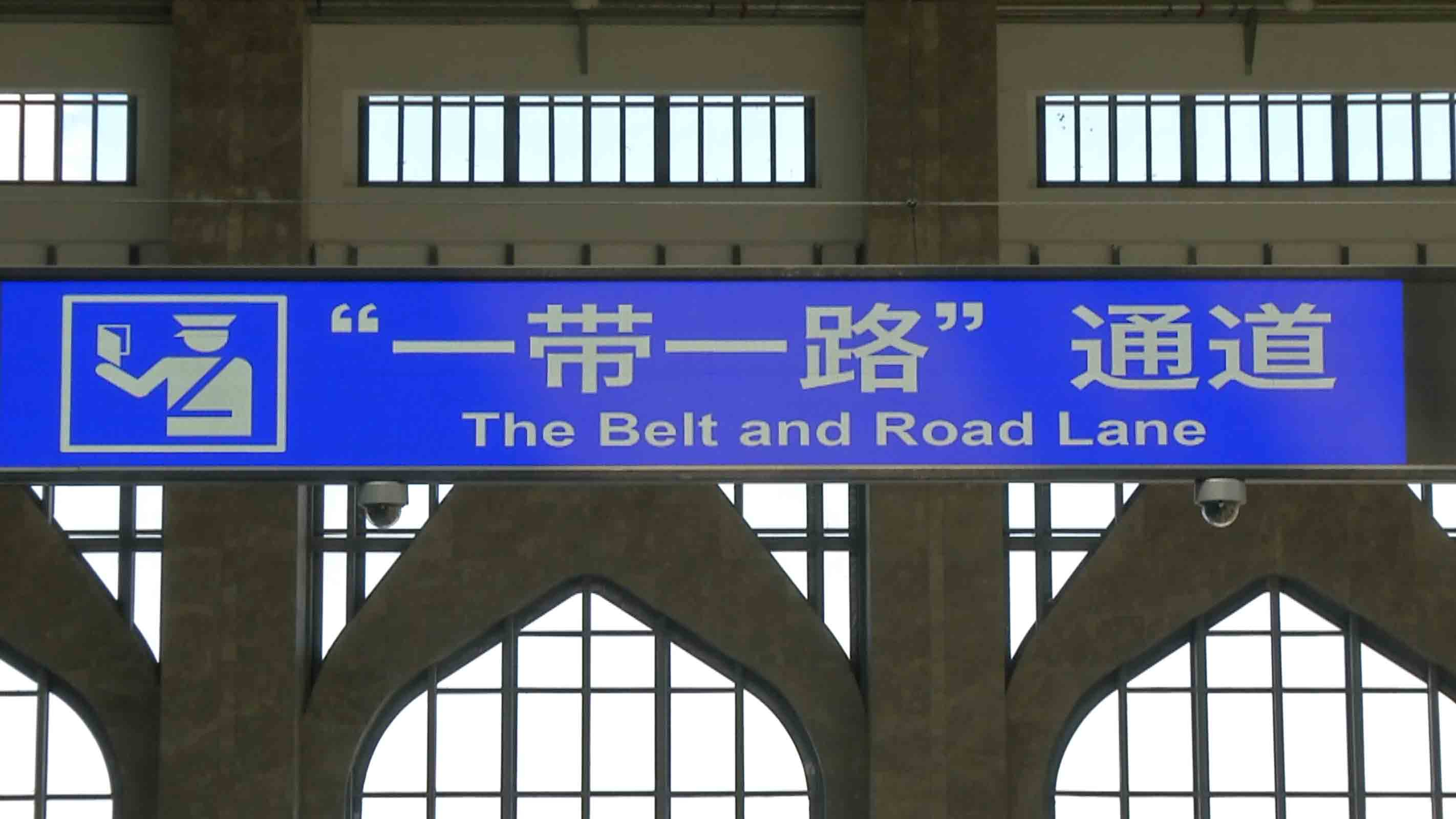 File photo: VCG
Speaking at the New Inclusive Asia Dialogue, multiple experts said BRI, as a flexible economic oriented initiative, stood in contrast with attempts by certain country to piece together its own trade network, which was described as being focused on political agendas.
Dr S Mahmud Ali, an associate fellow with the University of Malaya's Institute of China Studies, said countries like Malaysia, which aspired to reach developed nation status, had recognized the real gains to be had from participation in BRI.
Mahmud said once several on-going BRI related projects were completed in the country, the country's economic capacity would be greatly boosted.
Malaysia does play a significant role and substantial amounts of Chinese investments funding projects will boost Malaysia's productivity, total production capacity, its ability to export and produce good that will rise quite dramatically once these projects are completed, he said.
Proposed by China in 2013, the Belt and Road Initiative refers to the Silk Road Economic Belt and the 21st century Maritime Silk Road, which aims at building trade and infrastructure networks connecting Asia with Europe and Africa along the ancient trade routes of the Silk Road.
Chairman of the Committee of International Information of the Foreign Affairs Ministry of Kazakhstan Timur Shaimergenov said that the flexible, economically focused BRI had gained strong support due to the inclusive approach taken by China.
"The Belt and Road Initiative is a flexible economic oriented project. It does not come with political pressure but instead it is about giving participating countries the opportunity to take advantage of economic opportunities."
Criticism against BRI has taken on a political dimension and they are completely ignoring that while BRI started as a Chinese initiative, it has really become a Eurasian initiative," he said.
Olga Kuznetsova, a professor with the Moscow Lomonosov State University said infrastructure development had the potential to benefit countries along BRI route, calling on countries to formulate clear plans to take advantage of the economic spillover.
"Russia is interested in the development of Eurasian transport corridors and invests in the implementation of projects to create them," she said.
Chinese Ambassador to Malaysia Bai Tian said China had made it clear that it would continue to be a supporter of fair and equitable international trade and globalization, especially in the backdrop of unilateral protectionism.
"We look forward to joining hands with Asian countries to promote trade and investment facilitation, to accelerate the process of regional free trade zone, and to deepen regional and sub-regional cooperation," he said.
Hosted by the Center for New Inclusive Asia, a Malaysian based think tank, the two-day dialogue aims to foster better understanding of connectivity as a means to promote inclusive growth in Asia, bringing together prominent scholars, senior government officials and corporate leaders from some 10 countries and regions.