Chinese company signs 1.39-bln-USD contract for construction in southern Iraq
A Chinese company on Wednesday signed a 1.39-billion-U.S. dollar construction contract with Iraq to implement civil engineering projects and infrastructure in southern Iraq.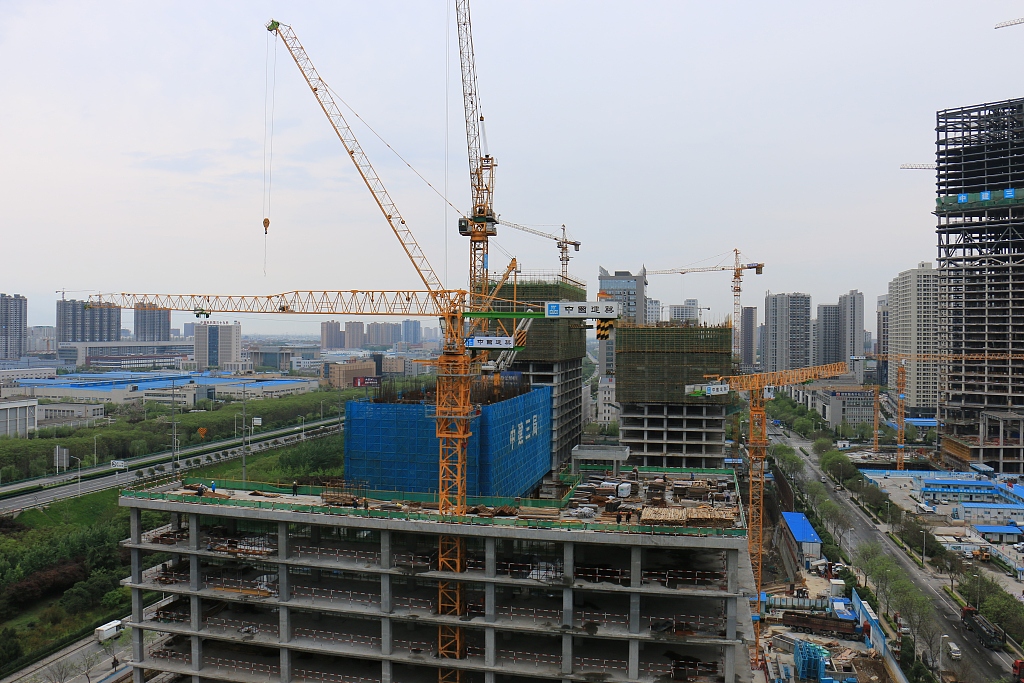 Photo: VCG
A statement by China Construction Third Engineering Bureau said that it has signed with Iraq a package contract in Dubai, the United Arab Emirates for housing, education, medical care, visitors' serving complex and ancillary facility projects in governorate of Najaf, Karbala and Basra.
The projects, which include low-cost housing, education and medical centers, as well as tourist service centers and supporting infrastructure, will take three years to be completed, the statement added.