South China province sees rise in trade with Russia
GUANGZHOU, June 4 (Xinhua) -- The southern Chinese province of Guangdong has seen its trade with Russia rise by 26.5 percent during the first four months this year, the provincial customs said Tuesday.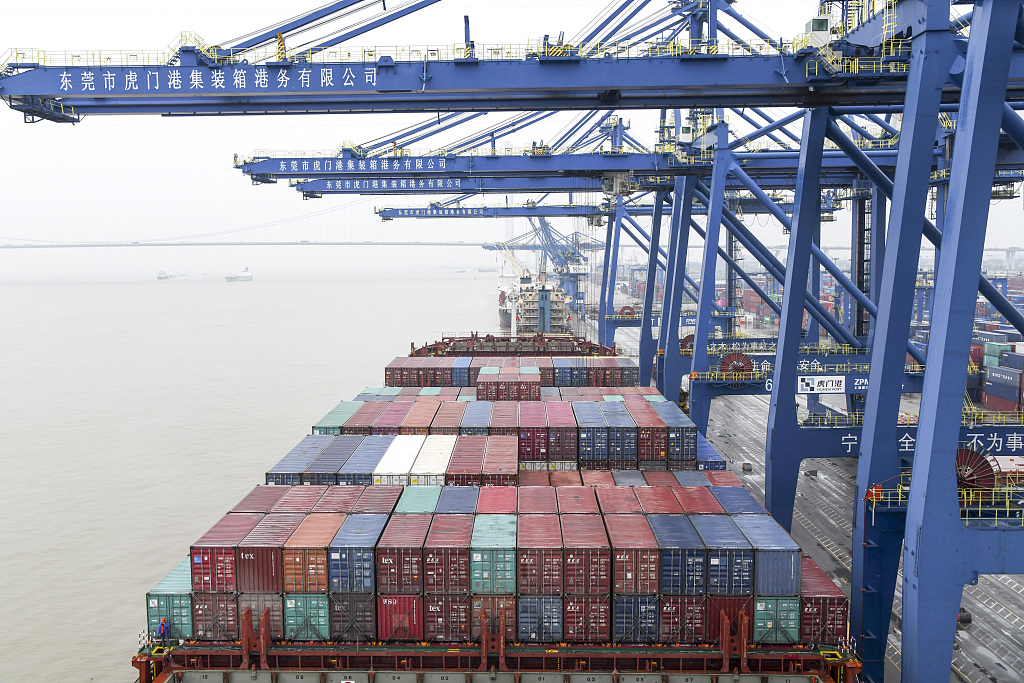 (Photo: VCG)
Guangdong's trade with Russia reached 19.74 billion yuan (2.86 billion US dollars) from January to April, up by 26.5 percent from the same period last year.
During the period, the province's export to Russia hit 18.49 billion yuan, up 26 percent year on year. Its import from Russia was 1.25 billion yuan, up 35 percent.
Guangdong's imports of aluminum, copper, paper pulp, fertilizer and raw material for plastic from Russia has been growing, while the import of coal has dropped.
Guangdong's export of mechanical and electrical products to Russia has been on the rise. Guangdong exported 14.17 billion yuan worth of mechanical and electrical products to Russia during the period, accounting for 76.6 percent of the total export.