This is Shaanxi: Museum of Han Portrait Stone
Foreigner | Discover Shannxi
1603870450000
Located in Suide County, Shaanxi, the Museum of Han Portrait Stone is the only exhibition site themed in portrait stones in the Han Dynasty (202 BC-220 AD) within the province. The museum is elegantly decorated inside and surrounded by the beautiful scenery with ancient cypress.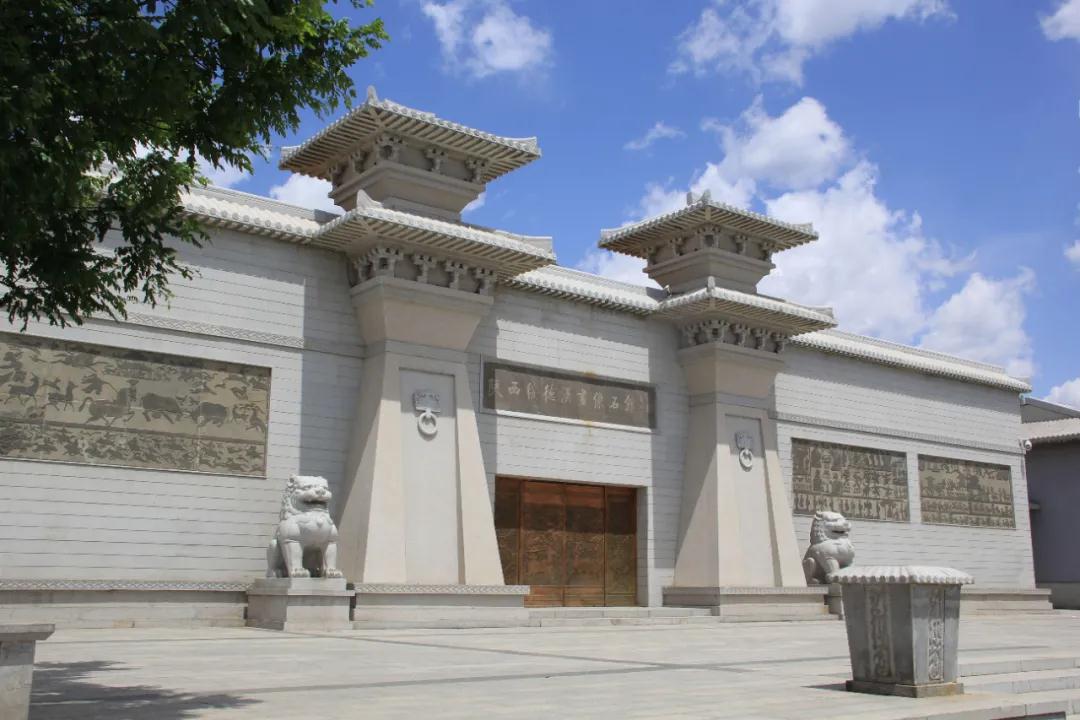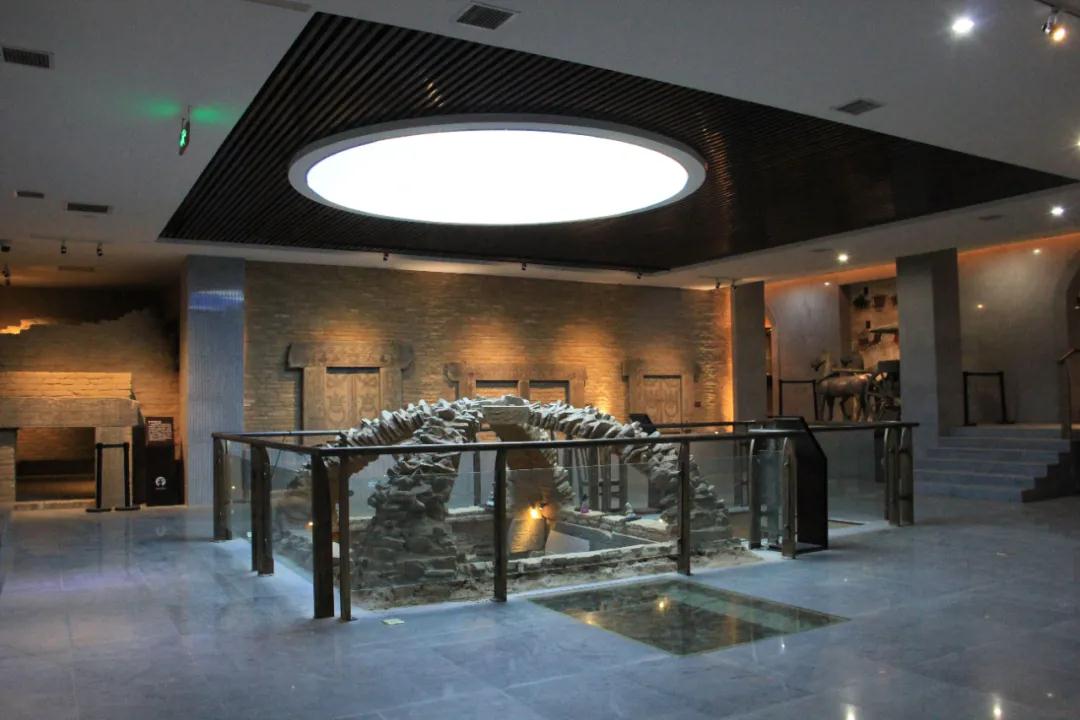 The exhibition hall displays more than 110 pieces of stone portraits, featuring in hunting, grazing, farming, pavilions, manors, banquets, transportation, military warfare, myths, dance, music, opera and calendar stones; the hall is also set up with the scene of human figure sculpturing, restoration of portrait stone tomb and the portrait stone production in the Han Dynasty. Moreover, special icons and 3D images are applied to further showcase the portrait stones.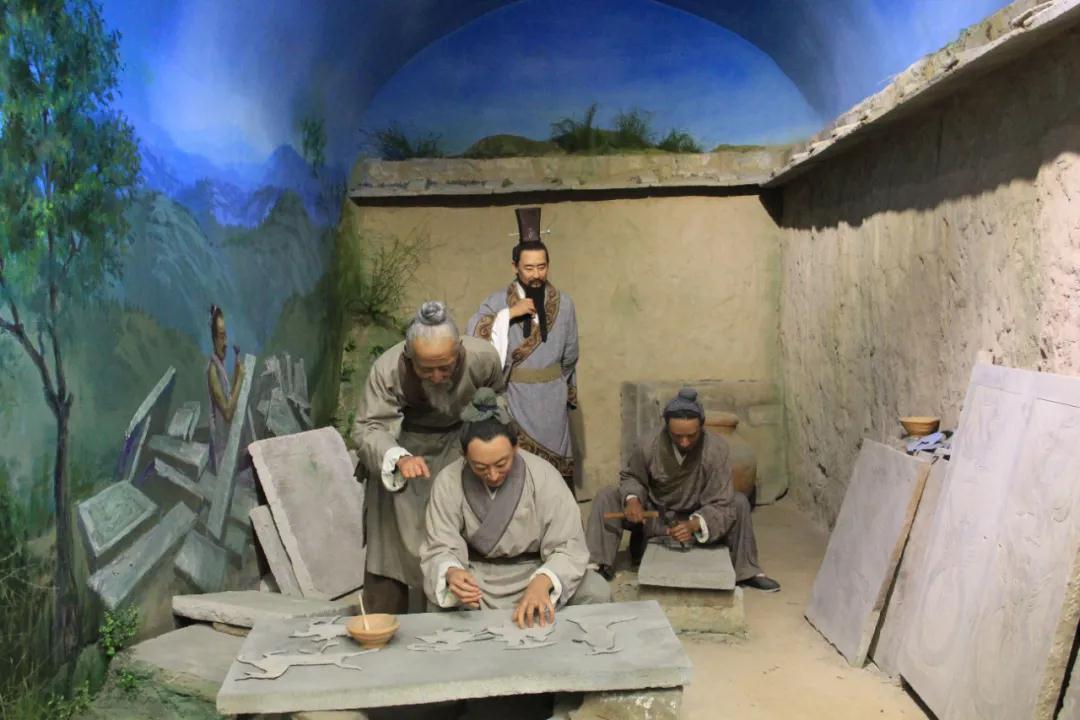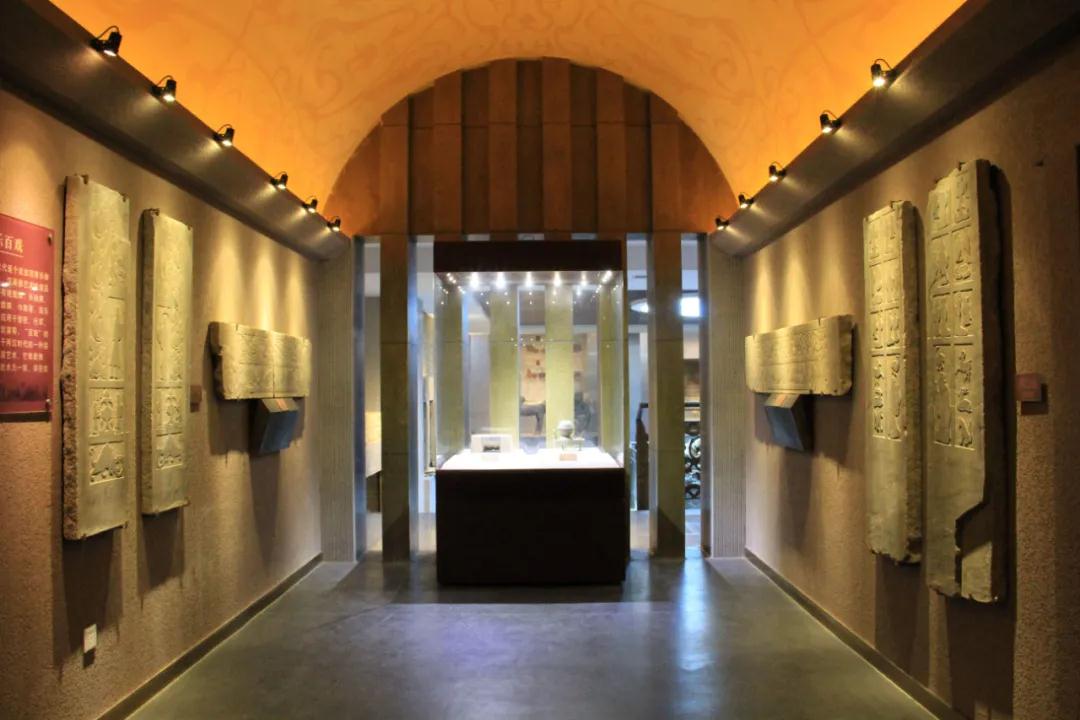 Referred by some scholars as "the peak of the Chinese classical art before Han Dynasty", the stone portraits play an important role of connecting the past and future of Chinese art. The Suide portrait stones of the Eastern Han Dynasty(25-220) greatly represents the historical relics in northern Shaanxi, also highly reputed in China for its rich content, profound national characteristics and unique carving art.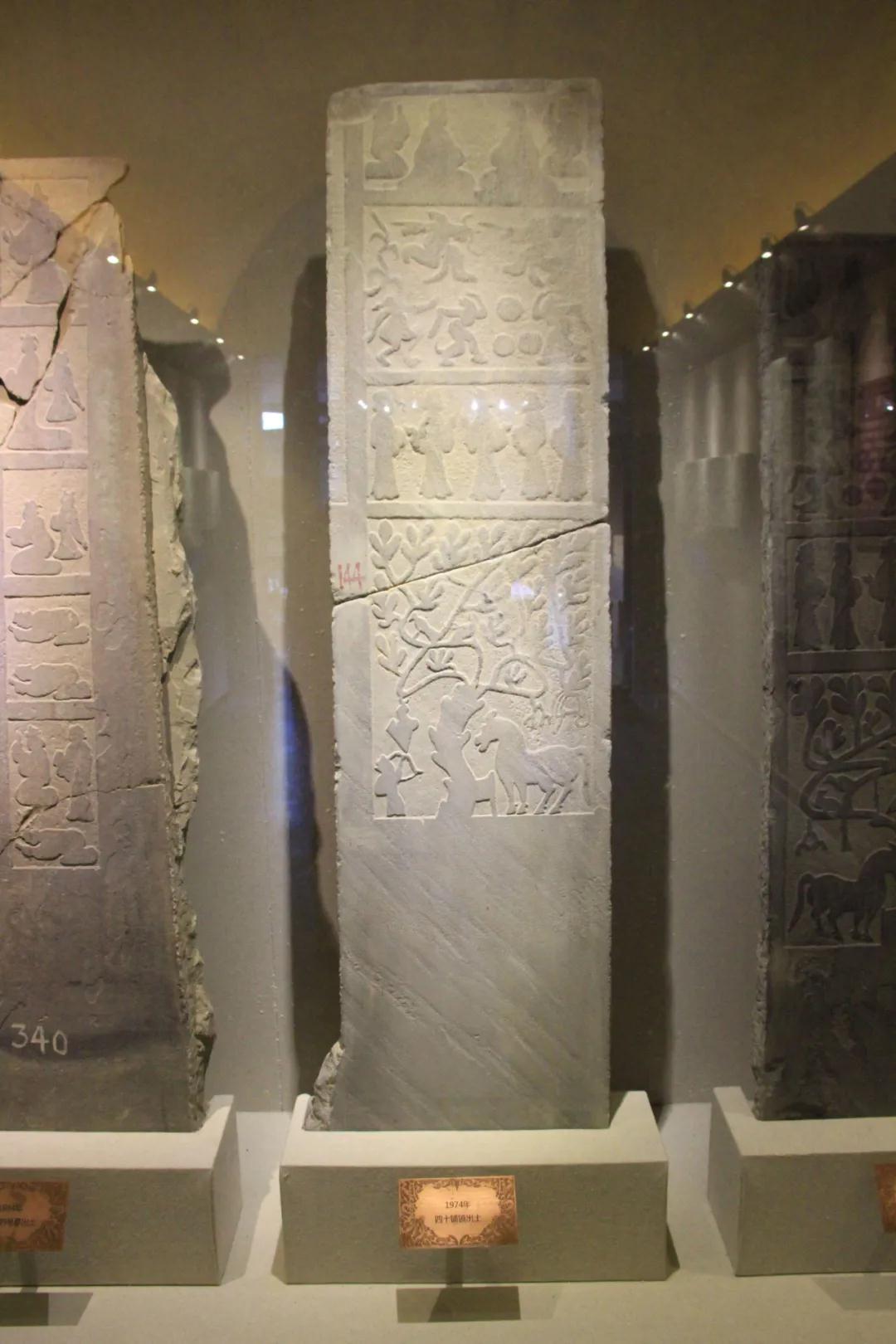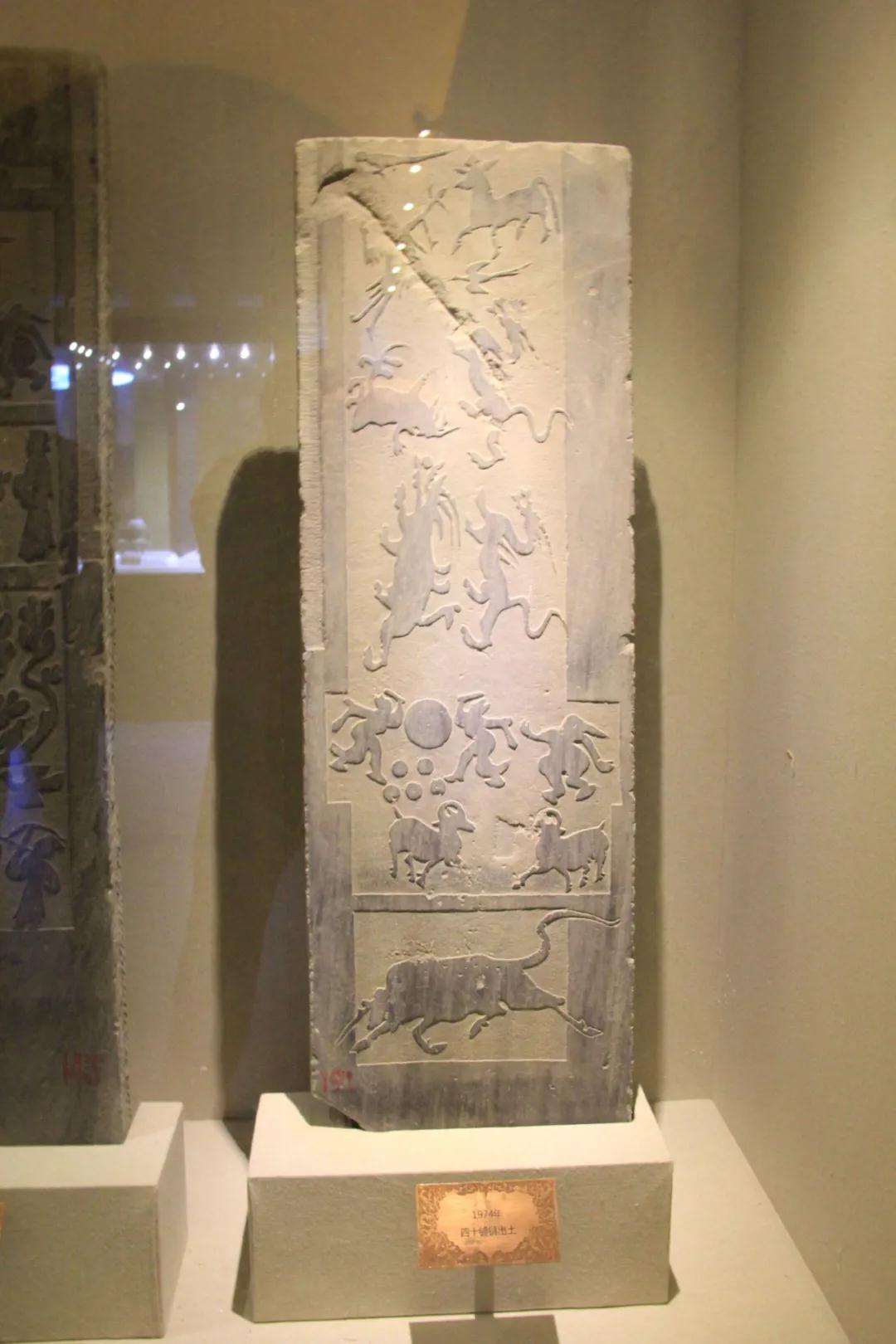 The portrait stones, rich in cultural and artistic value, vividly record the politics, economy, culture, art, society, and folk customs of the frontier fortress area during the Eastern Han Dynasty. "With each piece of the portrait stone connected, a magnificent picture will come into sight demonstrating the politics, economy, culture, and folk customs of northern Shaanxi and even the northern China in the Han Dynasty." said by Li Guilong, director of the Chinese Institute of Han-Dynasty Art, also the former deputy director of the Museum.