New model of China-made regional jet to debut in 2nd half of 2020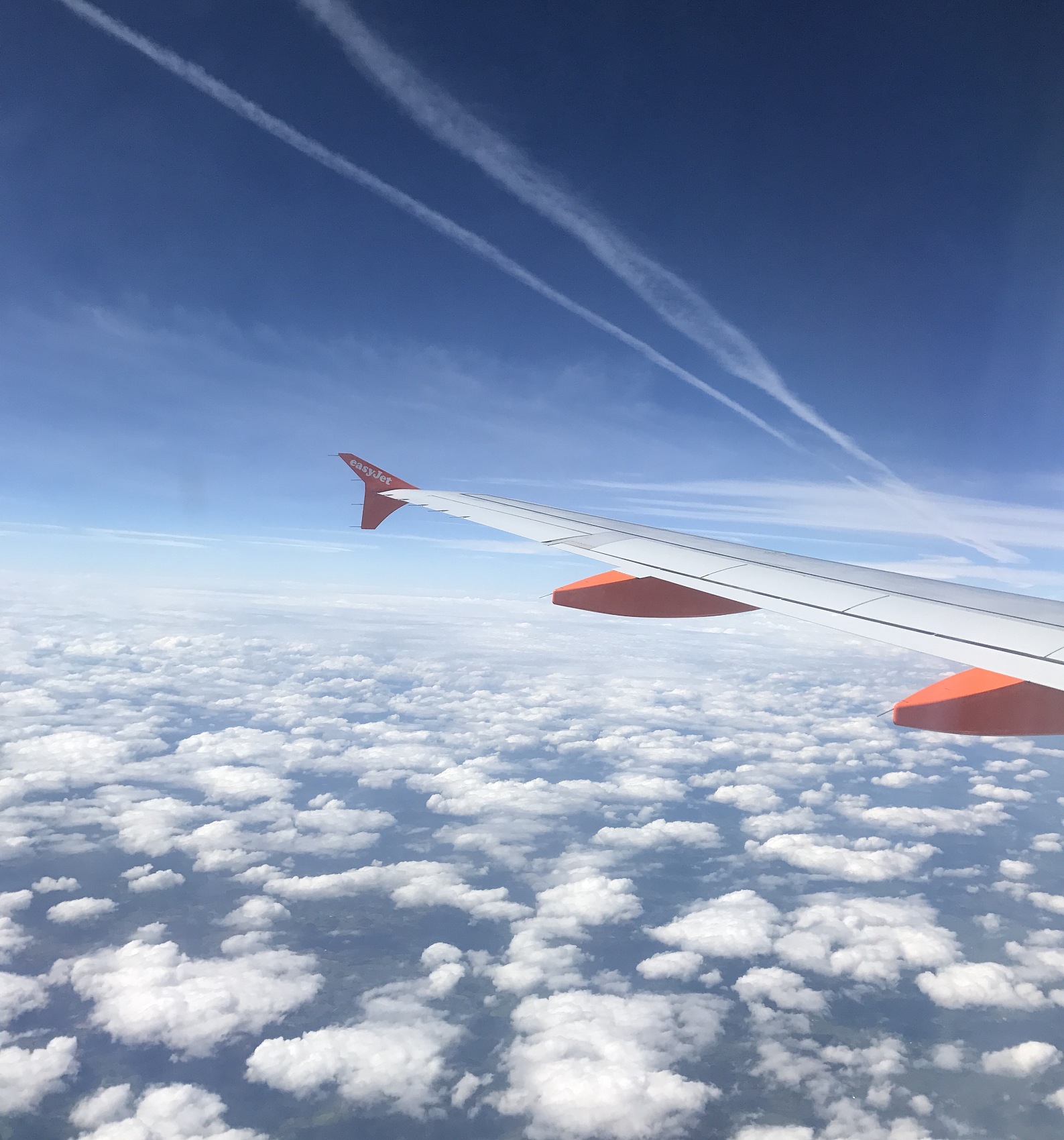 (Photo: VCG)
BEIJING, Feb. 16 (Xinhua) -- A new model of a China-developed short-haul aircraft will make its maiden flight in the second half of this year, according to the manufacturer.
Manufacturing of the Xinzhou-700 has resumed at a research base in Xi'an, capital of northwest China's Shaanxi Province, amid the coronavirus outbreak, said the manufacturer Xi'an Aircraft Industry Company (XAC) of the Aviation Industry Corporation of China.
The turboprop aircraft is a new-generation regional jet, notable for its more effective body design and advanced technology, capable of carrying up to 70 passengers.
"We are simultaneously conducting the assembly of two Xinzhou-700," said Yang Guorong, the chief manufacturing engineer for the project. "The aircraft that will be used in the maiden flight is in the final stages of assembly."
A total of 285 orders have been received for the Xinzhou-700 from 11 domestic and foreign airlines.
The XAC started developing the Xinzhou-700 in 2013 with the aim of claiming a larger share of the global market.