This is Shaanxi: Town of Book of Songs in Xi'an
Foreigner | Discover Shannxi
1603870455000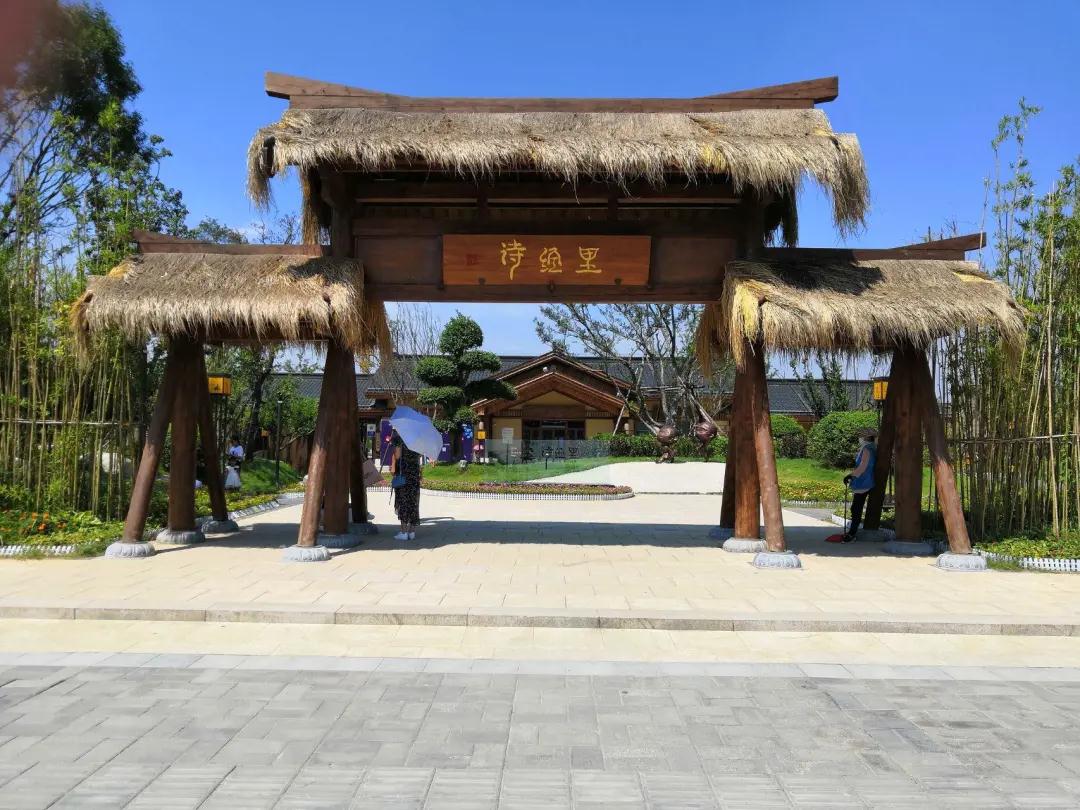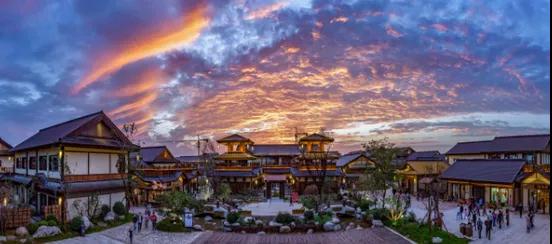 Originating from the banks of the Fenghe River, The Book of Songs, the earliest collection of poems in China, has been known for thousands of years. Also from here, Town of Book of Songs, the first poetry-themed characteristic town in China, has developed accordingly. With four different view system, five themed courtyards, and eight models of iconic lifestyles, the town perfectly combines the thousand-year Chinese poetry and diverse folk customs.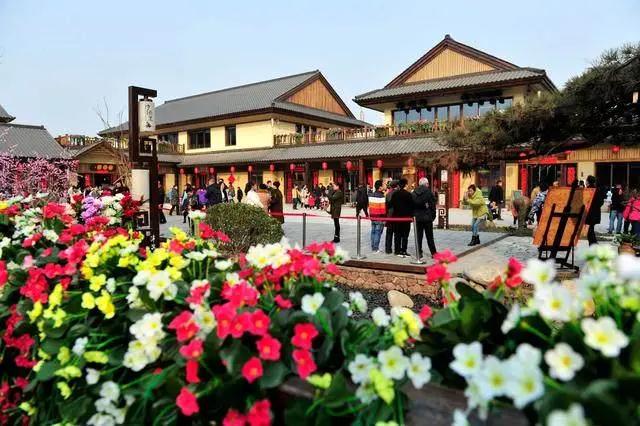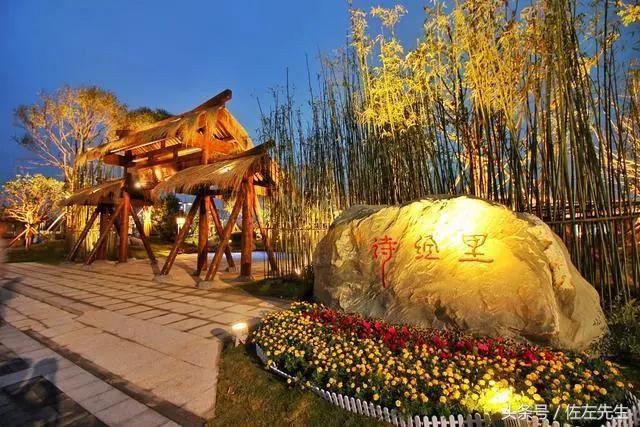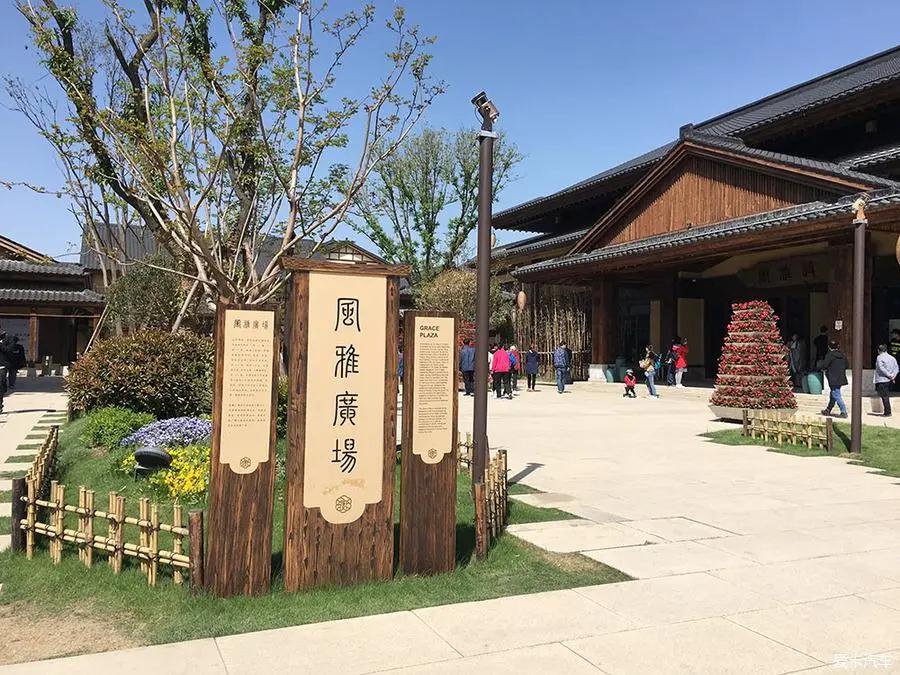 The town has fully adopted the culture of the Book of Songs, with the scenery, folk houses, music, and characters in the poem collection being well transformed into real landscapes and buildings. Wandering among the derivate sites such as Guofeng Square, Luming Food Street, Guanju Square, and Xiaoya Books Club, you might capture a picture of local folk's life thousands of years ago.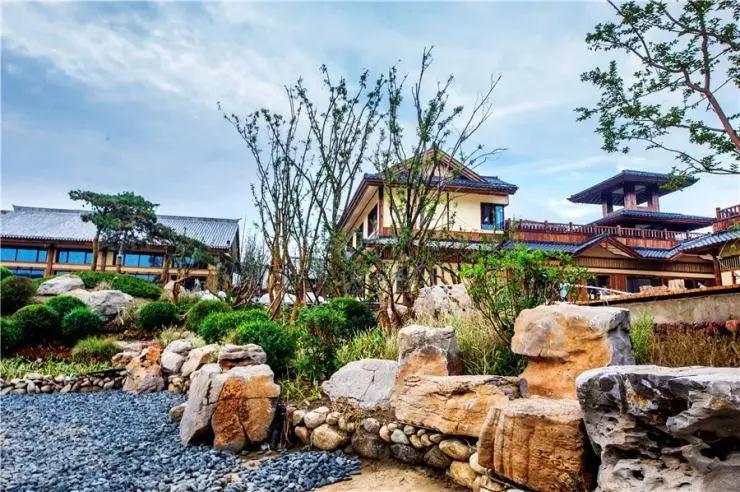 Streets here feature unique shops selling hand-made delicacies and dazzling handicrafts and performances of Rites and Music are shown. Strolling along the quaint streets, people are able to escape from the hustle and bustle of cities and enjoy a precious moment of leisure here.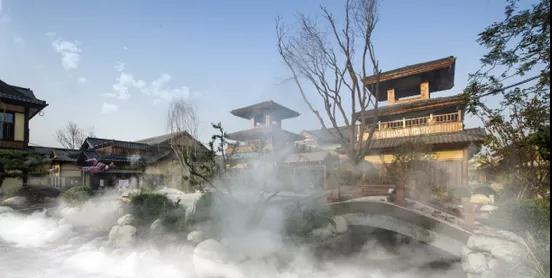 Standing on a small curved bridge, you may hear the melodious sound of the Chinese Guqin reverberating over the misty lake. Visitors can also experience poetry-related activities such as poem transcribing, flower art, fan painting, and lantern lighting in the moon. The charm of Books of Songs just falls everywhere.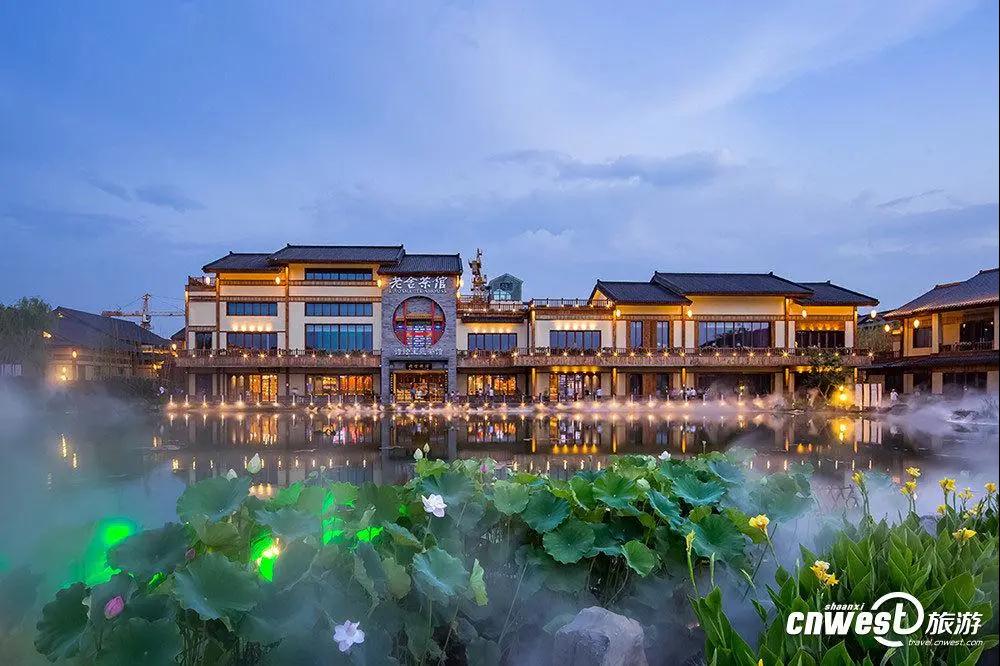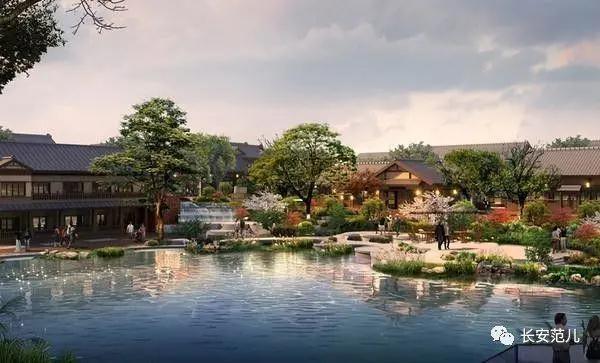 Come and listen to the Rites and Music in this poetic town in this beautiful autumn.