Successful tourism achievements during the Mid-Autumn Festival in Shaanxi Province
People's Daily app
1568696405000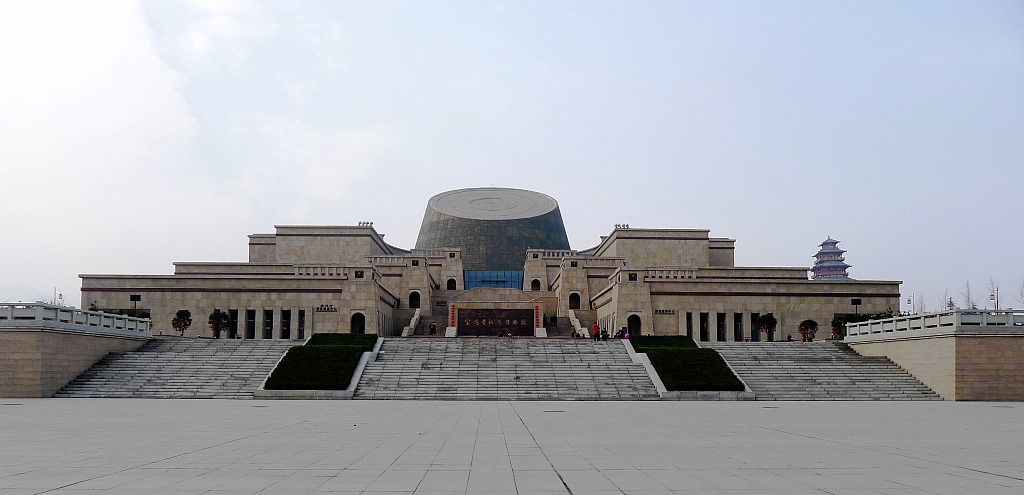 (Photo: VCG)
According to the data for the Mid-Autumn Festival holidays, 961.84 million tourists went to Shaanxi, with a tourism income of 5.056 billion yuan in total. This number is huge, it means the tourism market of Shaanxi has been accepted by tourists and it is successful.
It shows the commodity market sales reached 11.9 billion yuan, an increase of 10.8 percent over the same period last year. Besides food and beverage, other factors, such as computer and office supplies, jewelry, household appliances and digital products, drove consumption growth.
Short-distance tours continue to be popular, like those featuring snack experience activities such as Chencang Old Street, Xifu Old Street and Guanzhong Style Garden, and fruit picking experience tours, so that visitors can not only taste delicious fruits, but also experience the charm of folk customs. The sixth Silk Road International Art Festival also drew visitors.