This is Shaanxi: Lingguan Gorge in Baoji City
Foreigner | Discover Shannxi
1603197844000
Lingguan Gorge, located 5km southwest of Fengxian County of Baoji City, is a national 3A-level scenic spot featuring disused railway, oxygen bars, and ancient Qiang culture. Sitting at the junction of Shaanxi and Gansu province, it has been a critical fort between the two provinces since ancient times and the first grand gorge along the Jialing River.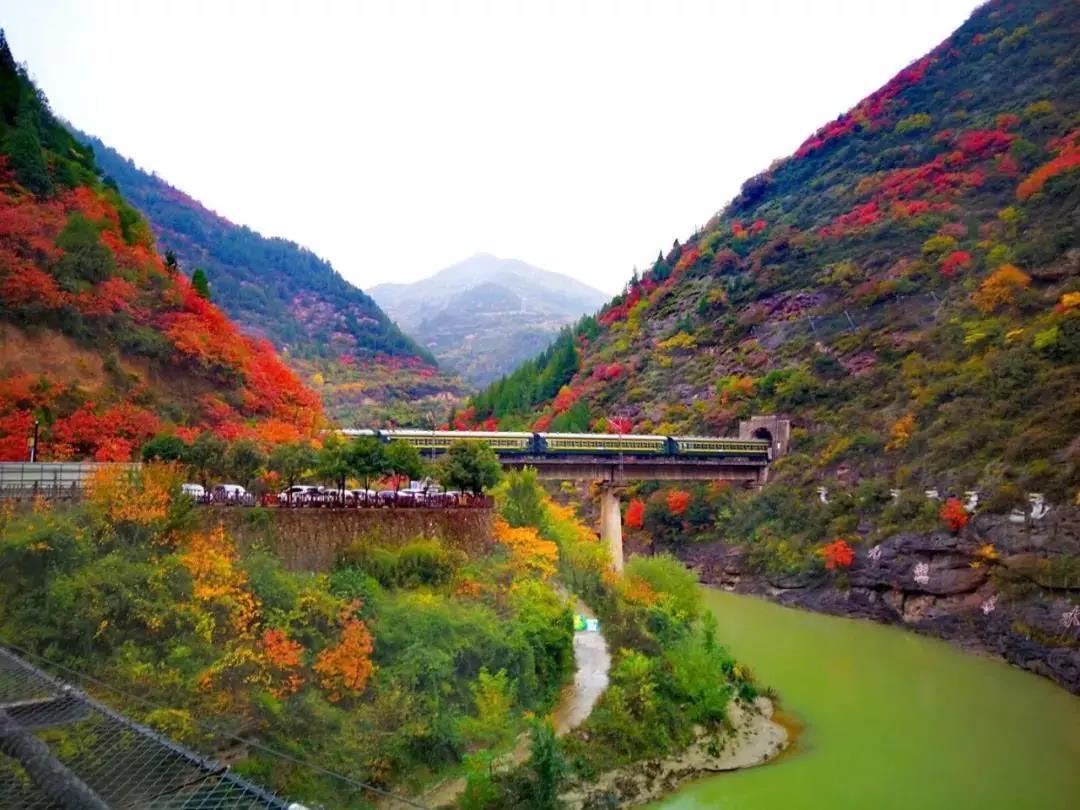 In August 1981, 23 years after the Baocheng Railway opened to traffic, the rain continued for over 40 days in Fengxian County, leading to a catastrophic flood disaster. As a result, a section of the Baocheng Railway was diverted. Lingguan Gorge was build on disused railway and also endowed with hills and waters. It is a comprehensive tourist attraction that integrates natural resources, cultural landscapes, eco-tourism resources, and adventure experience.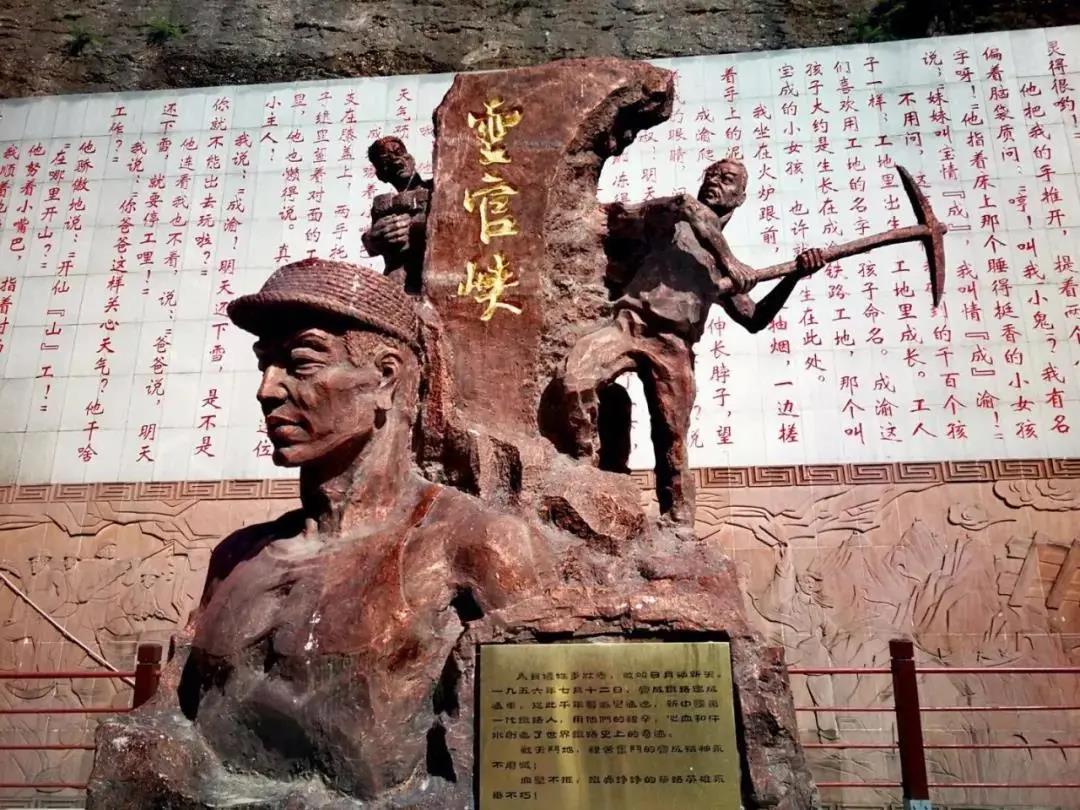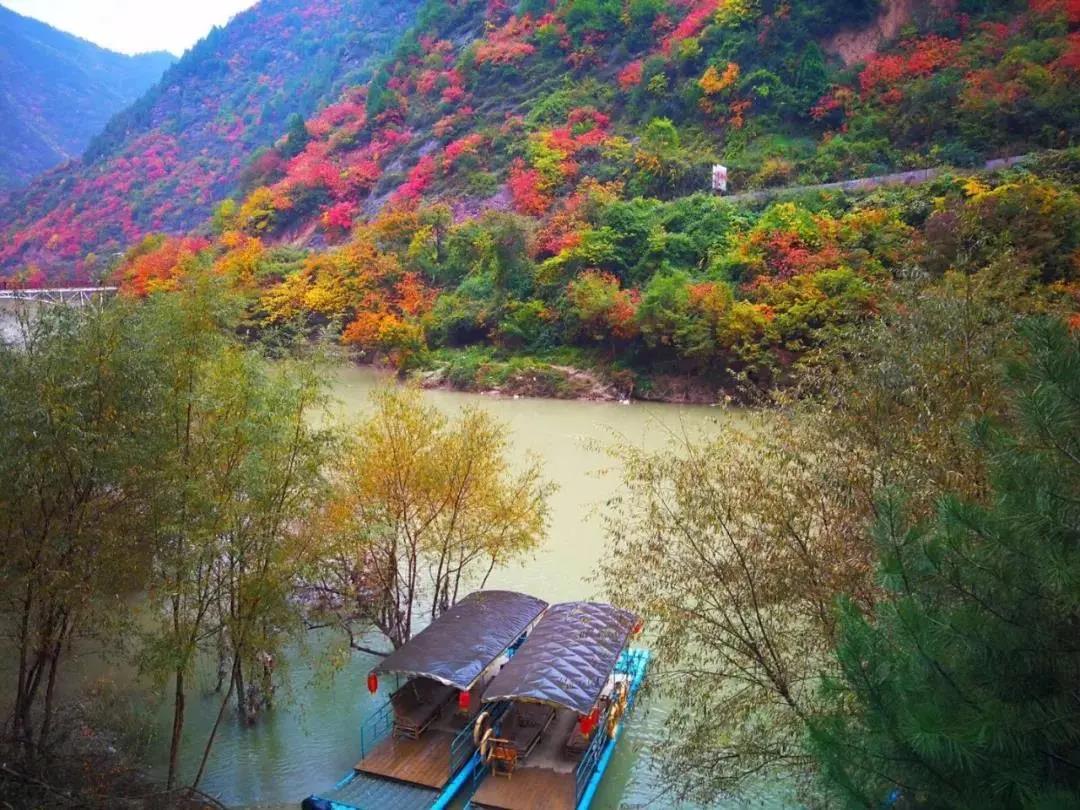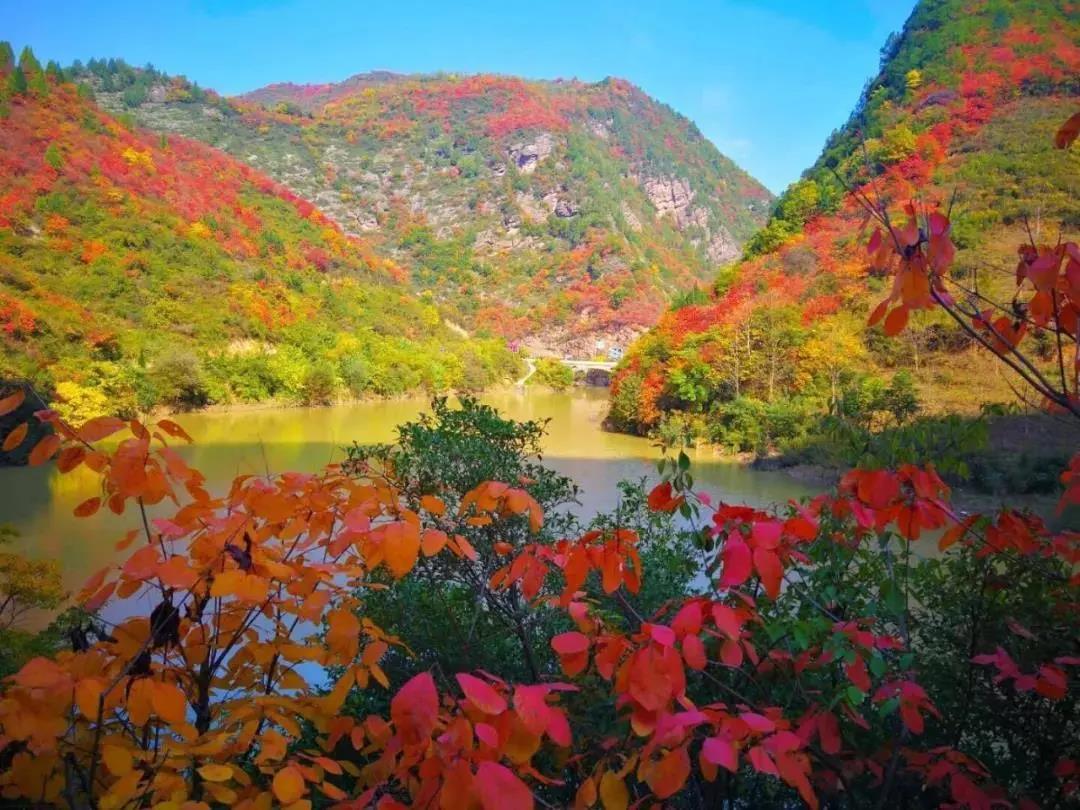 The scenic spot is characterized by exquisite peaks, clear water, steep cliffs, eccentric stones, and bubbling streams. Lingguan Gorge also boasts unique Danxia landform and distinctive gorge scenery. In spring, the area is featured by assorted flowers and bluish water, in summer lush trees and pleasant weather, in autumn read leaves, and in winter green pines and white frost.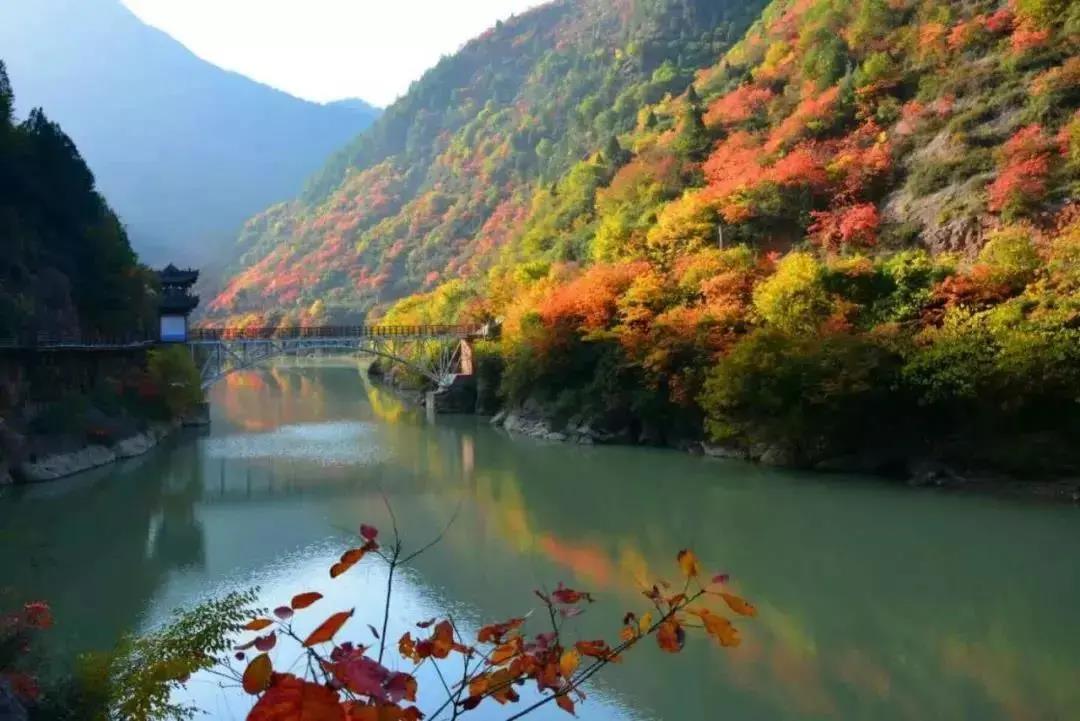 In autumn, Lingguan Gorge is an ocean of different colors. Red leaves tint sheer cliffs red, and turquoise Jiangling River seems all the greener when set against those red leaves.