Province home to numerous cultural discoveries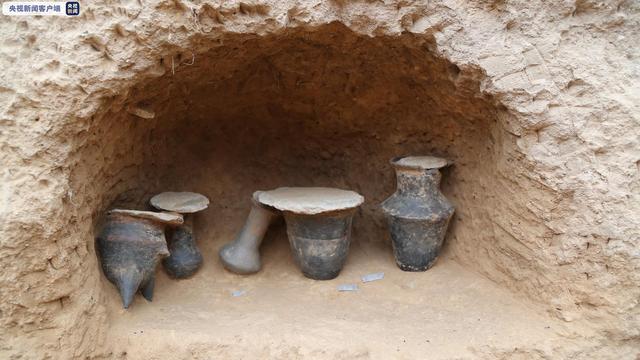 People in Xi'an often say that ancient tombs can be found across the Shaanxi provincial capital.

Throughout the province last year, 3,956 tombs were unearthed and a record 179 archaeological projects were launched.
Archaeological surveys were completed in Shaanxi over a total area of 609 square kilometers last year. Archaeological areas in the province covered 11.8 million square meters, and excavations were performed at ancient ruins on 105,800 square meters of land.
Luo Wenli, director of the Shaanxi Cultural Heritage Bureau, said the province would continue to strengthen its cultural relics research work.
The archaeological team working on the ancient city of Xianyang performed other excavation work last year in conjunction with local infrastructure construction projects.
In summer and autumn, the team members excavated an area 11.6 kilometers south of Xianyang International Airport in Xianyang. More than 100 tombs were found at the site, along with many remains from the Han Dynasty (206 BC-AD 220) and graves from the Sui (581-618) and Tang dynasties (618-907).
This month, the team is working in Qujiang New District, a vibrant residential and business neighborhood, where members are excavating numerous tombs found at construction sites.
When Line 2 of the Xi'an subway was built between 2006 and 2011, more than 100 archaeologists were involved with the project, over 130 ancient tombs were unearthed and more than 200 important cultural relics discovered.