Shaanxi at the 3rd CIIE: a big deal of 11.66 billion
Discover Shannxi
1607257145000
On the morning of November 6, the 3rd CIIE Shaanxi Procurement and Investment Seminar was held in Shanghai. At the seminar, Shaanxi enterprises negotiated, communicated, and signed contracts with a bunch of foreign traders.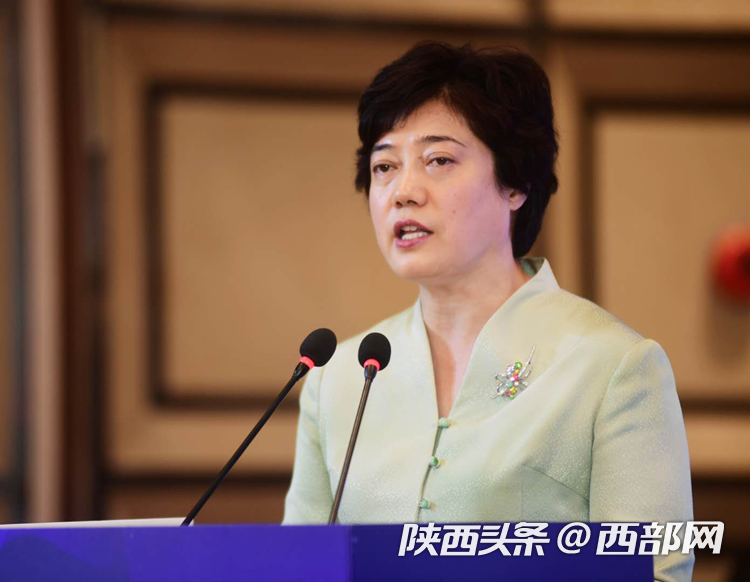 The trading groups of Shaanxi province is consisted of 5,325 people from 1,846 units and enterprises. There are 6 professional sub-groups of state-owned enterprises, education, science and technology, trade and circulation, health, and private enterprises, and 13 sub-groups of 13 cities.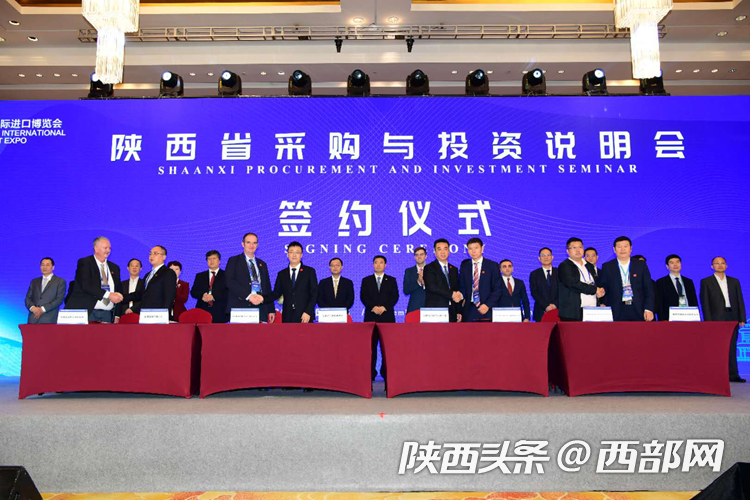 There are 280 enterprises and units with clear purchasing intentions in our province, with a total purchasing demand of over 15.5 billion yuan. It mainly covered seven categories, including smart and high-end equipment, food and agricultural products, medical equipment and medicine and health care, raw materials, clothing and daily consumer goods, technical services and others, automobiles and electronic products. At the meeting, some sub trading groups have signed a couple of representative procurement contracts and key investment projects.
Shaanxi Blower (Group) Co., Ltd. , or ShanGu Group, signed a project contract worth nearly 2 billion yuan with Trafigura, a Fortune 500 company in Singapore. "Thanks the government for building a cooperation platform for Shaanxi enterprises at the 3rd CIIE. This is another concrete practice for Shaanxi to promote opening up and achieve high-quality economic development under the new development pattern." said Li Hong'an, Secretary of the Party Committee and Chairman of ShaanGu Group.
Wu Shutao, the financial director of Huatian Technology (Xi'an) Co., Ltd., told reporters that they participate in the CIIE every year. The purchase of this year is mainly to seek cooperation so as to promote the company's technological upgrading and transformation.
It is reported that a total of 19 import procurement contracts were signed this time, with a purchase amount of 11.66 billion yuan. Besides, 8 investment cooperation projects were signed with a total investment of 2.06 billion yuan.