Xi'an Technological University in spring
Discover Shannxi
1584585849000
Xi'an Technological University may be simple and in low profile in your eye.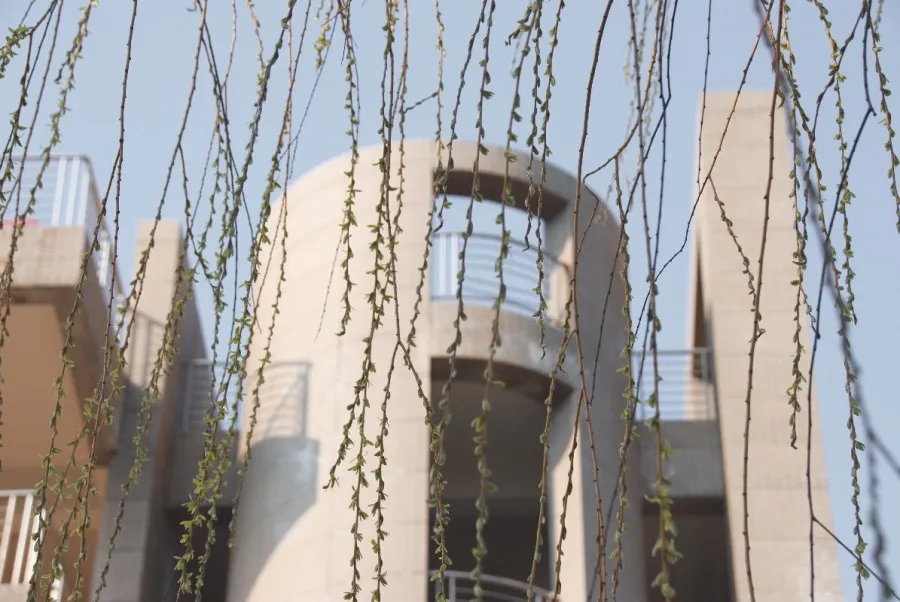 Yet the university in springtime may surprise you.
Listen! It's the sound of spring.
Look! It's so colorful.
It's pink that makes spring so warm and bright.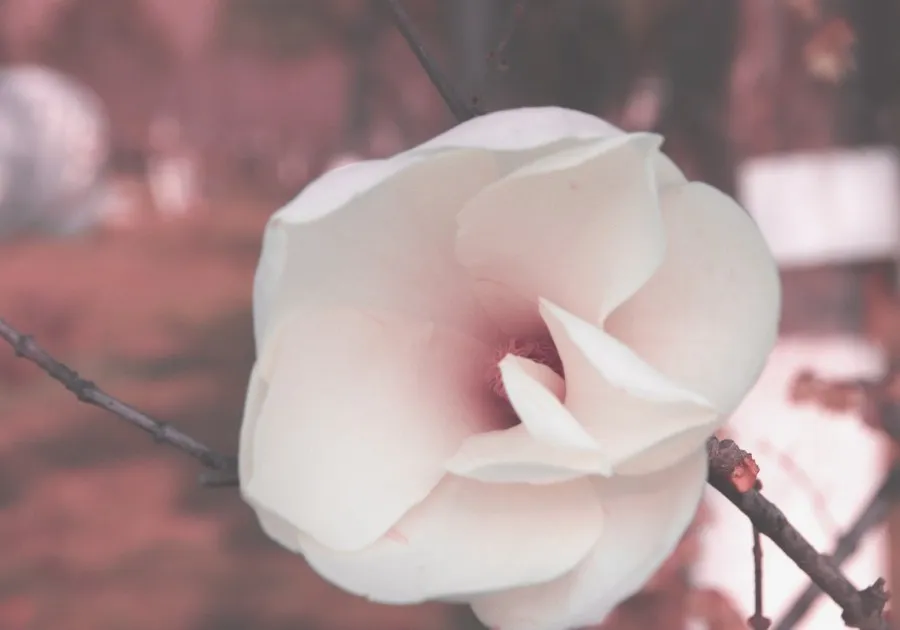 Ducks are the first to know the arrival of spring. Ripples on the pond's surface make water clearer.
Through green grass and trees, we see hope, peace, and vitality.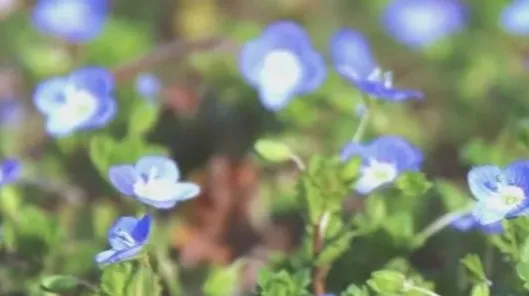 Weiyang campus
Yellow marigold makes bleak early spring bright.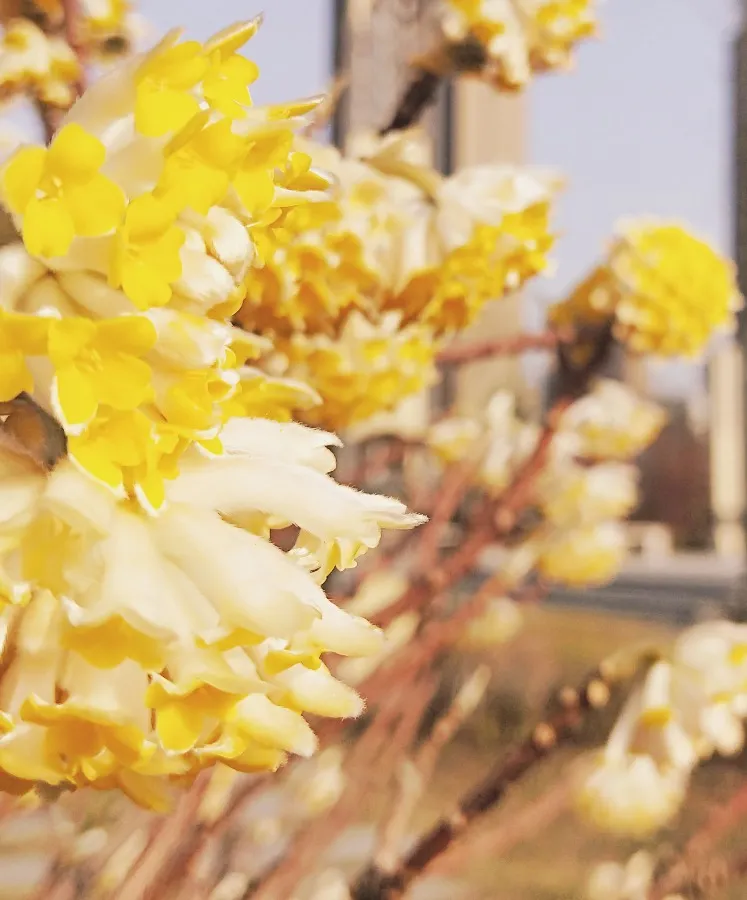 Alumni still care about the alma mater after years.