Europe-Chongqing freight trains make over 800 trips in Jan. to June
CHONGQING, July 24 (Xinhua) - Freight trains between southwest China's Chongqing Municipality and Europe have made a total of 812 trips in the first half of this year, up 86.7 percent year on year, the operator said Wednesday.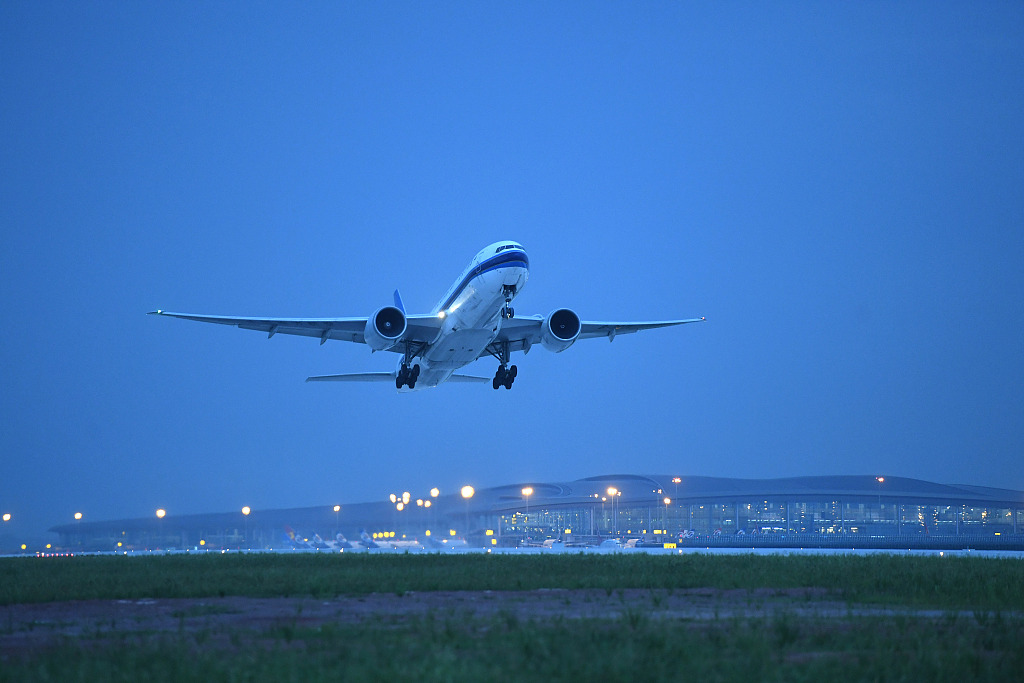 File photo: VCG
Among them, 301 were outbound trips and 511 were inbound, according to Yuxinou (Chongqing) Logistics Co., Ltd.
"The number of return trips exceeded that of the departures, showing that trade between China and Europe tends to be more balanced," said Qi Dan, head of the company.
Chongqing was among the first Chinese cities connected to Europe through the China-Europe rail routes.
The China-Europe rail service is considered a significant part of the Belt and Road Initiative. It is expected to boost trade between China and Europe.
The variety of goods transported are more diversified, ranging from auto parts, mechanical products and coffee beans to daily necessities, Qi said.
By the end of June, the freight trains between Chongqing and Europe had made a total of 3,827 trips.