China helps rest of world as it develops itself: expert
SUVA, July 22 (Xinhua) -- China is a very important country in the world as it has not only been developing itself, but also helping develop the rest of the world, a Fijian expert told Xinhua on Sunday.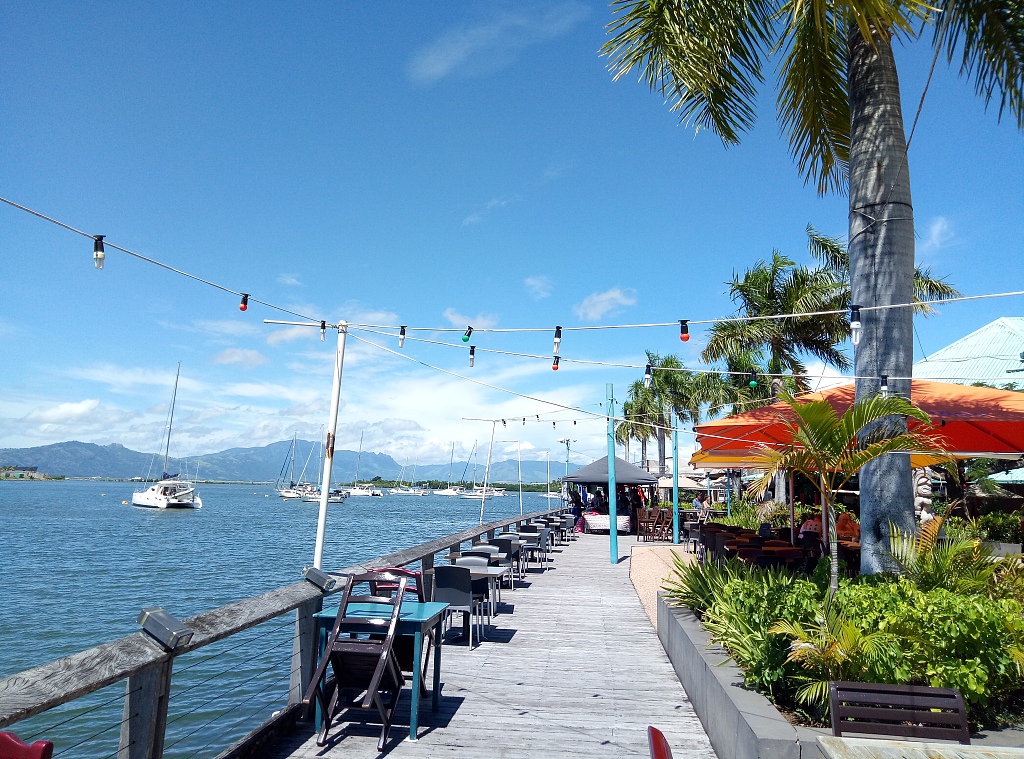 (Photo: VCG)
Keshmeer Makun, a lecturer at the University of the South Pacific's School of Economics based in the Fijian capital, said China's contribution is greatly appreciated by the world, "especially by the developing countries including those in the South Pacific region."
"Academic research suggests that China's affordable exports have enabled consumers in the West to improve their real purchasing power by hundreds, and in some cases thousands of U.S. dollars every year," he said.
"Besides its exports to the world, China is also a major importer, and the Shanghai Import Expo is just the symbol," he added.
Makun also mentioned China's role in safeguarding world peace and stability, saying China has significantly upped financial and personnel contributions to United Nations (UN) peacekeeping initiatives over the past five years.
"China currently contributes 10.25 percent of the UN peacekeeping budget. I think China is a real alternative in the world peacekeeping operations," he said.
The Fijian expert believes that the Belt and Road Initiative (BRI) is a great contribution China has made to the world, saying that the BRI has been welcomed by a lot of countries as a great platform and driving force for all the participating countries to seek win-win cooperation.
"I think China's assistance through BRI to the Pacific region is helping substantially and consequently inject impetus to further cooperation through trade and investment," he said.
Pacific island countries lack the physical infrastructure and supply chain logistics to increase exports, Makun said, noting that infrastructure investments in communications, seaports and airports are required to enhance trade and reduce the cost of doing business.
"There are numerous examples in the Pacific region where China has cooperated well with governments to undertake various development projects," he said. "Some of the key ones in Fiji are, for instance, bridges and roads."