The Story of Foreigners in Xi'an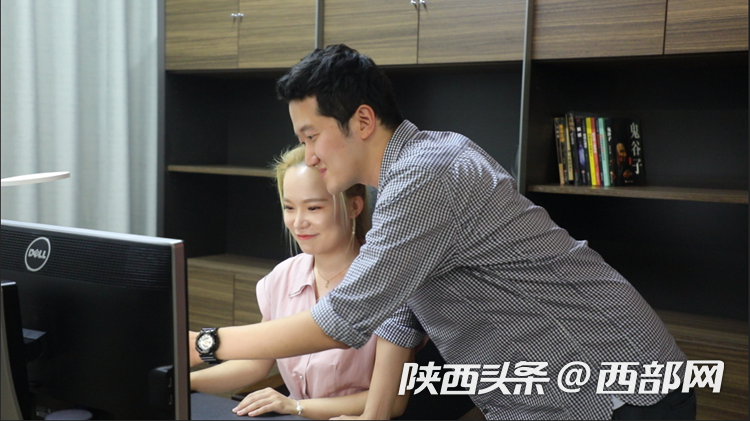 Besides attracting talent, Xi'an has also introduced entrepreneurship policies, attracting investors from all over the world, and many foreigners have chosen to start their own businesses here. South Korean Cheng Yicheng started his business after graduating abroad. Cheng said that Xi'an has a very good business policy. Nowadays, Cheng and his partners are engaged not only in the exchange between China and South Korea, but also in the development and research of creative products.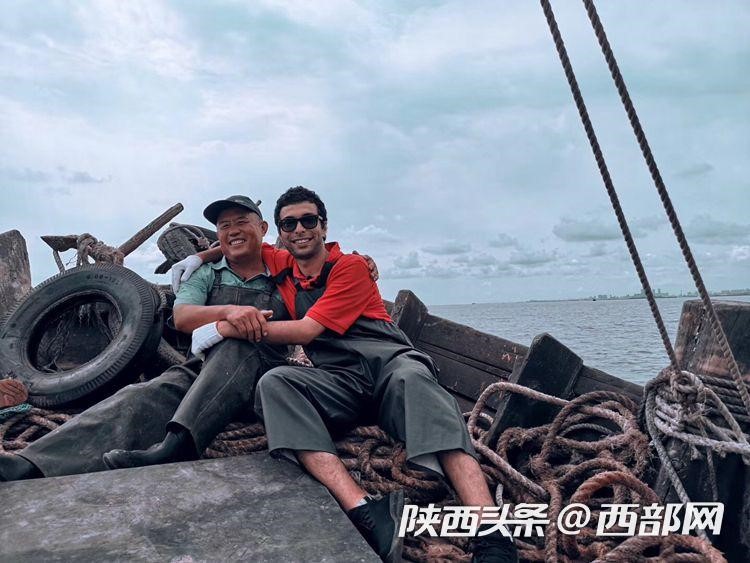 Xi'an is a popular tourist city, attracting tourists from all over the world. Eko is from Turkey. In 2015, he spent 51 days traveling by train for more than 200 hours, traveling 30,000 kilometers and visiting many places. He wrote a book of what he saw and heard on his way. He said that Xi'an is a city full of stories. He likes Xi'an very much. Shaanxi and Xi'an welcomes foreigners. With more and more exchanges and cooperation, this city will continue to be unique and prosperous.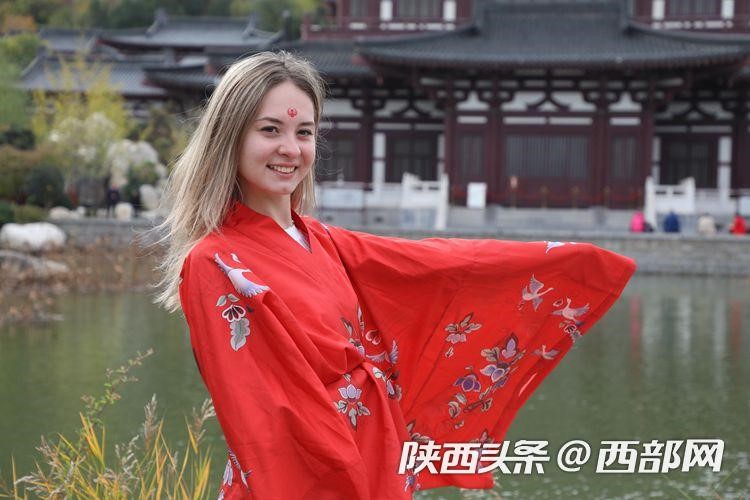 In Xi'an, you can see not only local girls in cheongsam, but also foreigners. They are all obsessed with Chinese traditional culture. Alina has big eyes and blonde hair, and is an overseas student at Chang'an University. She said she likes to take part in all kinds of cultural activities after class, especially wearing beautiful Chinese clothes, which can help her better understand Chinese culture and Xi'an.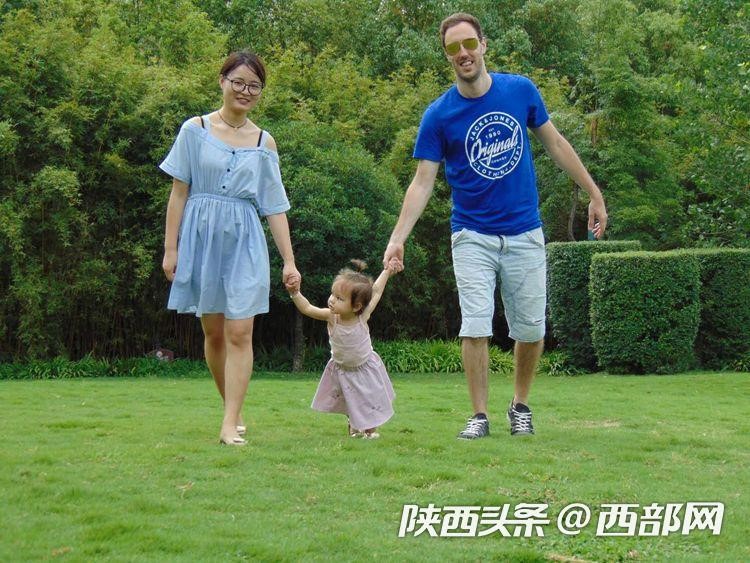 In recent years, the new household registration policy has been implemented in Xi'an, attracting talent, and many foreigners have chosen to settle down in Xi'an. Jeffrey, from Belgium, said that he came to Shaanxi to study in 2011 and fell in love with a local girl. Now he is the son-in-law of Shaanxi and they have a baby. He lives happily in Xi'an. This photo shows Jeffrey with his wife and child.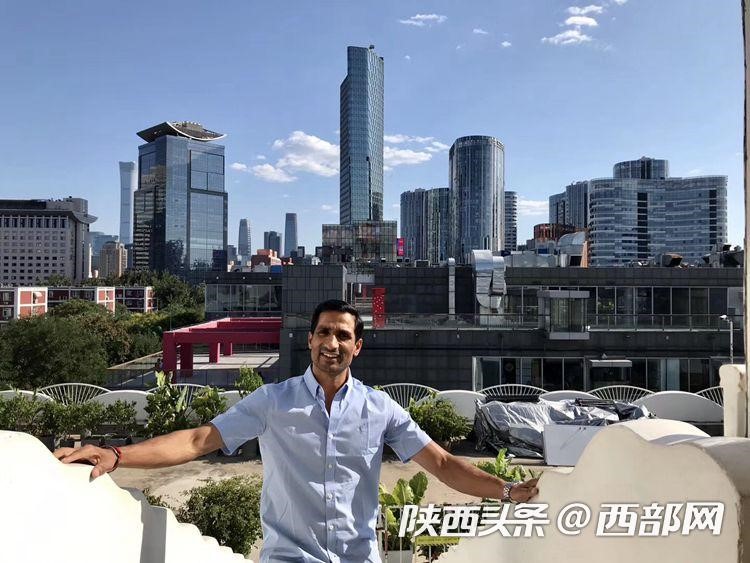 In Xi'an, there are not only various local cuisines, but also delicious cuisines from all over the world. Foreigners not only love Shaanxi cuisine, but also bring world cuisine to Shaanxi people. Dev, from India, was attracted by Chinese Kung Fu and fell in love with Xi'an cuisine. He decided to take root in China and opened a distinctive Indian restaurant in Xi'an. He said that he hoped to make a contribution to the cultural exchange between China and India by using delicious food as a bridge.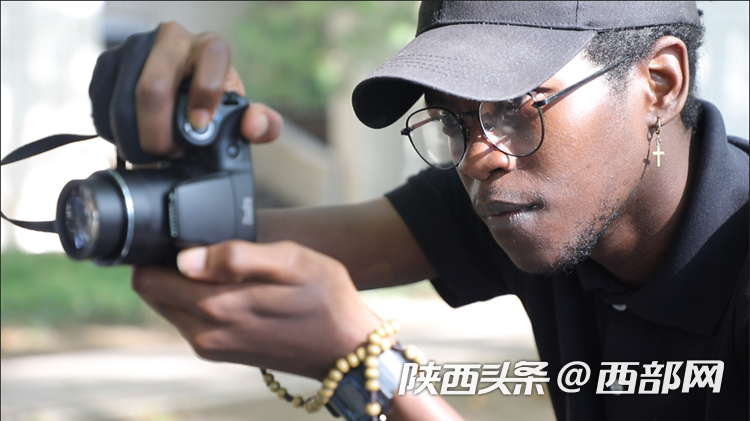 Xi'an is an ancient city. It seems that old buildings are telling the stories to passengers, which make people admire it. Mike, a photographer from Namibia, takes photos of the streets and alleys in Xi'an. He said he was fascinated by the ancient buildings and loves the city.