Thai people earn more in 2nd quarter: report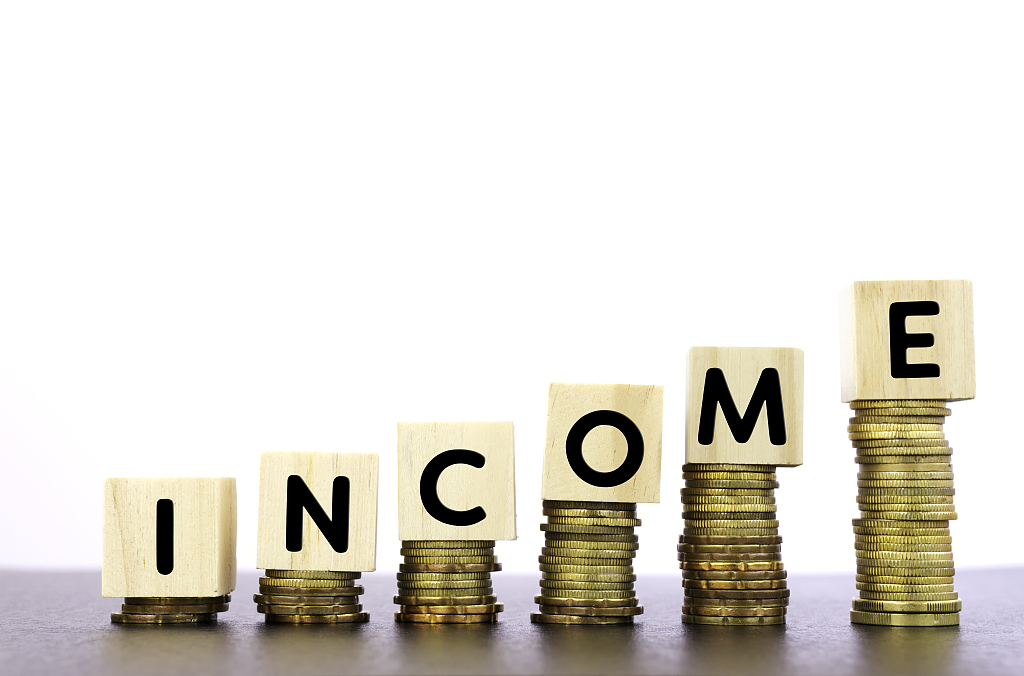 Photo: VCG
BANGKOK, Sept. 3 (Xinhua) -- Thai people have earned more incomes in the second quarter of this year, reported the Office of the National Economic and Social Development Council on Monday.
The NESDC released the official report on Thailand's social outlook in the second quarter of this year showing people's incomes had increased.
However, the agency also reported a decline in employment, an increase in household debt and a decline in security of life and property.
Thailand's unemployment rate in the second quarter this year was considered low at 0.98 percent, compared to 0.92 percent in the same period last year, according to the NESDB report. In the second quarter of this year, 37.8 million people were reportedly employed, accounting for a 0.3 percent drop from the same period last year.
Employment in agricultural sector continuously decreased by 4.0 percent due to bad weather and lack of water for agriculture. Sectors which cut the employment of workers included wholesale and retail business and manufacturing which dropped 0.4 percent and 0.5 percent respectively.
But employment in non-agricultural sectors including transports, storages, construction, education, hotels and restaurants increased in a range of 1.1 percent to 7.2 percent.
Workers' wages in the private sector increased 4.7 percent. Wages in agricultural sector increased by 5.4 percent while those in non-agricultural sector increased 3.7 percent.
Meanwhile, household debt continued to increase to 13 trillion baht in the second quarter this year, accounting for a 6.3 percent increase from the corresponding period last year and 78.7 percent of the GDP which was the highest in two years, the NESDC reported.
The agency reported that household debt is likely to increase, given bank loans for personal consumption which increased 9.2 percent. Such loans for personal consumption provided by commercial banks expanded 11.3 percent, the highest in four years. Bank loans for housing and automobiles expanded by 7.8 percent and 10.2 percent respectively.
Non-performing loans increased to 127.43 billion baht in the second quarter this year, accounting for a 10 percent increase from the same period last year. Those included non-performing loans for automobiles and credit cards which increased at an accelerated rate of 32.3 percent and 12.5 percent respectively.
Meanwhile, crimes increased and were largely related to drug trafficking cases.
The number of criminal cases increased 16.9 percent with a 21.6 percent increase in drugs-related cases while crimes against life, physical and sexual assaults decreased 2.9 percent and those against property decreased by 6.9 percent.