Thailand to establish fact-checking center to combat fake online news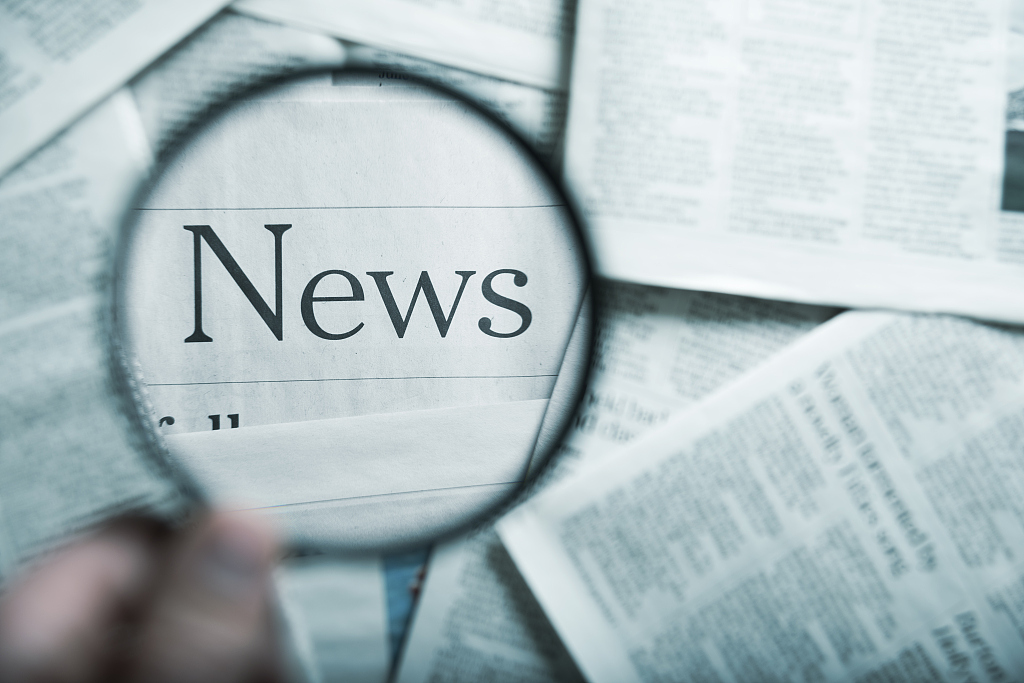 Photo: VCG
BANGKOK, Aug. 30 (Xinhua) -- Thailand's Ministry of Digital Economy and Society announced Friday that it will set up a 24-hour fact-checking center to handle fake online news.
The ministry said the center, comprising four sub-committees, will open soon.
Digital Economy and Society Minister Buddhipongse Punnakanta said that fact-checking is important as false news can create huge impact on the safety of people's lives and property.
The four sub-committees will work on fact-checking in issues including natural disasters, economic issues, government policies, social order and national security, among others.
Buddhipongse said he will meet digital platform providers to seek their cooperation in order to set clear guidelines and standards for the fact-checking center.