Shaanxi at the 3rd CIIE: a brand new image
Discover Shannxi
1607257159000
Shaanxi makes full use of the CIIE platform to showcase its developments and unique advantages so as to establish a new image of an open Shaanxi in the new era.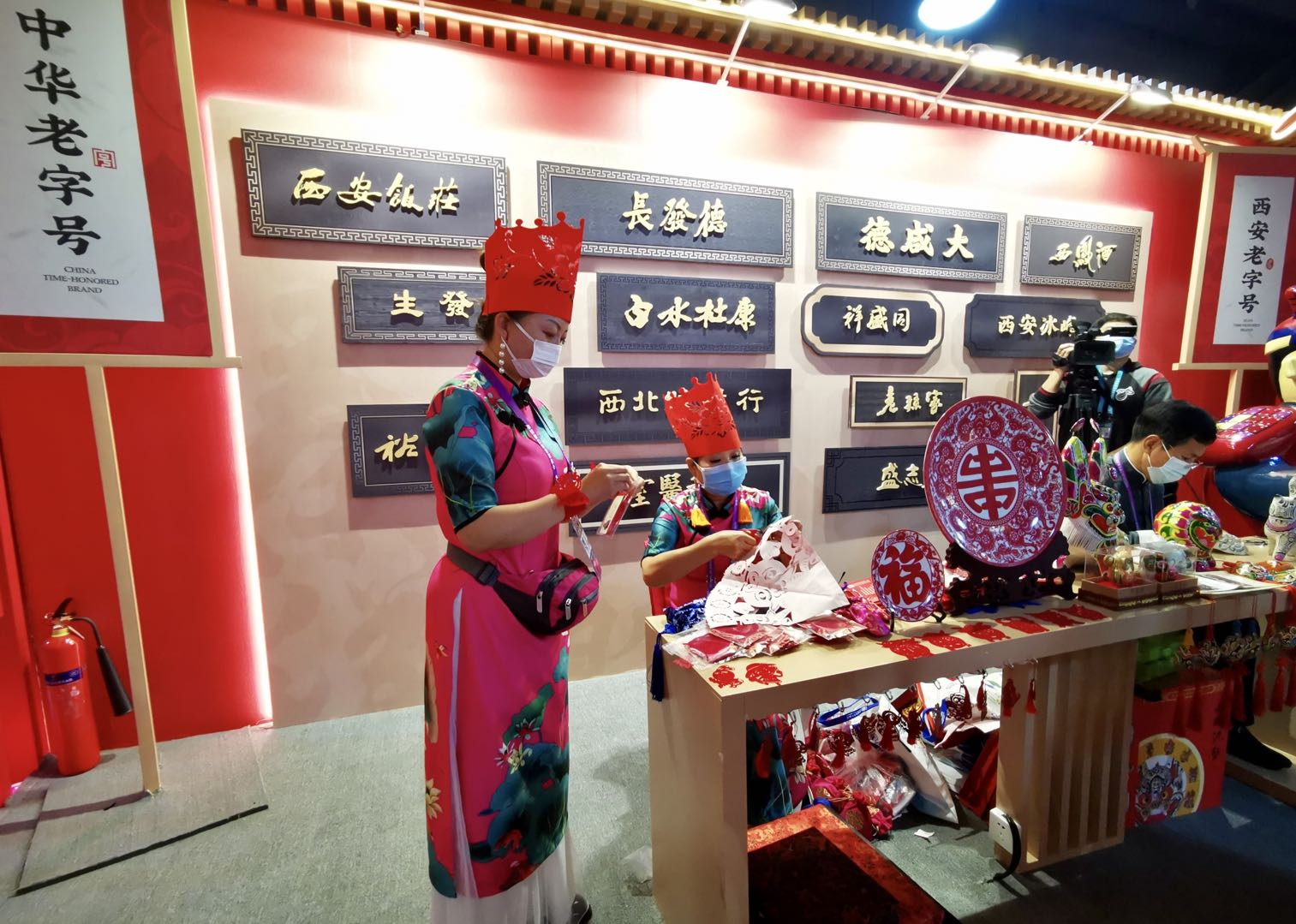 The special food, tea, goat milk powder, exquisite paper-cutting, and special cultural and creative products in the Shaanxi exhibition area of the CIIE attracted many participants. The various Shaanxi elements show its profound heritage and the fashionable charm.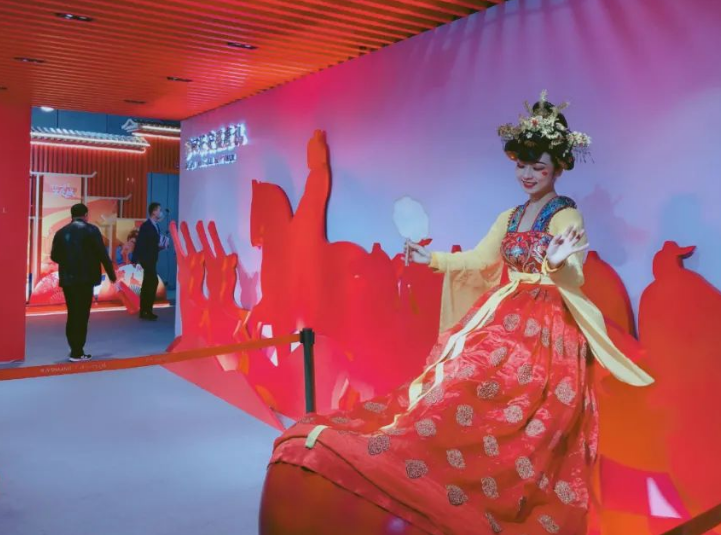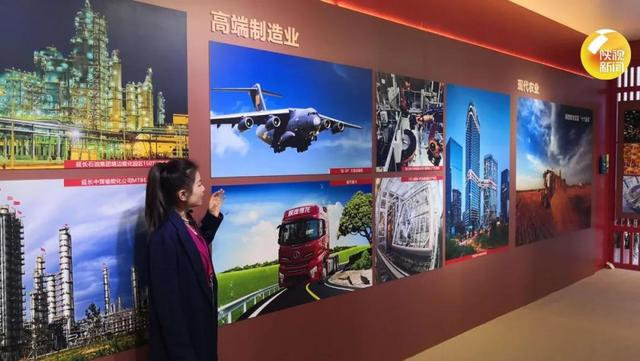 The CIIE has set up six exhibition areas for food and agricultural products, automobiles, technical equipment, consumer goods, medical equipment and medicine and health care, and service trade. Some Fortune 500 companies and leading companies in the industry actively participated in the exhibition, bringing new products, new technologies and new services.
Mr. Chen, a CIIE participant, said that the CIIE has broadened his horizons. The high-tech applications and consumer products close to life here are dazzling with various displays.