Chinese-Omani joint venture to build 1st polyethylene pipe factory in Oman
A ground-breaking ceremony was held on Tuesday at the Special Economic Zone of Duqm for building Oman's first factory to produce reinforced polyethylene pipes.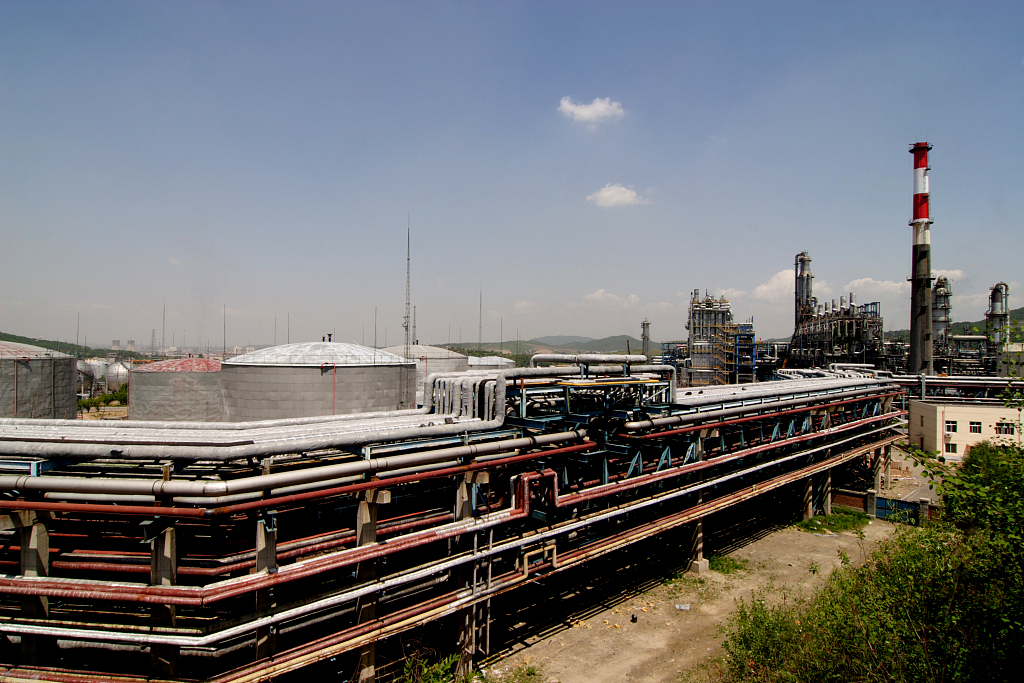 Photo: VCG
The project is a Chinese-Omani partnership owned by Hongtong Duqm Pipes Company, which holds 51 percent of its shares. Blue Ocean International and Daoud Alfarsi holds 44 percent and 5 percent, respectively.
Hongtong Duqm Pipes Company said in a statement that the construction work will begin this month in the special economic zone, 550 km south of the capital Muscat.
The factory is expected to be completed in about 10 to 12 months, with actual production expected to start in the third quarter of 2020.
The factory, covering an area of 60,000 square meters, will produce about 1,200 kilometers of reinforced plastic pipes annually with the possibility of doubling its production capacity.
In an exclusive interview with Xinhua, Shao Longnan, general manager of Hongtong Duqm Pipes Company, said that the investment cost of the plant is about 6 million U.S. dollars.
"The project aims to meet the demand in the local market for these pipes mainly in the first phase, and will work to sell the products to various markets in the region at a later stage as required," Shao said.
The Special Economic Zone of Duqm includes the project of the Chinese-Omani city, considered as one of the most important joint projects between the two countries.
Once the new factory is built, China's investment in the zone will total 10.7 billion U.S. dollars.