Kenya gears up for international biodiversity summit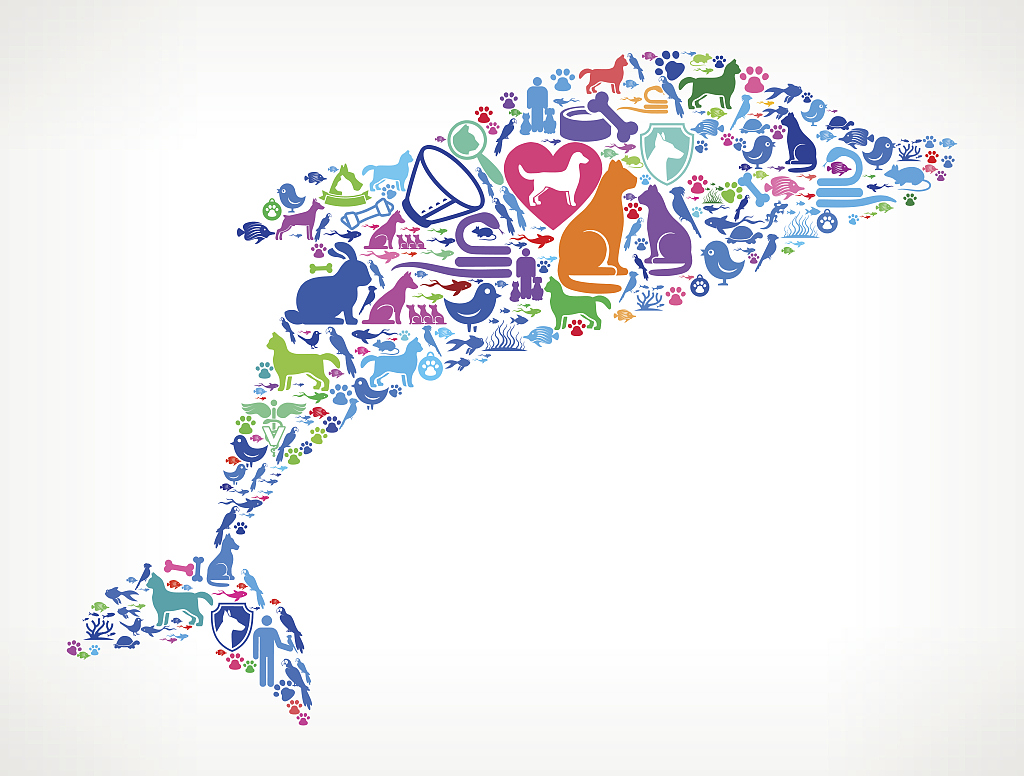 Photo: VCG
NAIROBI, Sept 3. (Xinhua) -- Kenya will this week host an international conference on biodiversity co-organized by the Alliance of International Science Organizations (ANSO), Sino-Africa Joint Research Centre (SAJOREC) and Maasai Mara University.
The conference whose theme is "biodiversity for sustainable development" will run from Sept. 4 to 6 at the Maasai Mara University located about 145 kilometers southeast of the Kenyan capital Nairobi.
Bai Chunli, president of Chinese Academy of Sciences, senior Kenyan government officials and scientists will attend the conference that will discuss biodiversity and how it can be harnessed to promote the sustainability agenda in Africa.
"This conference is the first ANSO international academic conference to be held in Africa since its inauguration," said Bai during the signing of a memorandum of understanding with Nairobi-based Africa Academy of Sciences on Monday.
He said the three-day conference will provide delegates a platform to learn about biodiversity conservation programs in Africa.
Among thematic areas that the conference will be focusing on include sustainable utilization and management of biodiversity, climate change, renewable energy, public health and its impact on dry land and biodiversity.