This is Shaanxi Xi'an Qinling Zoological Park
Foreigner | Discover Shannxi
1602252602000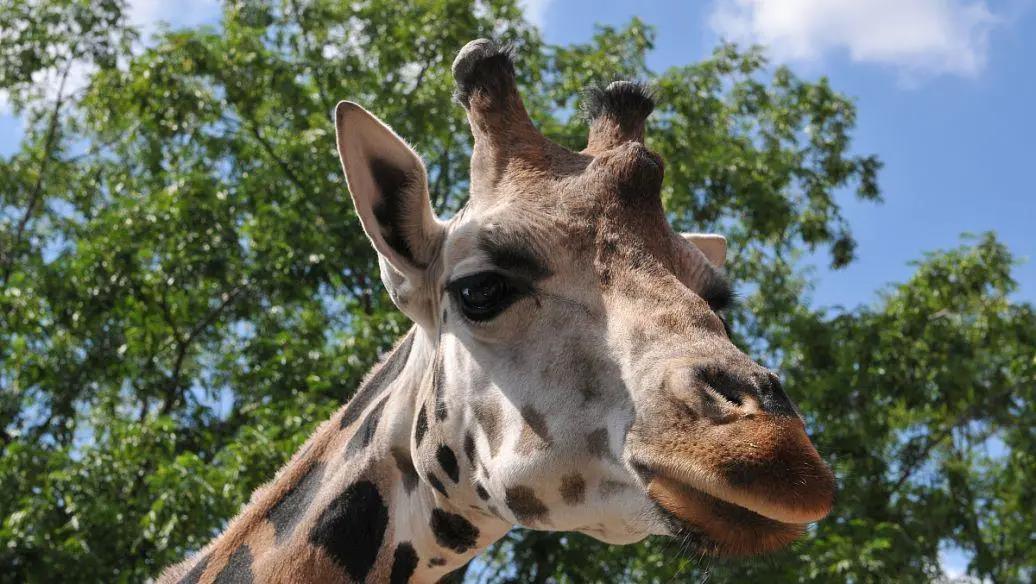 Giraffe
It is the first wildlife zoo in the northwest China, with 300 species of over 10,000 animals. The park is divided into four areas, namely Walking Zone, Herbivore Zone, Beast Zone, and Bird Forest.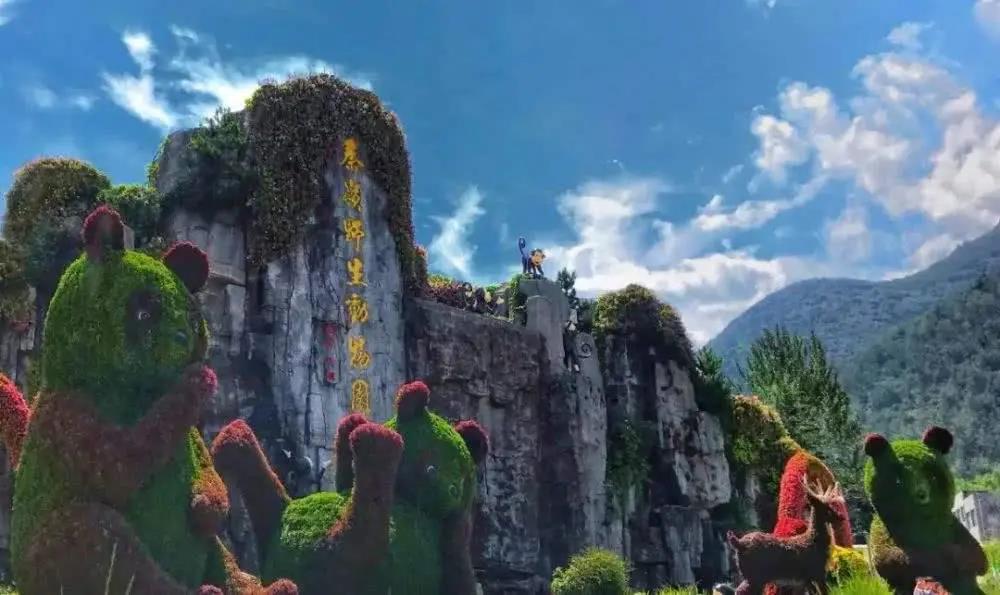 Entrance to the park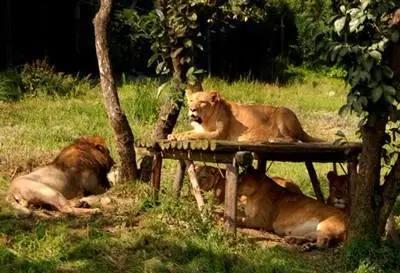 Lions in the Beast Zone
Nestled on rolling hillside in the southern part of the zoo, the Beast Zone covers an area of 120,000 square meters. It is home to a dozen species of 200 carnivores, including Siberian tigers known as the "king of beasts", African lions, brown bears, black bears, tricolor dogs, and northwest wolves.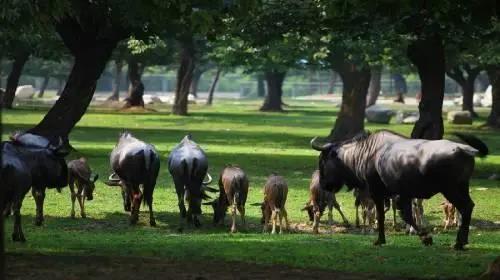 Yaks in the Herbivore Zone
Located in the northern part of the park, the Herbivore Zone is a highlight of the Xi'an Qinling Zoological Park and also the largest one of its kind across the country. In the eastern part of the Herbivore Zone are free-raising herbivores from Africa including giraffes, zebras, wildebeests, antelopes, in the west Asian herbivores such as white-lipped deer, taer sheep, elk, and yaks unique to China. A total of 1,700 herbivores of 49 species can be found in the Herbivore Zone. This land has kept natural landscape and scenery of the northern foot of the Qinling Mountains. Nearly a thousand chestnut trees planted in the Xianfeng period of the Qing Dynasty, as well as hundreds of persimmon trees and apricot trees, bring the forest coverage area of this area up to 80%.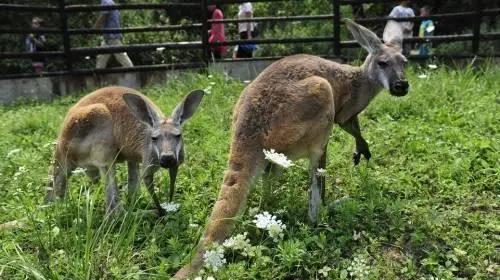 Kangaroos in the Walking Zone
The Walking Zone is where visitors can see most of rare animals in the zoo, various performances, and have the closest contact with animals. In an area of 130,000 square meters, there are 260 species of more than 8,000 animals. The captive rare animals in the Walking Zone include giant pandas, Asian elephants, white tigers, hippos, chimpanzees, golden monkeys, and kangaroos.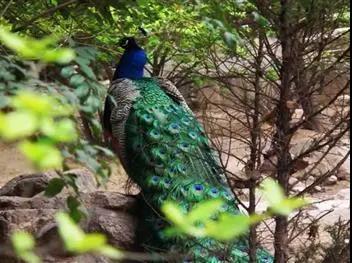 A peacock in the Bird Forest
The 60-mu Bird Forest is an independent spot in the Walking Zone in the eastern part of the park, with 151 kinds of over 6,000 birds. Bird Forest consists of five parts, namely Bird World, Parrot Gallery, Songbird Park, Ostrich Park and Bird Performance Zone. I strongly recommend Bird World built on the mountain, which is the largest paradise for birds in the Northwest China with nearly 10,000 square meters of net.