Agdaliya's Colorful Life Amid the Epidemic
Discover Shannxi
1582642303000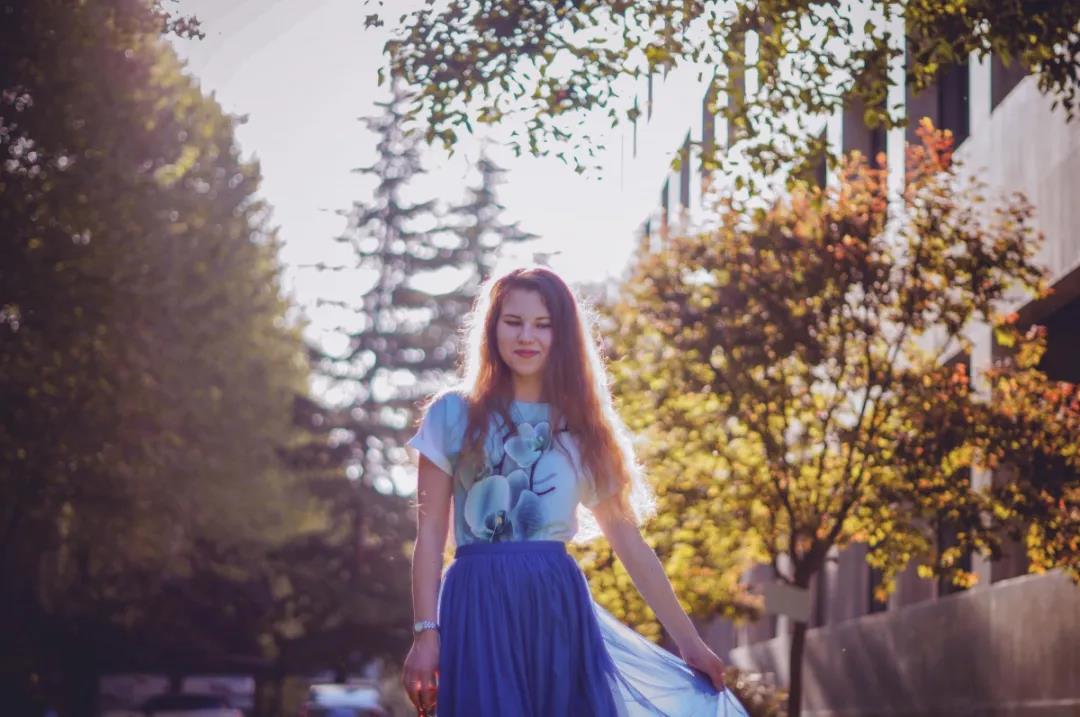 Lin Na, or Agdaliya Khusnetdinova, a third-year master of Economic Law from Northwestern Polytechnical University, is from Russia and has been in China for four years. This is the fourth winter she spent in Xi'an. Lin Na studied the language during college years, and she chose Chinese as a second foreign language.
For her, China's long history and culture have cast a mysterious veil on this country. In 2016, Lin Na got a government scholarship and applied to study at Northwestern Polytechnical University. The past four years have gradually unveiled the mystery of China.
1. Lin Na & Xi'an
I came to Xi'an to study because of my Chinese teacher.
My Chinese teacher was from Xi'an. I've already learned that Xi'an is a very distinctive city from his courses, but only after I came here did I discover the true charm of Xi'an.
Xi'an, a city used to be the capital of 13 dynasties, is a mix of a rich cultural heritage and a long history and modern civilization. Walking on the streets of the city, I can find beautiful old buildings along the roadside. The Bell Tower is the symbol of the ancient city Xi'an; The city walls have a tint of history, while the Dayan Pagoda embodies the wisdom of the working people in ancient China.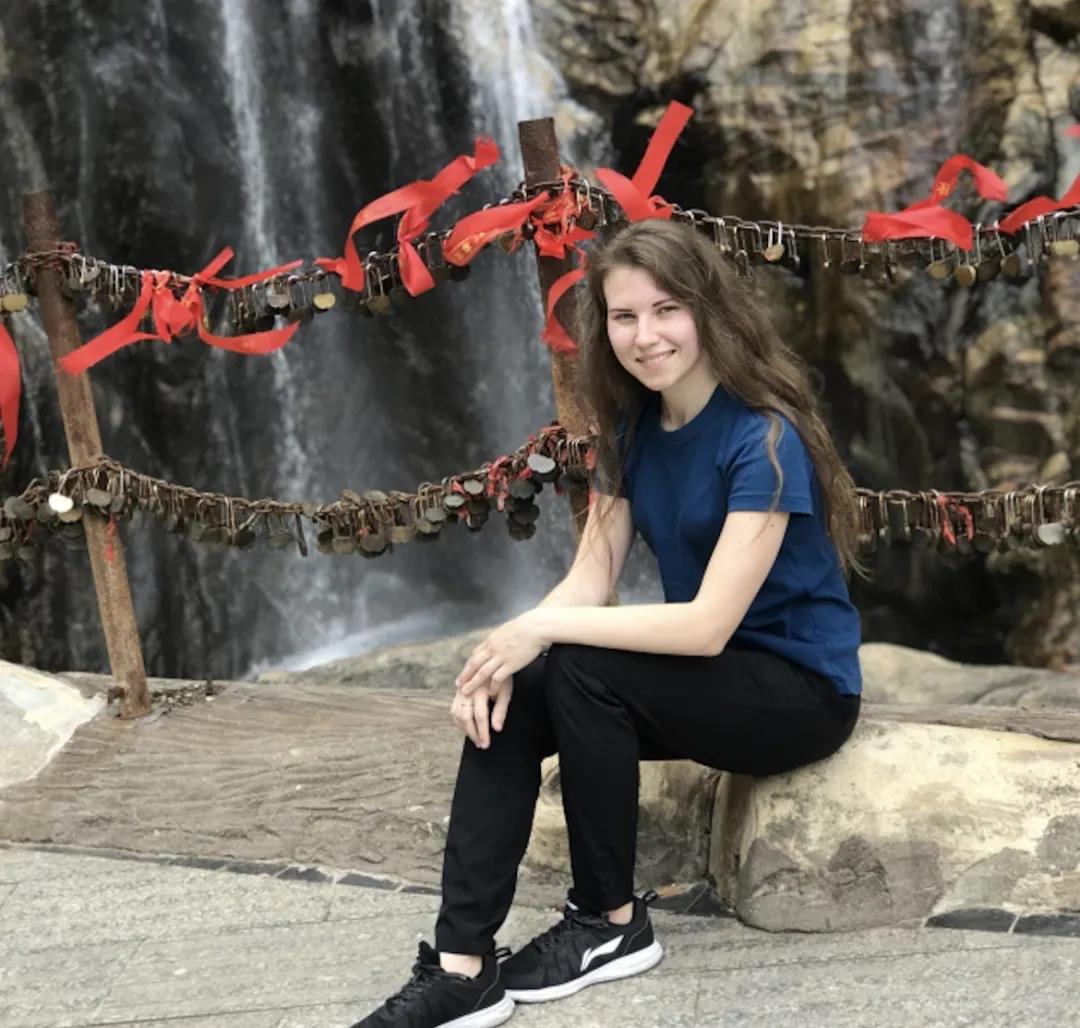 Although I have been to other cities in the past four years, I still like Xi'an best. It is not like other Chinese cities with a large population and even skyscrapers that block the sky. When walking in the streets of Xi'an, looking at old photos and historical buildings, I feel like I am in ancient China.
2. Admiration
I admire the bravery of the Chinese.
During the epidemic, Northwestern Polytechnical University did a good job of preventing and controlling the epidemic. Since January 27th, the school strictly managed the school gates and apartments of the international students. All people entering the campus need to do identity verification and temperature monitoring. The teacher strengthened the arrangement and registration of students' study life and physical health.
What impressed me most was that the school teacher contacted me soon and asked me about my physical condition and living conditions in the dormitory every day. We are very safe on campus. In order to fight against the epidemic, restaurants and supermarkets in the school are open as normal, and there are service stalls for vegetables and daily necessities where er can buy vegetables, fruits, meat, daily necessities, and other commodities. These measures are assuring. Great gratitude to teachers and volunteers at the university!
I admire the bravery of the Chinese. Since the outbreak of the epidemic, in order to prevent the spread of the virus and save patients' lives, countless doctors and nurses have rushed to Hubei. The Chinese people can unite as one and fight together in the face of disaster! The "guardian angels" have done a lot! I would like to pay my most sincere respect to all medical staff!
3. Life
I started to try more new things.
I have been in school since the outbreak and I started to try more new things.
I learned to cook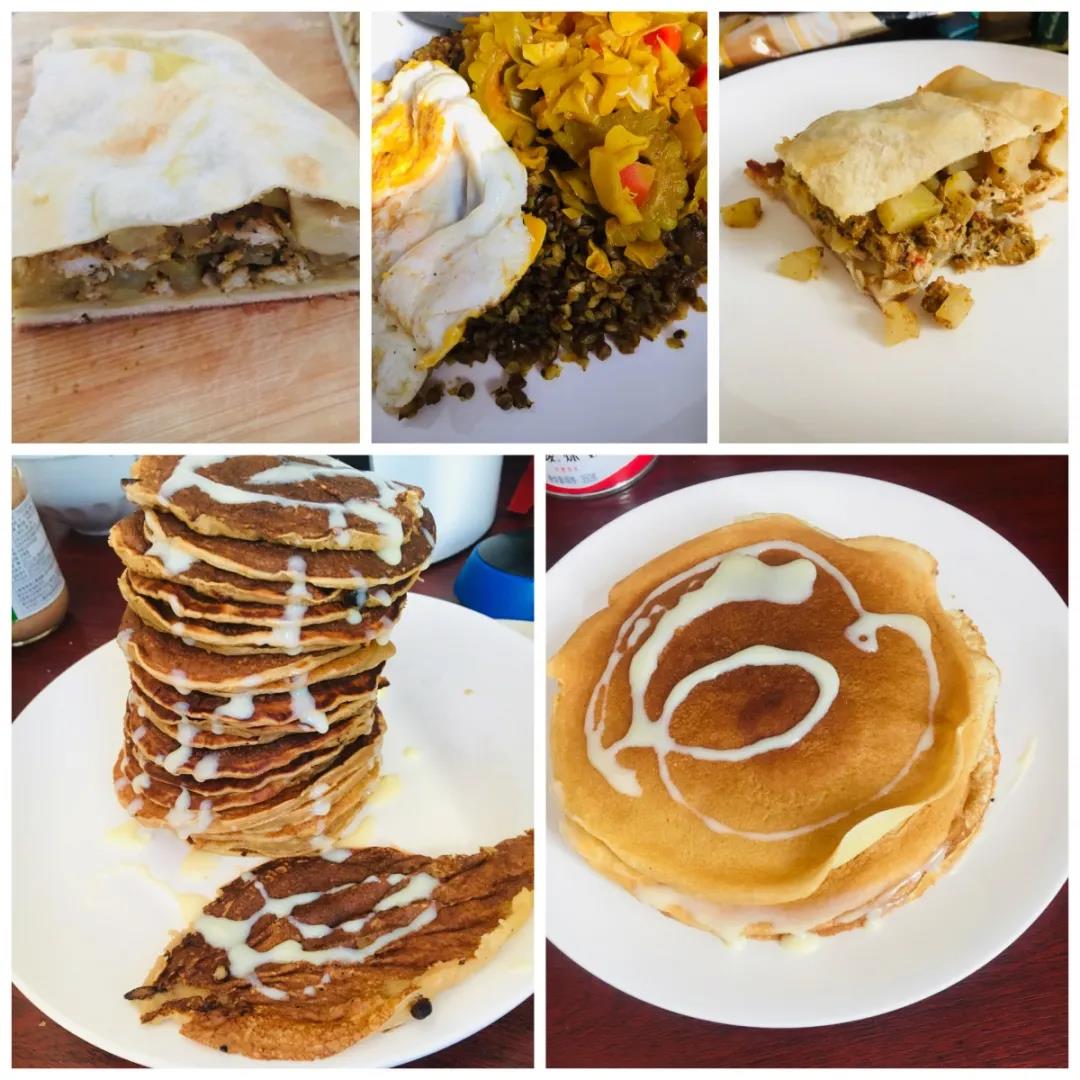 to draw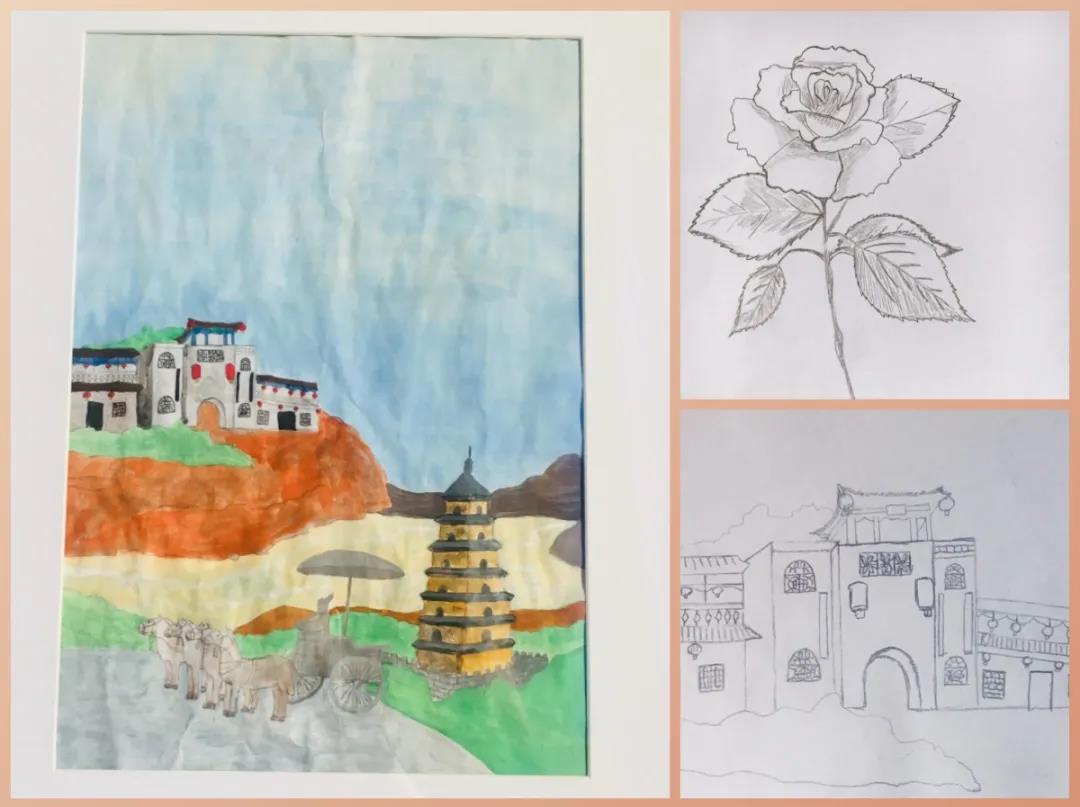 and read books that I haven't had time to finish for a long time.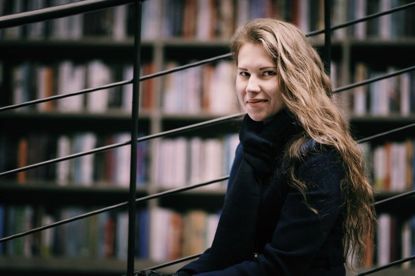 4. Hope
I believe a better tomorrow will come soon!
The outbreak has disrupted many people's plans this year. The IELTS test I originally planned to take in February was also canceled. I am going to graduate soon, and I am going to apply for my Ph.D. But in this special period, I had some difficulties in collecting necessary materials.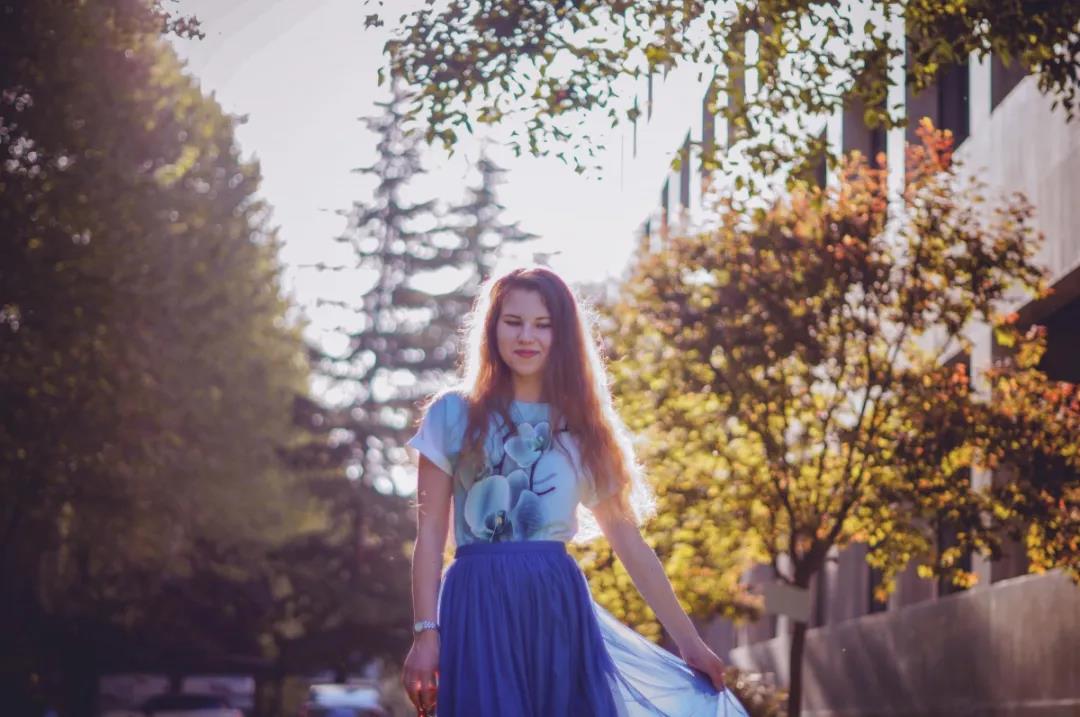 However, I believe a better tomorrow will come soon! Let's be patient! When the spring flowers bloom and when we don't need to wear masks, I want to take a walk in Huimin Street, breathe fresh air and enjoy the green lake in Qujiang Nanhu Park.