Shaanxi trade group participated in the CIIE
Discover Shannxi
1607257174000
The 3rd CIIE opened in Shanghai on the evening of November 4th. Xu Datong, Vice Governor of Shaanxi, also the head of Shaanxi trade group, attended the opening ceremony.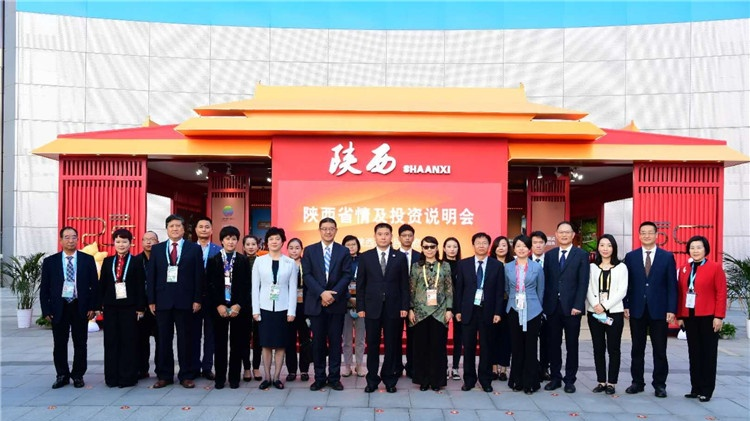 On the morning of November 5th, a briefing session upon situations and investment of Shaanxi was held in Shanghai, attended by representatives from more than 20 enterprises, including Schneider Electric, Honeywell, Brothers China, Danone China, Hitachi ABB Power Grid, Brothers Group, Tock Energy and Janssen Pharmaceutical Ltd.
A total of 1846 international companies within the Shaanxi trade group participated in the CIIE, which focus on import demand, scientific research, education, medical and other leading enterprises. Six professional groups and thirteen municipal trade groups were formed, namely the state-owned enterprises, education, science and technology, health, trade and logistics, private enterprises etc. Based on the in-depth communication at early stage, there are total 280 Shaanxi enterprises showing clear initiative for procurement, with the total purchase demand exceeding 15.5 billion Yuan.