News Cooperation Alliance Exchange Group visits Yangling Agricultural Demonstration Zone and Xi'an
People's Daily app
1569234878000
Members of the 'One Belt One Road' News Cooperation Alliance Exchange Group visited the Yangling Agricultural Demonstration Zone and Xi'an – Xianyang New District. The Ministry of Foreign Exchange and Cooperation of People's Daily and Ministry of Propaganda of Shaanxi organized the event.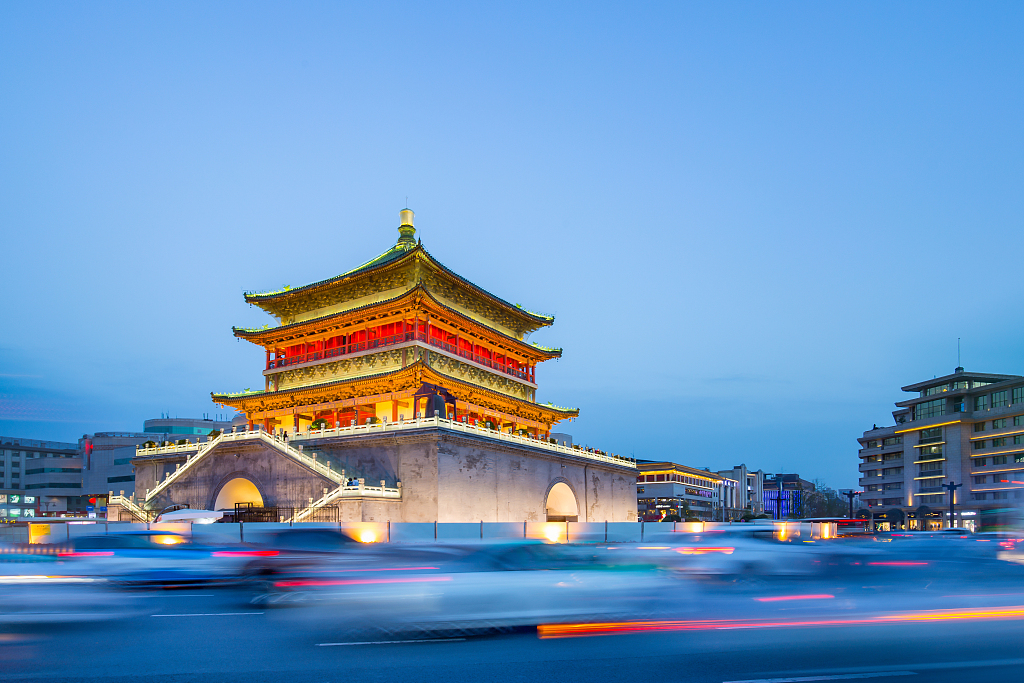 At the Yangling Agricultural Innovation Zone, the group visited the greenhouse and talked with staff about cultivation, nutrient fertilizer application technology and farmland irrigation.
Daniel Toddab, from Spain International Radio, said, "This event is very interesting. Learning how China promotes agricultural development in this area is very useful for Spain, because the drought problem in Spain is quite serious. I think it is very important to learn such agricultural technology. "
They also visited Fu Tea Village in Jingyang. Alcides Flores, editor-in-chief of Bolivia's Seven Pages newspaper, said, "I have always known that tea is part of Chinese culture. This time I can visit the Fucha Museum and find out who discovered tea, who promoted it and how to make it. I think it's a wonderful experience."
The group will also visit the Xi'an High-tech Zone, Xi'an International Port Area and Chanba Ecological Zone.
(Compiled by Ma Luyao)