Lebanese PM to visit UAE to discuss boosting trade ties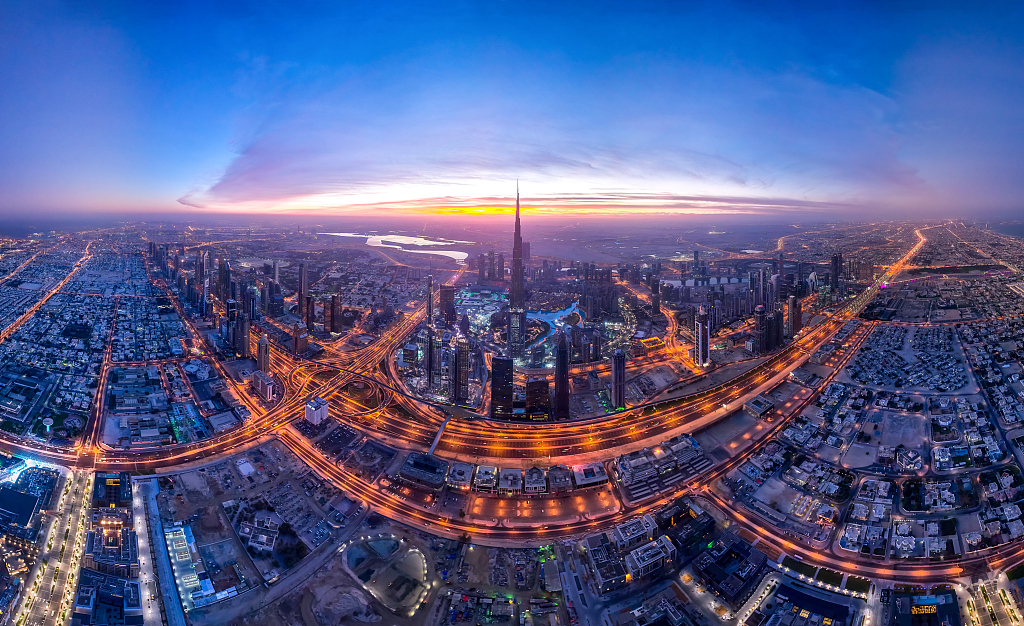 Photo: VCG
BEIRUT, Sept. 3 (Xinhua) -- Lebanon's Prime Minister Saad Hariri will visit the United Arab Emirates (UAE) in October to explore business opportunities in the country, UAE Ambassador to Lebanon Hamad Bin Saeed Al Shamsi said Tuesday.
"The visit will aim at attracting Emirati investments to Lebanon," Al Shamsi said in a statement released by Al-Iktissad Wal Aamal Group.
The ambassador made the remarks at a gathering held by the group in honor of him.
Raouf Abou Zeki, president of Al-Iktissad Wal Aamal Group, said that the coming period will witness great improvement in the Lebanon-UAE ties, especially following Hariri's visit, and a flow of investments to the country within the framework of CEDRE.
CEDRE refers to the international conference hosted by France in Paris in 2018 to support Lebanon's development and reforms, during which international donors pledged to provide Lebanon with 11 billion U.S. dollars in loans and donations on condition that the country conducts serious reforms.
Abou Zeki noted that the Lebanon-UAE ties are excellent as the UAE hosts a big number of Lebanese working in different sectors of economy in the Gulf state.