This is Shaanxi: Xi'an Printing House
Foreigner | Discover Shannxi
1603870496000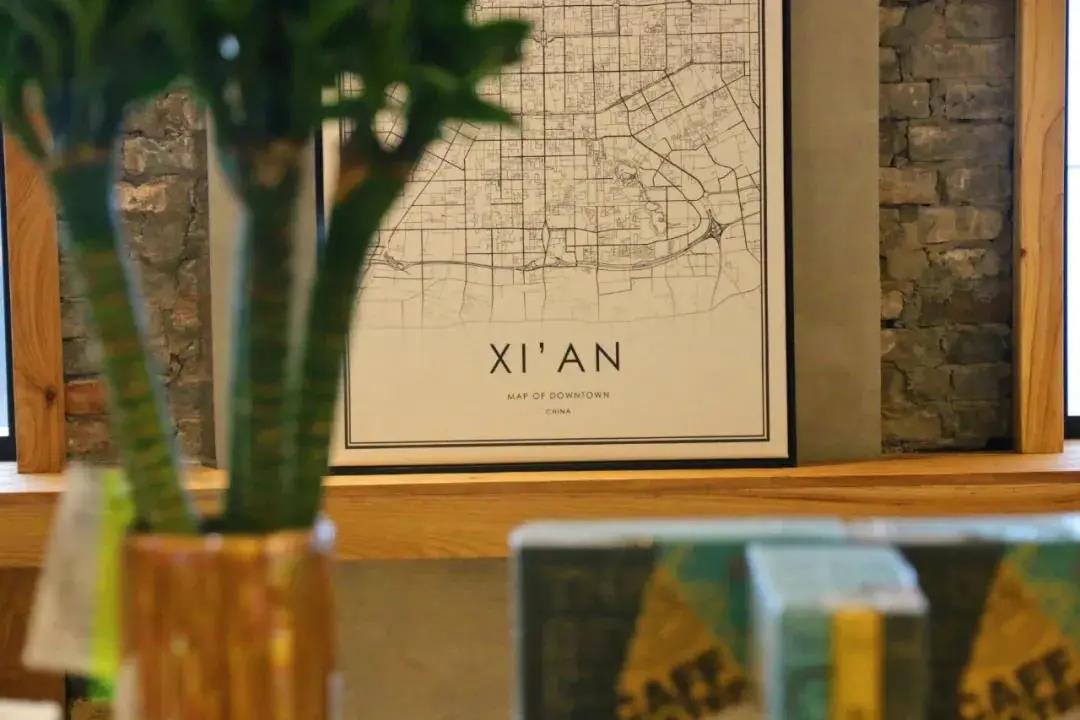 Old objects may also bring a touch of liveliness to modern cities.Take Xi'an Printing House for example. Built in 1951, the printing house has gone through many highs and lows.Now the plant is largely renovated, retaining many details of the old printing plant in the last century. With newly built branch library of Shaanxi Library, coffee shops, boutiques, the printing house is also an ideal place for varied exhibitions and gatherings.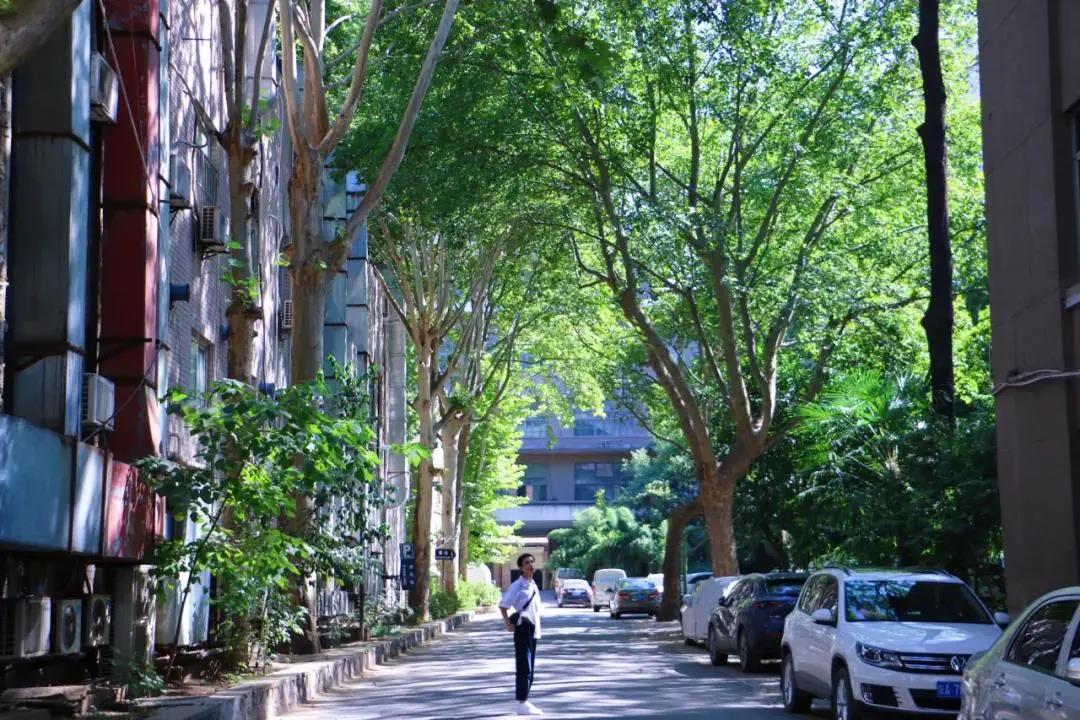 Strolling along the streets with dappled shade of the trees, you may also scent a smell of newly printed paper.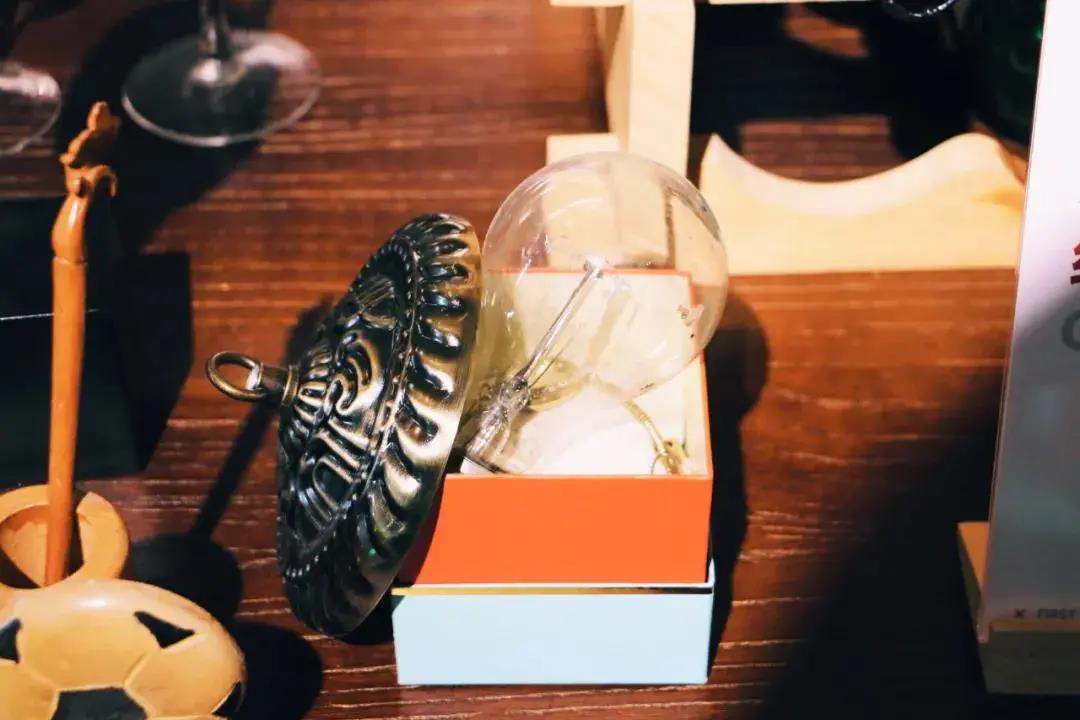 The old printing plant, just like an elevator from the 1990s, might bring your memory right back to decades ago.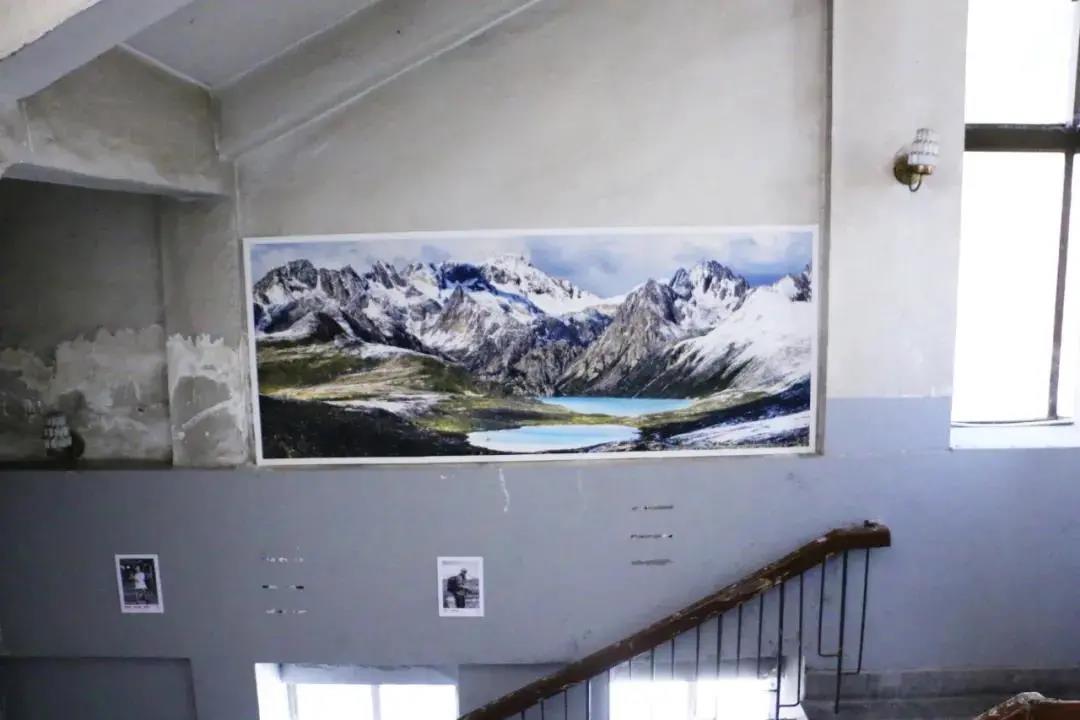 Every corner is brimming with an old, artistic atmosphere. As a fruit of 11 artists from different fields, the exhibition here will definitely feast your eyes.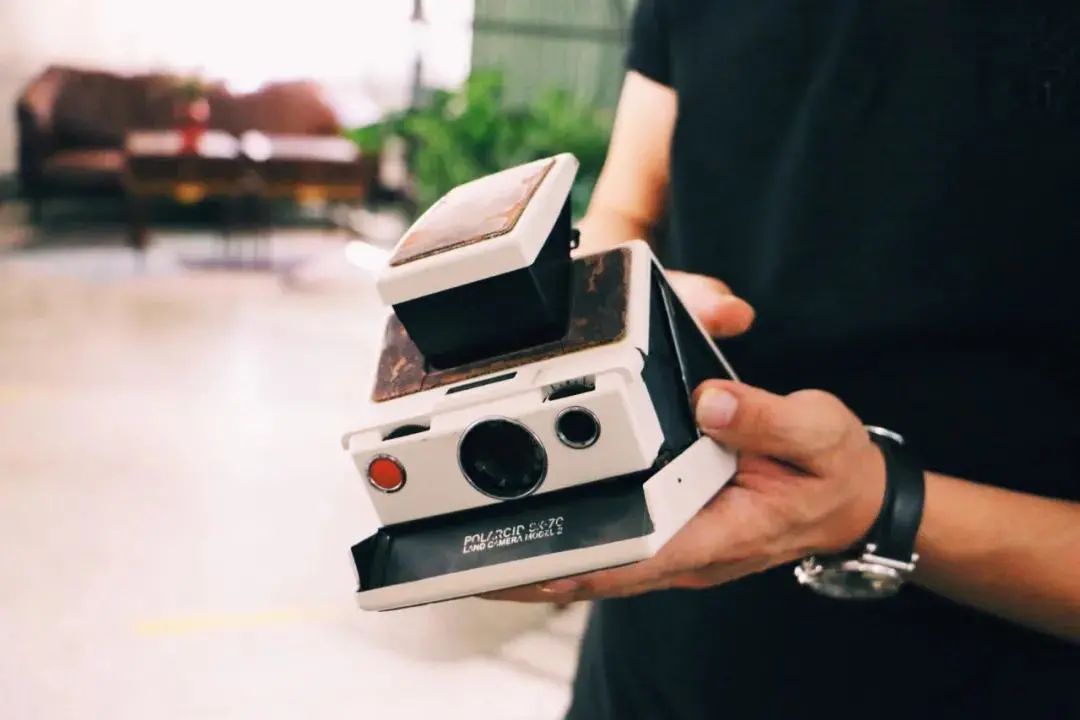 In Xi'an Printing House, you will also come across old objects such as sewing machine, microphone, black-and-white TV, and tungsten lamp, which showcase traditional craftsmanship of the last century .
Do you still enjoy reading printed books even in the era of e-books? The branch of Shaanxi Library provides a wonderful reading experience, here you can have a cup of coffee and spend a leisurely afternoon reading.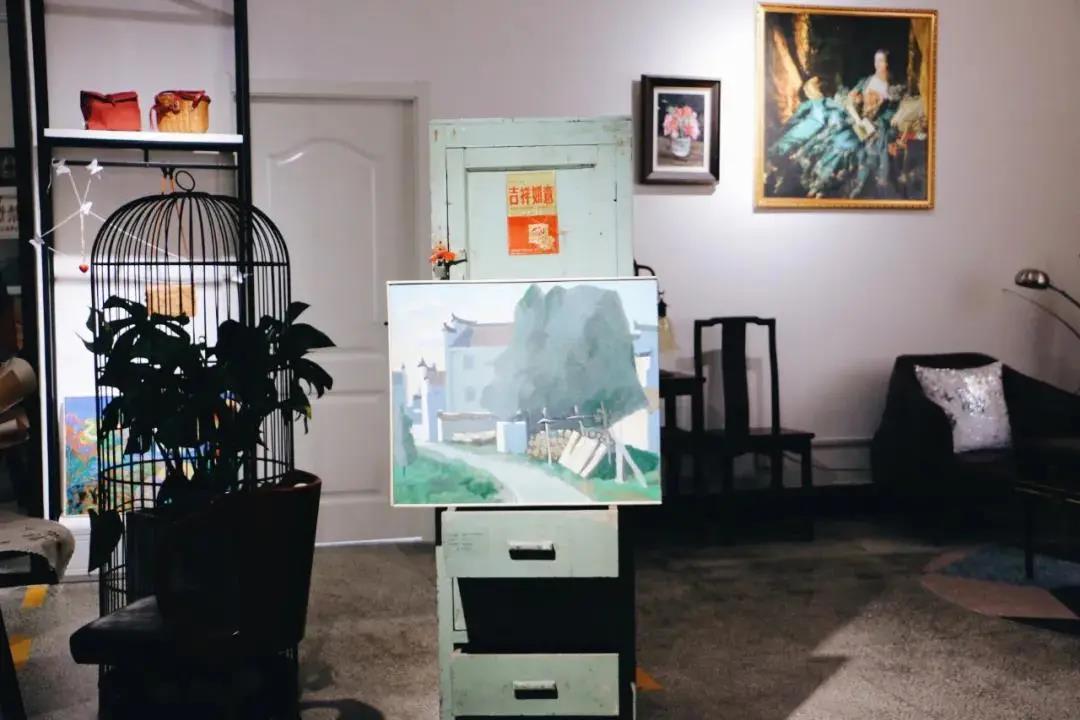 Now a stand-out landmark in this new era, the Xi'an Printing House was reborn from the past, innovatively integrating vintage and modern style. The cultural heritage and historical elements of Xi'an have never faded, and never will.