Zoom in on Shaanxi: Chic Streets
Discover Shannxi
1588064117000
With epochal development, emerging and ancient cultural forms continuously integrate with each other in Shaanxi, making a unique presentation of "brilliant combination of history with the present, perfect integration of tradition with fashion".
Over the past centuries, the city wall of Xi'an witnessed the vicissitudes of the city. In Xi'an, the modern Café Street, situated at the historical Defu Lane, neighbors the Ming's city wall.
Today I will introduce you a fancy and chic Xi'an with fashionable streets and blocks. Why not go and have fun with several friends!
Xi'an Inno Start-up Wonderland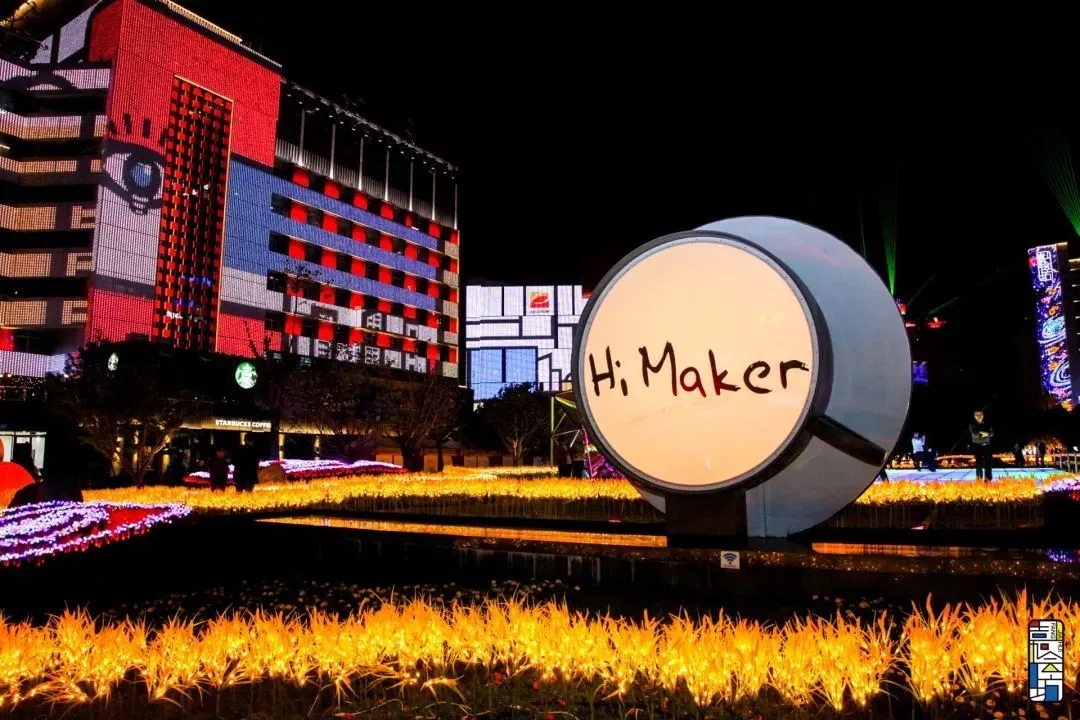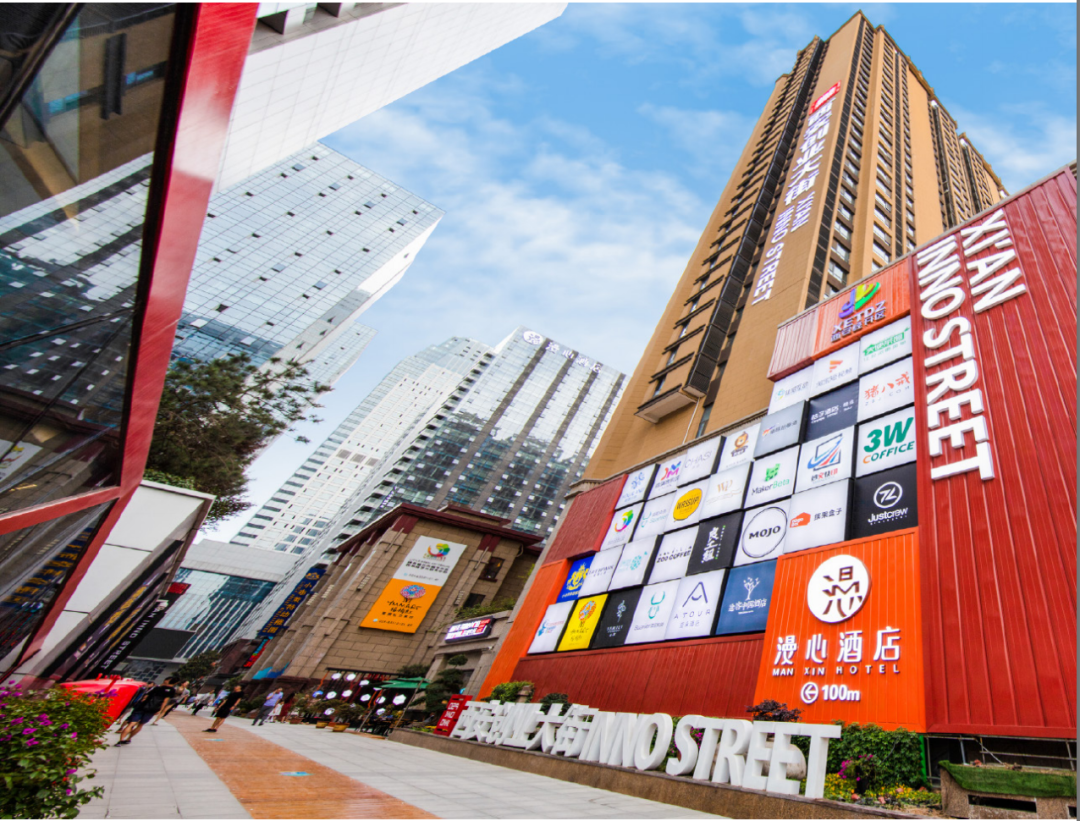 Xi'an Inno Start-up Wonderland, a beautiful modern landmark for mass entrepreneurship and innovation, opened the world to makers and infused new vitality to the city's innovation and development. Each element, the pleasing street views, dynamic colors, fashion symbols, and novel design, radiates an atmosphere of youth.
Artistic Places

Shaanxi Opera House
Shaanxi Opera House, as the first international, professional and comprehensive theater in northwestern China, offers a first-class platform for performances and exchanges of artists and the first-level art experience for the public. It is the land of Shaanxi's dream of going global with its culture and art. It is an important window of Shaanxi to exhibit the cultural charm of its ancient capitals.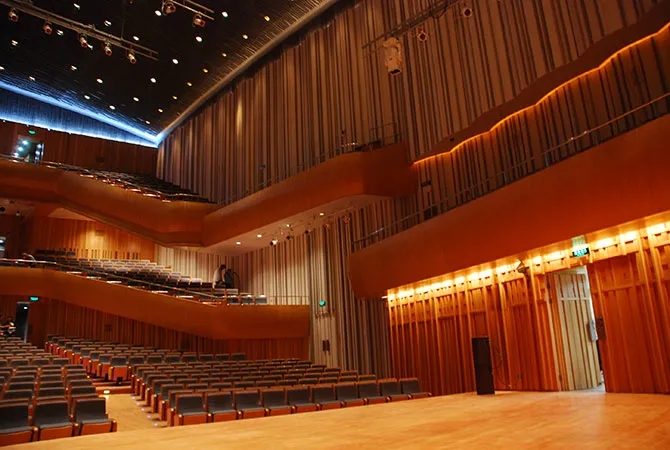 Xi'an Concert Hall
Xi'an Concert Hall boasts a floor area of 18,000 sqm. As the No.1 performance venue in northwestern China and the ancient city's renowned cultural landmark, Xi'an Concert Hall not only represents the profound culture of Xi'an but also focuses on international cultural exchanges.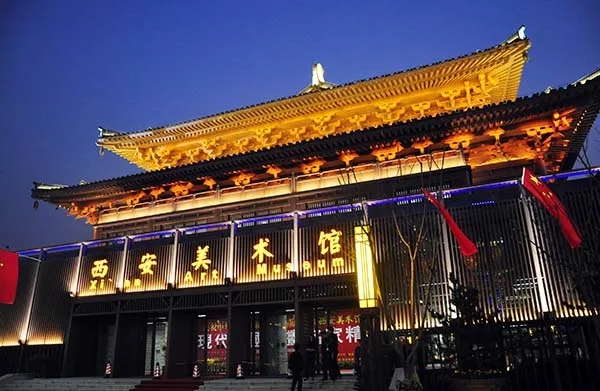 Xi'an Art Museum
Since its opening to the public, Xi'an Art Museum has successfully held dozens of large-scale art exhibitions and showcased its artistic strength through numerous high-level large exhibitions which impressed the art circles of Shaanxi and aroused nationwide attention.
Dahua 1935 Creative Block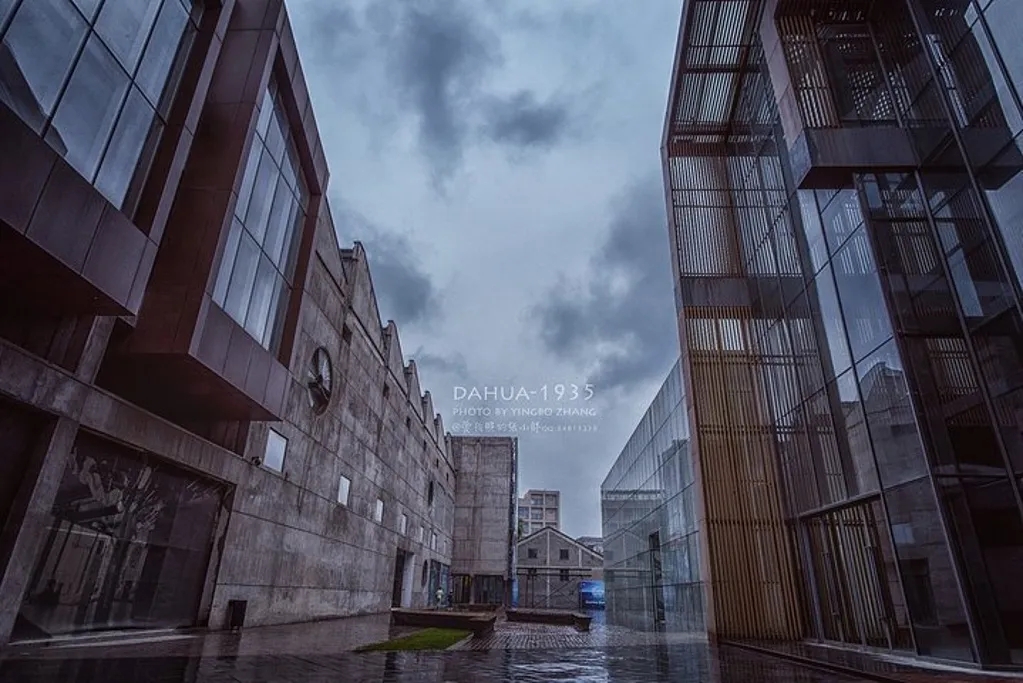 Dahua 1935 Creative Block, as a comprehensive commercial service project to the Daming Palace National Relics Protection Zone, is a cross-border cultural and commercial center with the theme of industrial heritage protection that integrates urban comprehensive consumption activities including fashion, cafes, culture, leisure, recreation, shopping, and tourism.